With Nintendo's latest earnings report up and available, their listing of top-selling titles has also seen an update since August of this year. While the upper reaches of the list have remained consistent, a few year two contenders have either made it on or moved up on the list, showing some strong and continued traction for the Switch's first party library.
Right at the top is Super Mario Odyssey, fresh off its one year anniversary with 12.17 million copies sold. That's, on average, a million copies sold for every month it's been available, cementing its status as the best-selling game on Nintendo Switch. The plumber can't be stopped, with second place going to Mario Kart 8 Deluxe now at 11.71 million. Launch title The Legend of Zelda: Breath of the Wild rounds out this trio at 10.28 million, making for a grand total of three Switch titles that have surpassed ten million copies sold worldwide.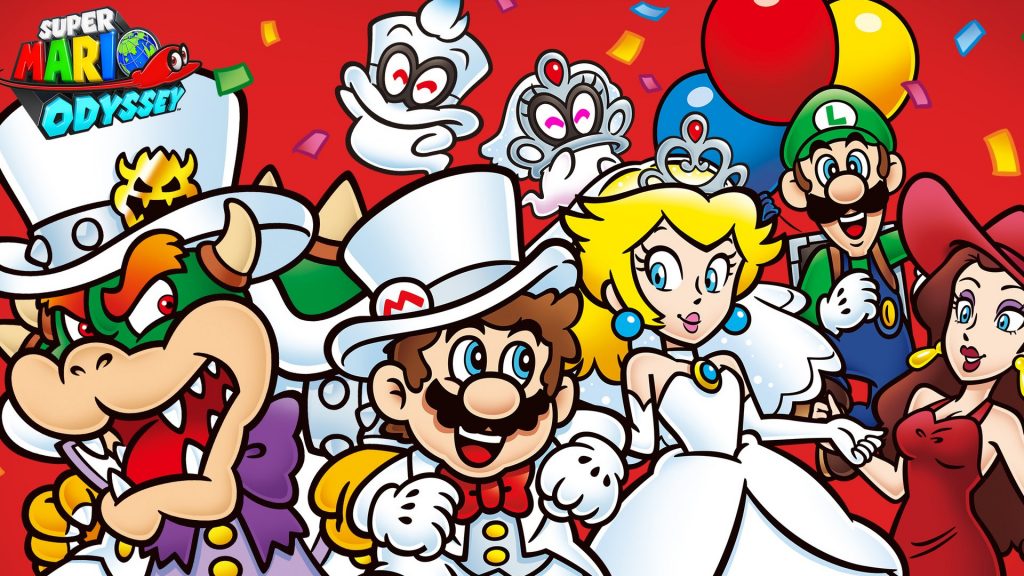 Behind them is Splatoon 2, with a respectable showing of 7.47 million. Its pace has slowed down just a bit since the last report and when stacked beside the three top performers, but it's no less an incredible showing for such a young IP. 1-2-Switch has managed to hold onto its fifth place listing at 2.64 million copies sold. This is a steep drop from fourth to fifth, but I'm just surprised 1-2 can still move 400,000 units since August.
Next is a newer game, that being Mario Tennis Aces. This makes it the youngest game on the list, and with 2.16 million sold since its release late June it's another strong showing for the company's mascot. Tied at 2.1 million are ARMS, the youngest IP on the list, and Kirby Star Allies; another title released earlier this year, maintaining steady numbers as it's close to having doubled its sales from August.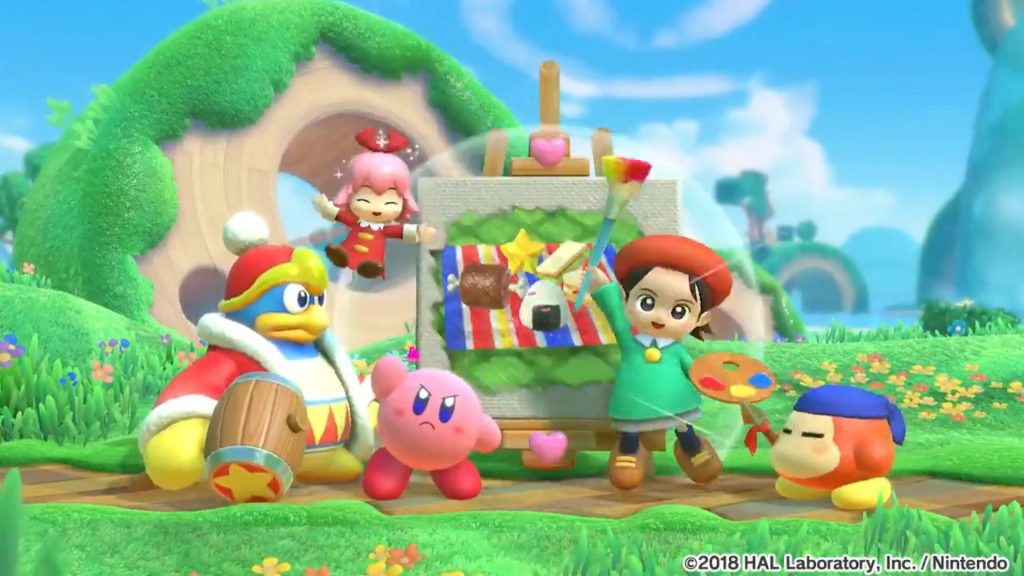 Finally, we have Donkey Kong Country: Tropical Freeze at 1.67 million and Xenoblade Chronicles 2 at 1.53 million. DK in particular is notable, as along with Mario Kart it means a fifth of the Switch's best-selling games were originally on Wii U. As for Xenoblade, I'm still surprised and happy that its held onto that tenth place spot.
I fully expect some of these titles to be bumped off fairly soon. With both Pokémon: Let's Go! And Super Smash Bros. Ultimate coming this year, and appearances from other key Nintendo IPs like Animal Crossing, Fire Emblem, and Metroid set for 2019 — there's no better time to be a fan of the Switch.
Leave a Comment