Once again Nintendo has rounded up its latest financial data, this time for the six month period ending in September 2018. Typically a good way to get an idea of where the Japanese giant is heading, we'll sum up the most important bits right here.
For starters, the Nintendo Switch sold 5.07 million hardware units worldwide in those six months, bringing the total up to 22.86 million. This means it has surpassed the GameCube's lifetime of 21.74 million units, and the next landmark to overtake is within reach – the Nintendo 64's 32.98 million units.
More significant however are the Switch software sales – 42.13 million games were sold, a whopping 91.3% increase on the same period last year. Digital sales also showed "especially good growth", with a 71.7% increase over last year.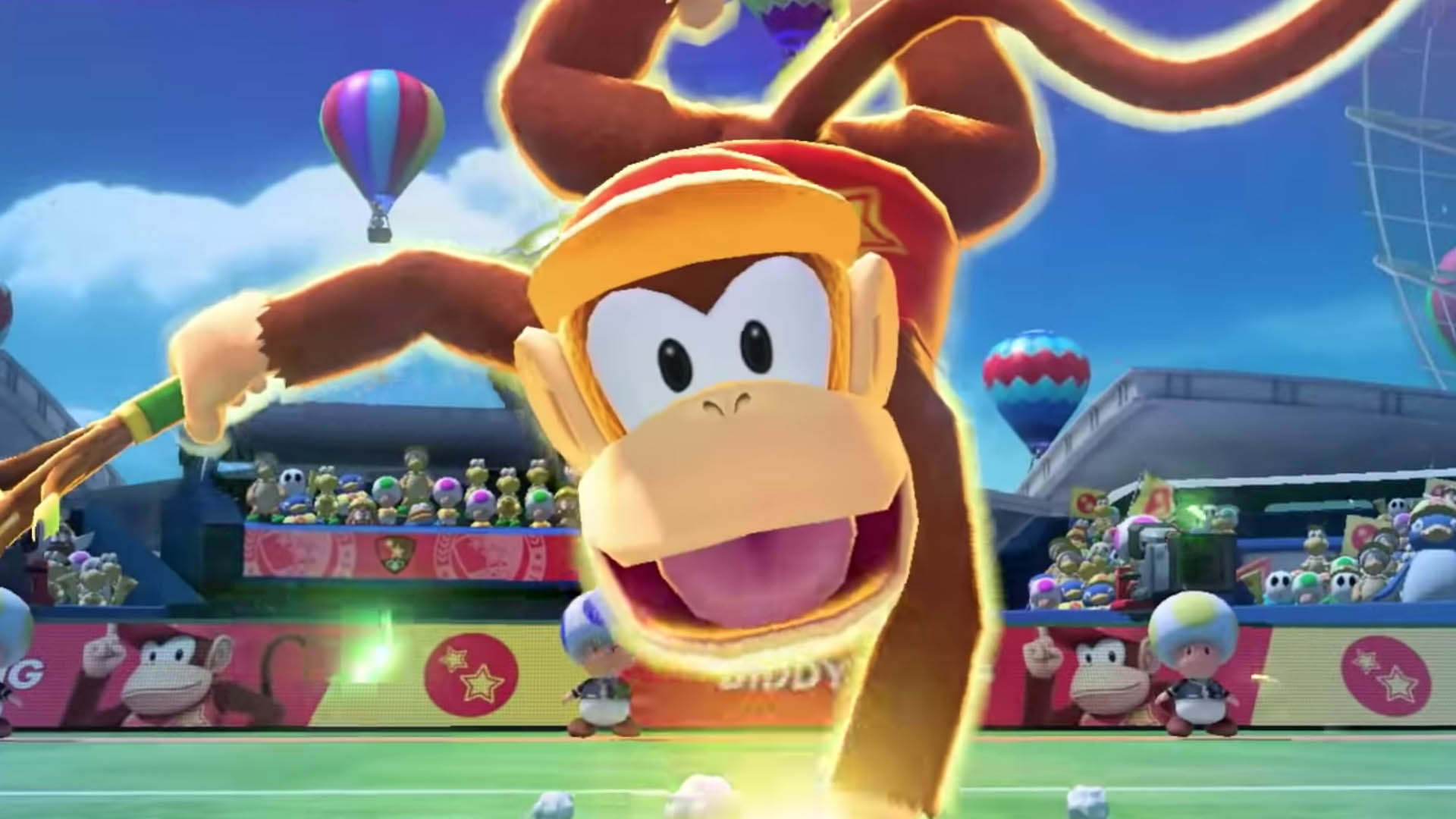 That brings us to the 3DS, and we're really starting to see the system enter the evergreen portion of its life cycle. Hardware sales were down 65.1% compared to last year, and software saw a similar 51.6% decrease. Even this quote regarding the system's future is quite telling: "For Nintendo 3DS, we will continue to leverage the platform's rich software library and its hardware install base to further expand sales of evergreen titles." Still, we're set to see Yo-Kai Watch 3, Mario + Luigi: Bowser's Inside Story, and Kirby's Extra Epic Yarn hit the system going into 2019.
Finally we have the smartphone sector, which is apparently doing quite well, with incoming increasing 4.7% compared to last year. Dragalia Lost is apparently "off to a good start", while Super Mario Run, Animal Crossing Pocket Camp, and Fire Emblem Heroes are "each maintaining steady popularity." Sounds like there'll be no Miitomo-like cancellations any time soon!
If you haven't already be sure to check out what Nintendo President Furukawa said in the financial report's accompanying Q&A.

Leave a Comment