I don't know if there's any stage more odd and surprising in Smash than the Nintendogs Living Room. Hannenbow's up there, but knowing that all the fighters are shrunk down and fighting on blocks while some adorable dogs romp around the room makes this one somewhere on the line of just crazy enough — and just cute enough — to work.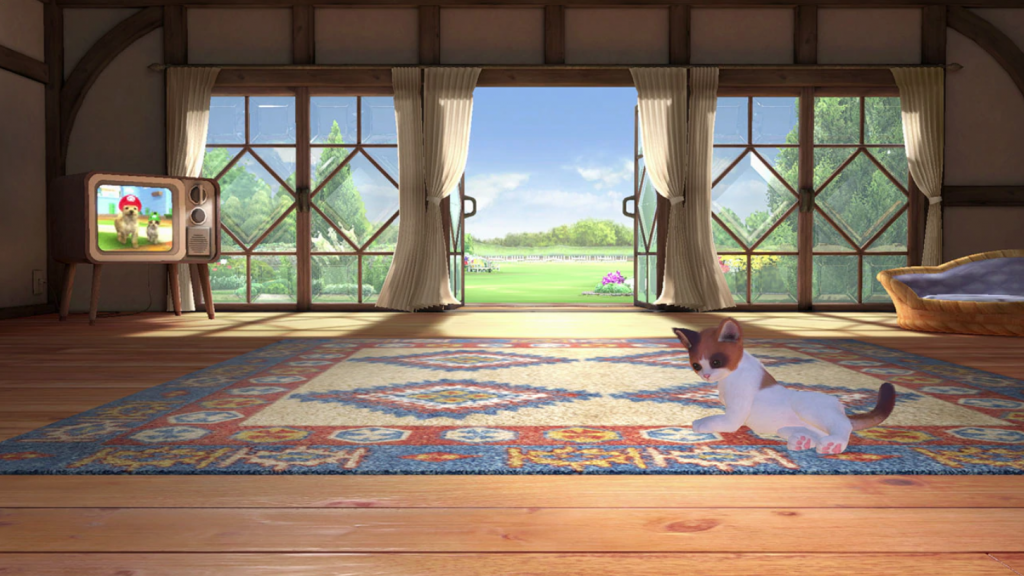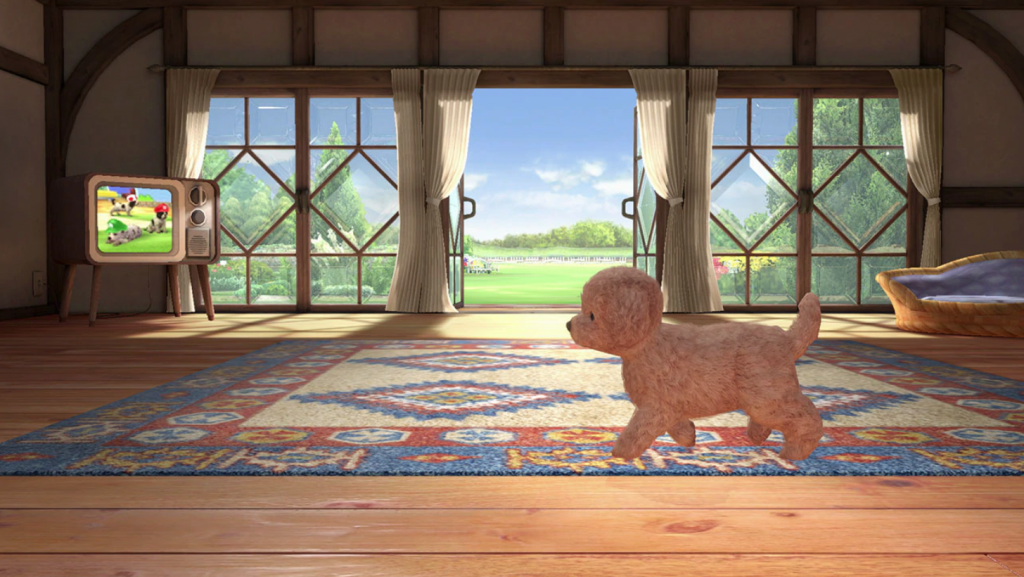 Previously in Super Smash Bros. for 3DS, you'll now be able to see this one in HD with five puppies and one cat in total serving as your audience. The walk-off edges are one thing, but knowing that you can get surprised and damaged by the appearing blocks makes this a surprisingly dangerous stage.
So what's probably the most notable bit about it? This might be the stage closest to Smash 64's original setup of action figures fighting it out on a desk.
Leave a Comment