Ever since its full E3 2018 reveal, Nintendo has been supplying daily updates to the Super Smash Bros. Ultimate website. Fighter spotlights, Assist Trophies, Pokémon, new music, and more are all being shown off to get you ready for the biggest crossover around! Let's have a look at what Nintendo shared for the week of October 21st:
10/21 – Luigi and his Poltergust are ready to throw down!

Just in time for Halloween, Luigi's got a mansion full of ghosts to deal with before making his latest Smash appearance. The first character to be a "clone" of another in the series, Mario's brother has over time become a more distinct presence in the crossovers and Nintendo at large. That level of personality's why we love the green guy, though his sometimes unpredictable moves go a long way. Not to mention, he's finally putting on his Poltergust to power up his throw attacks, bringing yet another degree of separation from his more famous sibling.
10/22 – Ditto puts its Transform to the test as a new Poké Ball addition

For anyone who kept up with cut Smash content was probably ecstatic to not only see Ditto in the game, but watching it performing the same teased function it would've used in Melee had it not been cut. Able to copy the fighter who calls it via Poké Ball, Ditto makes for the perfect partner in a match. Not only that, but we'll get to see what the whole Smash cast looks like in Ditto's distinct color this time around.
10/23 – Castlevania music and a Sonic stage make for a third party double feature

More so than Simon, the Dracula's Castle stage, or any other element from the series; Castlevania's music might be the best get in this Konami crossover. We've already heard some of it via the Belmonts' reveal, but this week we got a standout from "Symphony of the Night." "Lost Painting" carries a mood all its own in the source material, and it makes for another rockin' (but still haunting) arrangement in Smash Ultimate.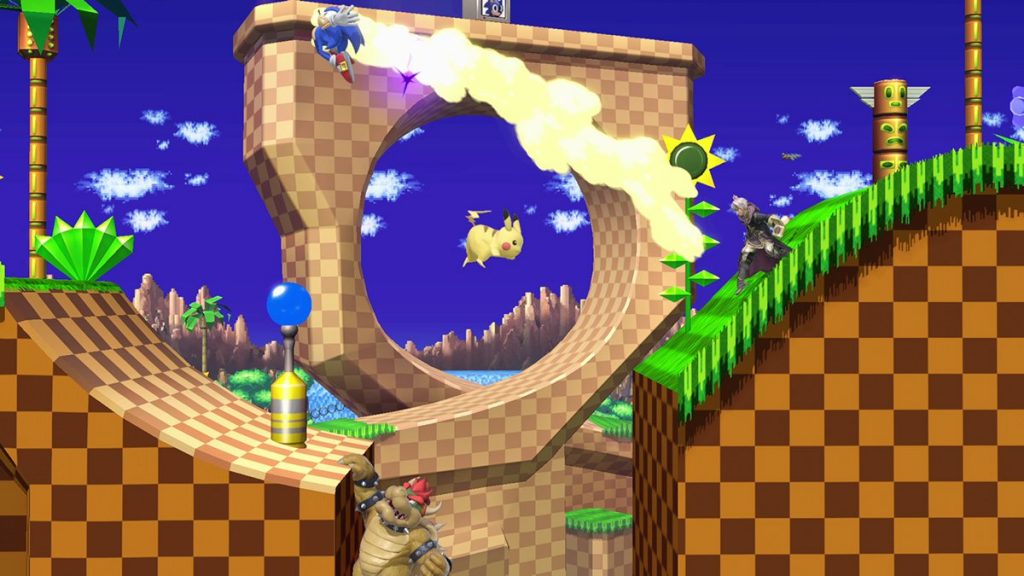 Speaking of third parties, Sonic's original stomping grounds are returning to Smash as well. Green Hill Zone is nearly as iconic as the Blue Blur himself, with those loops and checker patterns showing up in several ways as the years have gone on. Just be careful of the collapsing floor, and try not to get distracted by some of cameos in the background during a brawl.
10/24 – Pac-Man's back for a second helping of Smash!

Bandai Namco's main MAN is here to chomp on every last ghost Luigi can't get to first. One of the oldest characters in the entire game, Pac-Man's addition last time around was plenty welcome as another key character in video games. For Ultimate he looks mostly the same, though his Final Smash has gotten a speedy upgrade and lets him warp from one side of the screen to the other just like his home series.
10/25 – Swapnote's Nikki draws on her artistic talents as an Assist Trophy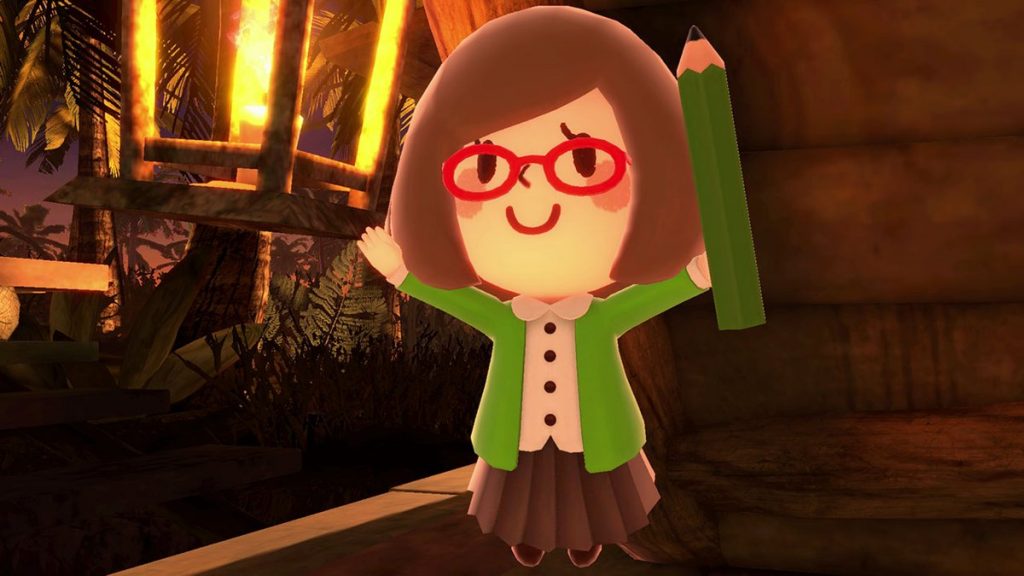 Swapnote's shutdown couldn't keep Nikki out of Smash, with the Mii mascot joining in as an Assist Trophy. Already a common sight in the likes of Badge Arcade, it's nice to see her get her due. She'll behave somewhat like the PictoChat stage, conjuring up drawings from the bottom corner of the screen that can affect your enemies. It's not limited to original sketches either, as she's been spotted drawing Bullet Bills in some earlier footage. Who knows what else she'll pencil in?

That's all for last week's news! Let us know which featured post was your favorite this time, and look forward to more updates leading all the way up to Super Smash Bros. Ultimate's big release on December 7th.
Leave a Comment