Koei Tecmo Games and Omega Force have been steadfast in their support of the Nintendo Switch ever since the console launched, with "Musou" titles like Fire Emblem Warriors to Warriors Orochi 4 making their way to the system. Now, the series that started it all is heading back to the platform.
The publisher has announced via Famitsu that Dynasty Warriors 8: Xtreme Legends Complete Edition will be ported to Switch in Japan on December 27th. Those with save data for other Warriors games will also unlock bonuses, which will be revealed at a later date.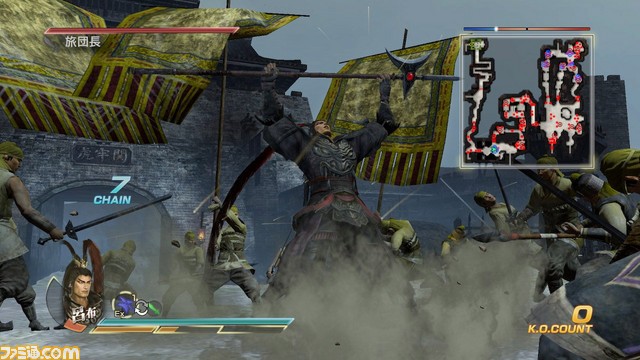 While it's possible this port will head overseas, it's worth noting that three other games have been ported in the past and sadly didn't get released in the west – Dynasty Warriors 8: Empires, Samurai Warriors: Spirit of Sanada, and Warriors Orochi 3 Ultimate. Here's hoping that isn't the case here!

Leave a Comment