Animal Crossing: Pocket Camp is preparing for Halloween even more by introducing another batch of new animals. In the Japanese Twitter account's latest tease, we can see that five new faces will soon be gracing our campgrounds. Check 'em out: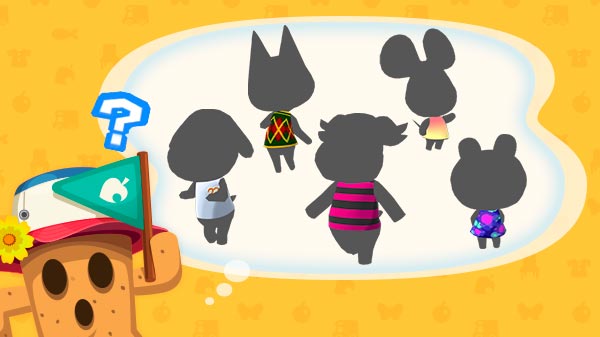 Who do you spy with your eagle eye? From left to right, we're seeing Lucky the dog, Kiki the cat, Rodeo the bull, Anicotti the mouse, and Diva the frog. There's nothing more fitting for the season of spooky than a mummy-wrapped pupper and an "unlucky" black cat!
Stay tuned, as we're sure we'll be seeing all of these newbies hit Pocket Camp within the next few days. Go out there and collect a bunch more Poké Balls while you wait!
Leave a Comment