Ever since its full E3 2018 reveal, Nintendo has been supplying daily updates to the Super Smash Bros. Ultimate website. Fighter spotlights, Assist Trophies, Pokémon, new music, and more are all being shown off to get you ready for the biggest crossover around! Let's have a look at what Nintendo shared for the week of October 7th:
10/7 – Wii Fit Trainer still in shape for a return to Smash!

When faced with swords, lasers, and the cosmic-level threat that is Kirby, this fighter doesn't back down — she limbers up. Wii Fit Trainer was one of the most surprising additions in Smash for 3DS & Wii U, but now she's just as much a part of the family as anyone else. With plenty of stretches, some Deep Breathing, and that perfect posture, she's back and ready to salute the sun with the best of 'em.
10/8 – Dr. Mario's back to bust more than just viruses!

With a pristine white coat and the steely gaze of someone who's been in the medical field for over 28 years, Dr. Mario is back on call. Remember though, he's a doctor, not an Echo. As Mario's drifted a bit, adding FLUDD and other tweaks to his moveset, Doc's moveset leans back towards Mario's older days in Smash. That, along with his greater power and different pill properties, make him another option for those that want to make a more distinguished impact.
10/9 – A Fire Emblem song to fill you with purpose, and a Boxing Ring stage to let it out

One of the main motifs of Fire Emblem: Awakening has a new mix for Smash. It's a latin filled affair that evokes the final battle of that game, while tying into Robin and their role in the game in particular. Also notable is that this is the first time a series has gotten to make a return appearance when it comes to Smash music uploads, keeping up the series' tradition of including a surprisingly high amount of Fire Emblem.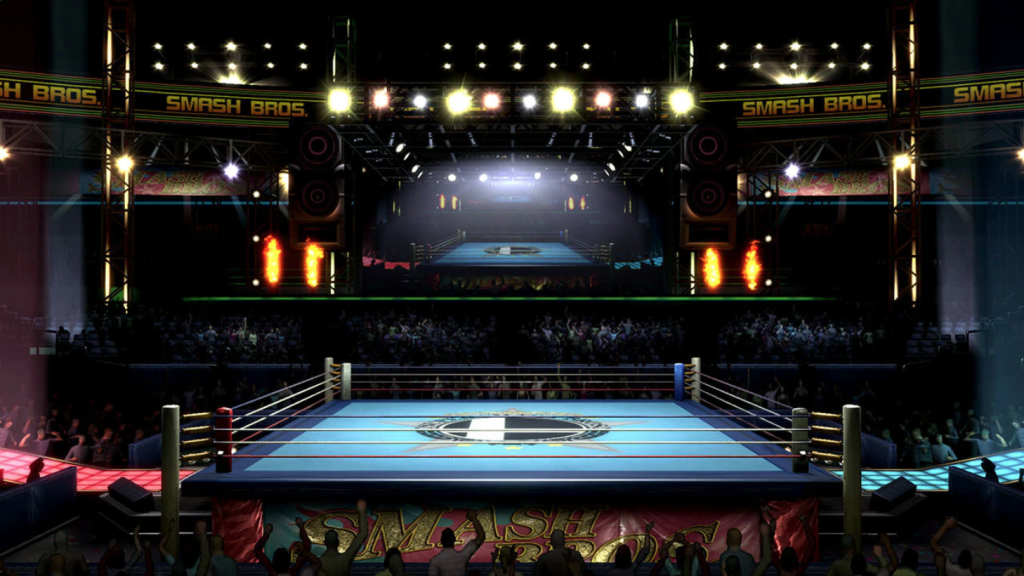 Also along today is Little Mac's home stage — the Boxing Ring. Fairly muted when it comes to Punch-Out!! Callbacks, it's none the less a fitting representation of the series. Plus, who doesn't love seeing their fighter up on the big screen? Likewise, it comes in Super Smash Bros. flavor too, making the most of the arena to really highlight any main events.
10/10 – Zero arrives as an Assist to hunt fighters just as well as Mavericks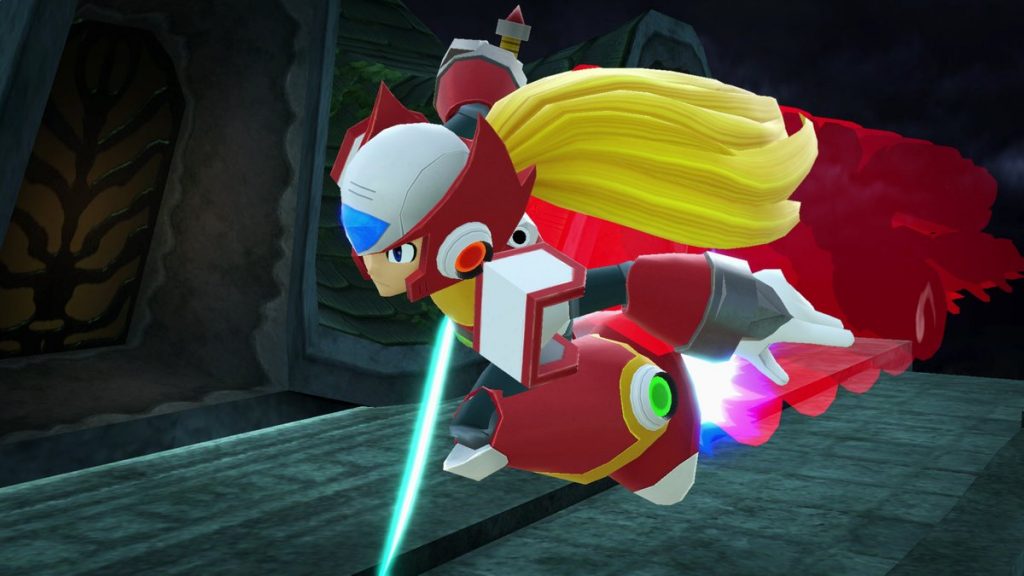 The breakout character of the Mega Man X series is breaking into Smash as an Assist Trophy. Representing the first step away from the Classic series, he opens the door for further Mega Man shoutouts while serving as a great Assist Trophy. No stranger to fighting games at this point, Zero brings his swordplay and special techniques to fight by your side and show you what a Maverick Hunter can do.
10/11 – Greninja sneaks in with a new Final Smash!

The ninja Pokémon is back and ready to bring its high speed, trick filled style to the fight. One of Gen VI's most popular, it's also getting an upgrade to its moveset in the form of an all new Final Smash. It wasn't shown off anyway, but its dedicated Smash Blog posting confirms it'll be utilizing its unique Battle Bond ability to become Ash-Greninja. Whether this is just going to be visual or an all new attack is still up in the air, the days before we'll know for sure are winding down steadily.

That's all for last week's news! Let us know which featured post was your favorite this time, and look forward to more updates leading all the way up to Super Smash Bros. Ultimate's big release on December 7th.
Leave a Comment