Back when the upcoming list of games was revealed for Switch Online's Nintendo Entertainment System catalogue, Nintendo of Europe alluded too some mysterious "SP" versions of classic games. Now, thanks to today's update, we know what that entails.
The Legend of Zelda – Living the life of luxury! is now available to play. Basically acting like an in-built Game Genie, you start the game with every item and upgrade, making the adventure much easier from the get-go. If you've ever just wanted to tackle the dungeons at your own pace, and not be turned away half way through them thanks to missing an item, it's definitely worth a look.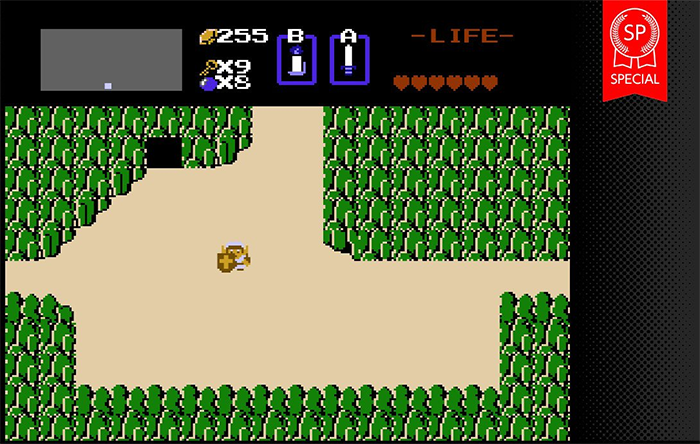 While Nintendo of Europe seems to have removed mention of the other "SP" games, likely due to Zelda's release date shifting from December to October, the other games with the same label were Dr. Mario, Metroid, Super Mario Bros., Double Dragon, Super Mario Bros. 3, and Gradius. We'll have to wait and see when they'll arrive!

Leave a Comment