Retailers around the world are offering a range of special bonuses when players purchase Pokémon: Let's Go, Pikachu! and Let's Go, Eevee! — and boy, are there some adorable items. Most recently, the Pokémon Center in Japan has announced its list of options when it comes to extra collectible perks. Have a look at the figures and other goodies: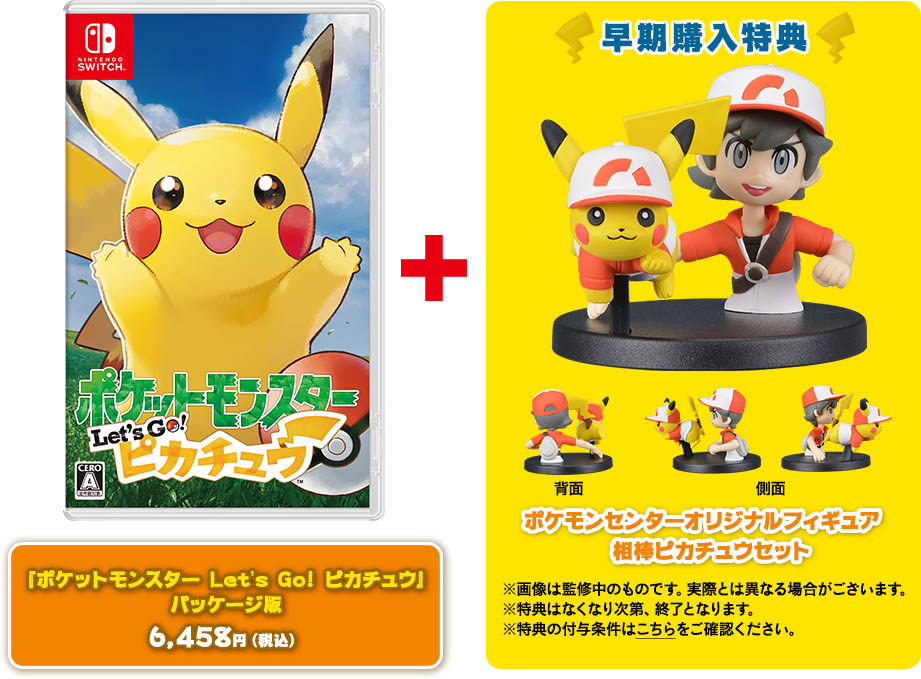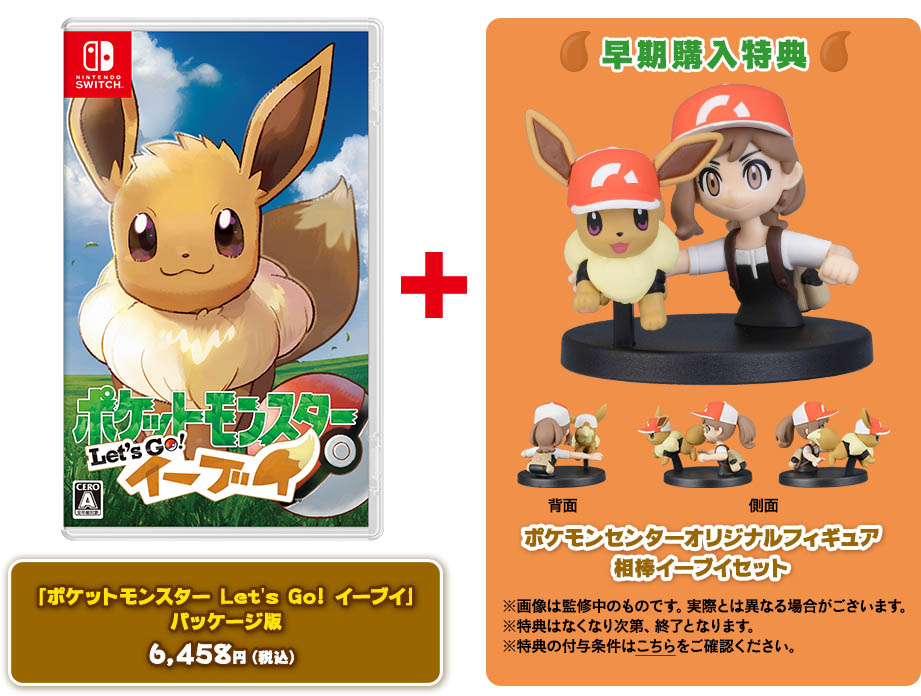 Keep in mind that certain requirements need to be met in order to acquire specific items for bundles. Check out this handy chart the Pokémon Center's provided — we'll run through the details below for a better understanding of the items included in each package.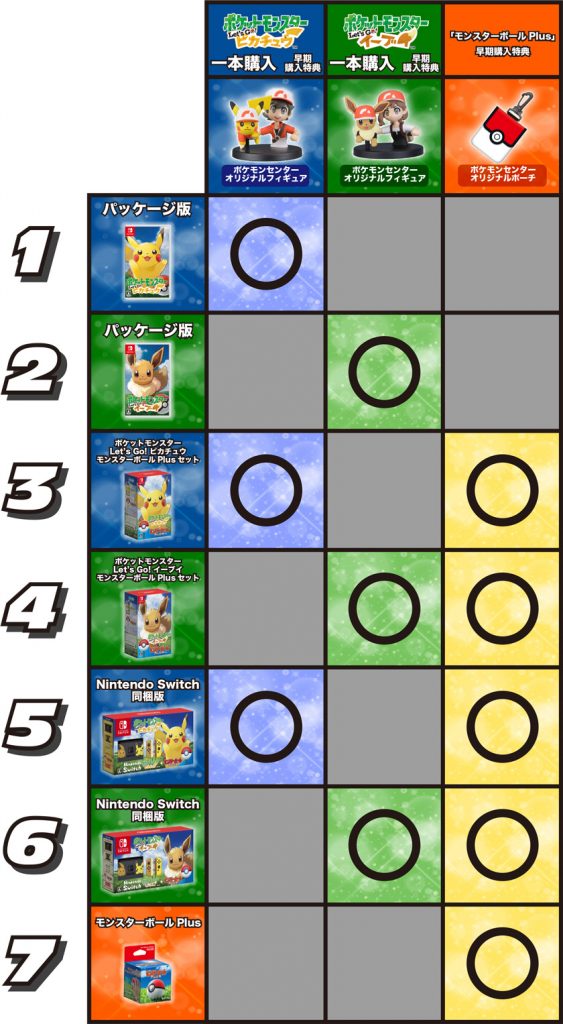 Simply picking up a standard copy of Let's Go, Pikachu! or Let's Go, Eevee! will earn you the accompanying Pokémon figure.
Buying the Let's Go, Pikachu! or Let's Go, Eevee! bundle will give you the accompanying figure alongside the Pokémon Center Original Pouch. This also applies for the larger system bundles.
Nabbing just the Poké Ball Plus means you'll simply receive the Pokémon Center Original Pouch.
If you're looking to add that beautiful art book to your collection, you'll need to purchase two copies of the game. The accompanying figure and pouch are also included with this package.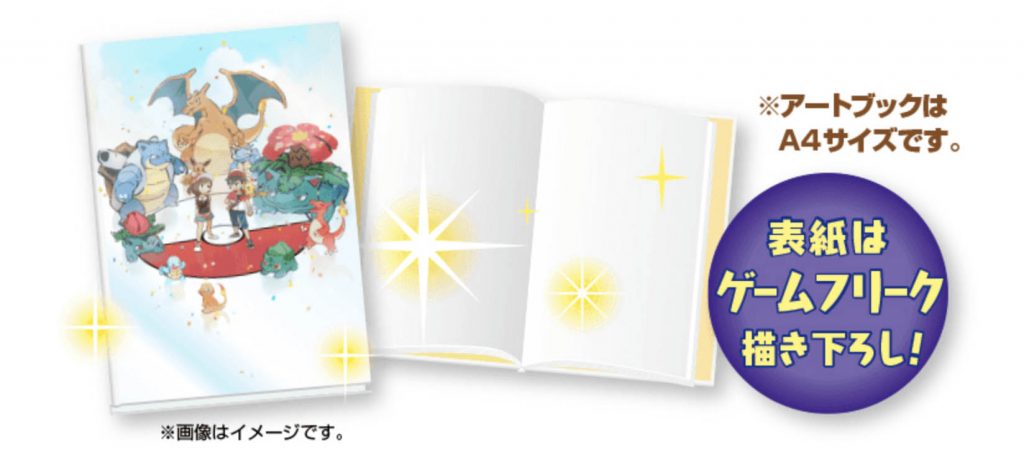 Needless to say, there are a whole lot of options for collectors in Japan when it comes to picking up bonuses for the big Pokémon release! If any of these deals happen to make their way overseas, we'll be sure to let you know.
Leave a Comment