Out of the many Wii U-to-Switch ports we've seen so far, Hyrule Warriors Definitive Edition offers some of the best value around, with hundreds of hours worth of content all bundled together in an impressive package. It sounds like it's performed well, too.
The news comes via a Koei Tecmo notice released as the company raises its income forecasts for the fiscal year, as translated by bk2128 on Twitter. Part of the reason is thanks to Hyrule Warriors Definitive Edition selling better in the west than expected, though no specific numbers have been released at this time.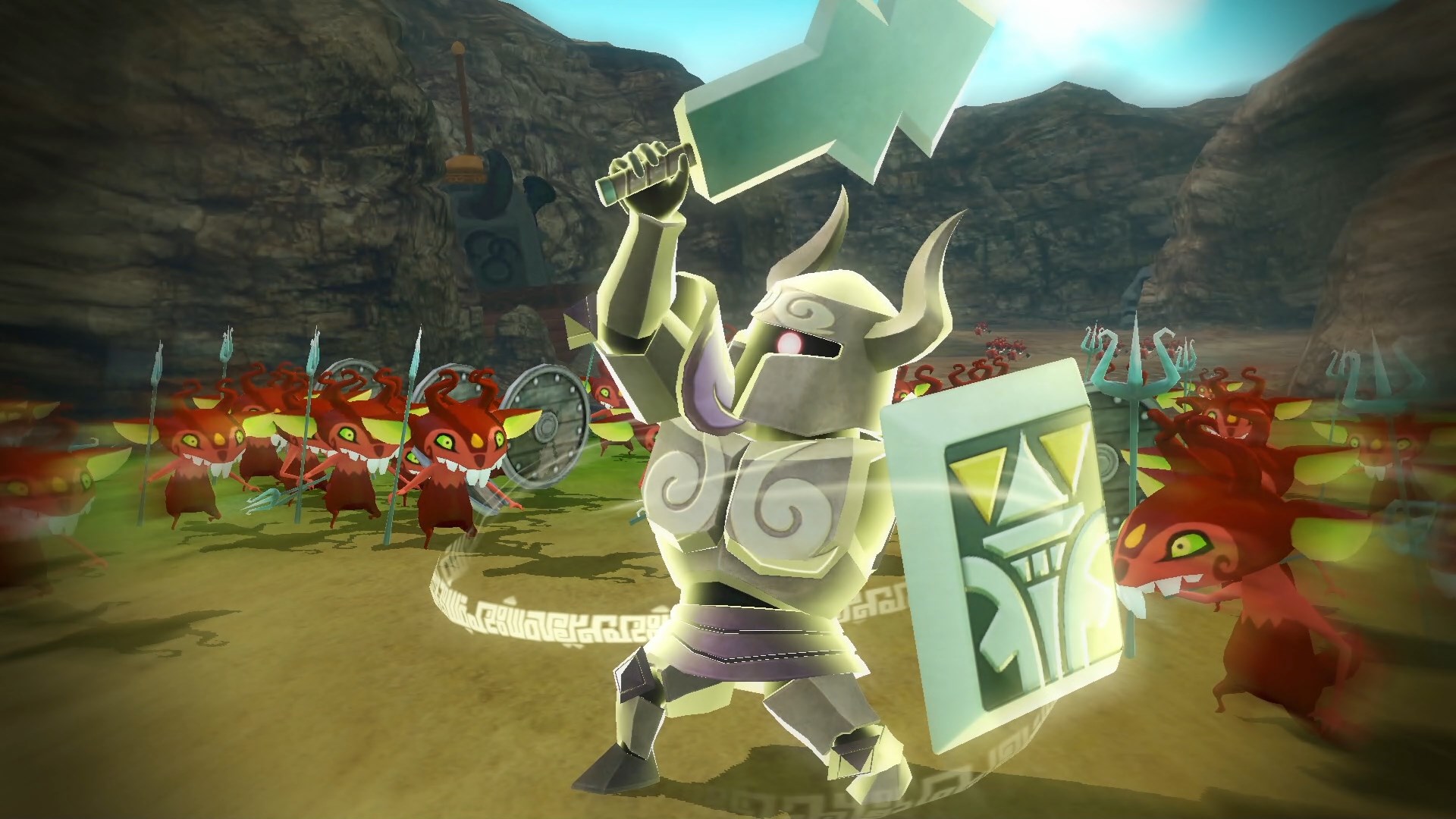 Hopefully this could mean even more Koei Tecmo collaborations are on the way!

Leave a Comment