Ever since its full E3 2018 reveal, Nintendo has been supplying daily updates to the Super Smash Bros. Ultimate website. Fighter spotlights, Assist Trophies, Pokémon, new music, and more are all being shown off to get you ready for the biggest crossover around! Let's have a look at what Nintendo shared for the week of September 30th:
9/30 – Kapp'n heads out for a Sunday drive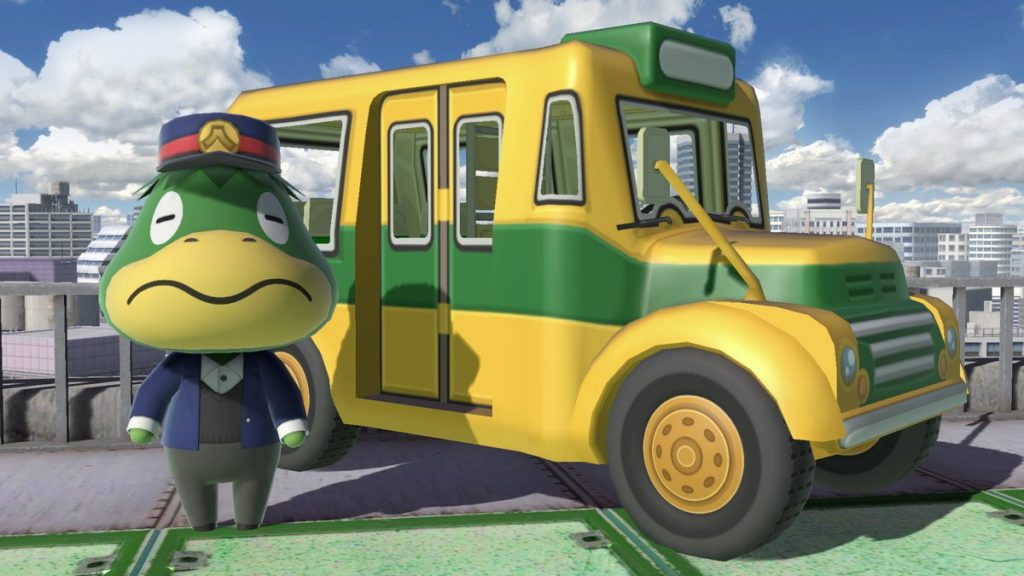 With Isabelle stepping into the fray it was time for someone else from Animal Crossing to lend a little assistance. Who better to take up the trophy than what could've been Isabelle and Villager's ride to Smash than the salty sea turtle, Kapp'n! While I've always preferred trains in Animal Crossing, Kapp'n is ready to lend his services via bus to drive enemies right off the stage, no doubt singing the whole ride through.
10/1 – Sheik sneaks back into the fight!

Wearing a new look based on Breath of the Wild, the mysterious youth has appeared right before your eyes once again. This Sheikah warrior is quick, precise, and a Smash mainstay since Melee. Funny how the ninja ends up the flashiest of the Zelda characters in a fight…
10/2 – Spending an Afternoon on the Island and moving on up to Saffron City

You could argue the Mii Fighters' connection to the series, but based on icons alone this is the first non-fighter music the Smash Blog's gotten in about two months. Interesting fact aside, it's a fun new mix courtesy of Masafumi Takada that emphasizes a different vibe of the weird little world of Tomodachi Life.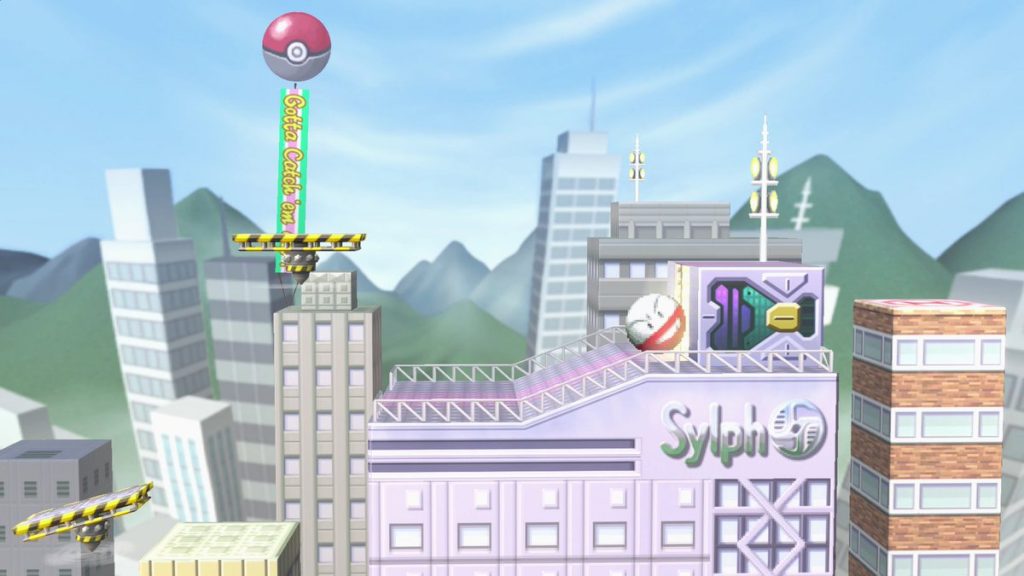 One of the largest cities in the Kanto region, Saffron City is back in Smash and looking… well, it looks pretty much the same. Touched and brushed up, Saffron (and the other N64 era stages, too) has purposely kept its more simplistic look. That extends to the Pokémon that'll pop out and cause a little trouble for anyone fighting on the Silph Co. rooftop.
10/3 – Fox reports in for for a new mission! and a Flashback to his very first

A top mercenary of the Lylat System, Fox McCloud is ready to step out of the cockpit and take the fight to Smash once again. One of the eight original characters of the series since 64, Fox really hit his stride in Melee where he continues to be a dominant presence in the tournament scene. The familiar moves are all here, even though he's taken on the Star Fox Zero look and a new Final Smash since last time. Just don't mess up that Arwing!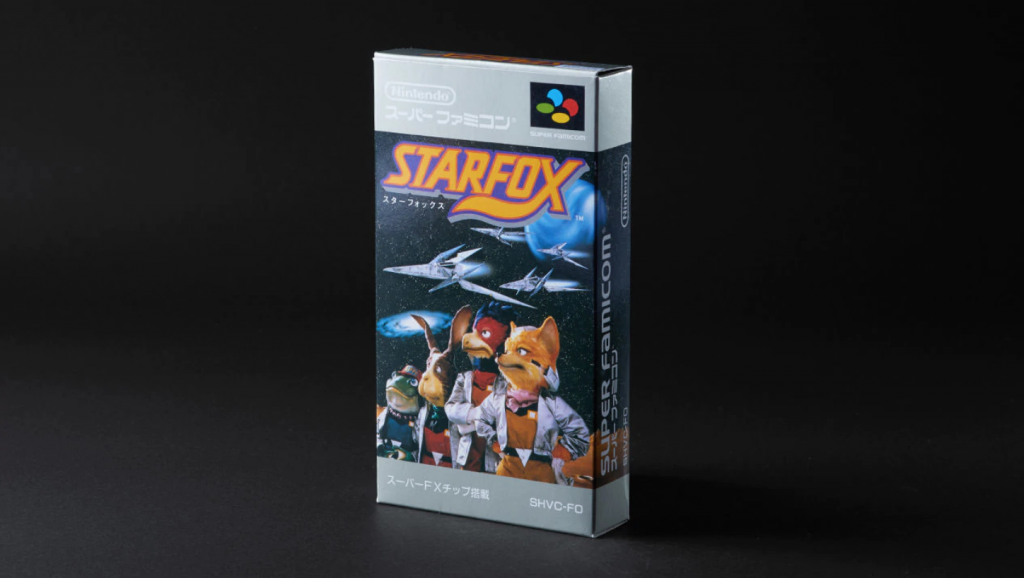 Most curious this week, a new type of post appeared on the US version of the Smash Blog. Labeled "Today's Flashback" and categorized under "Memories," it shared the Japanese box art and manual of the original Star Fox while discussing the original release. These have been commonplace on the Japanese version of the blog for every fighter spotlighted so far, but Fox is the first to get the treatment in English.
10/4 – Mimikyu stalks into Smash on its neverending quest for love and acceptance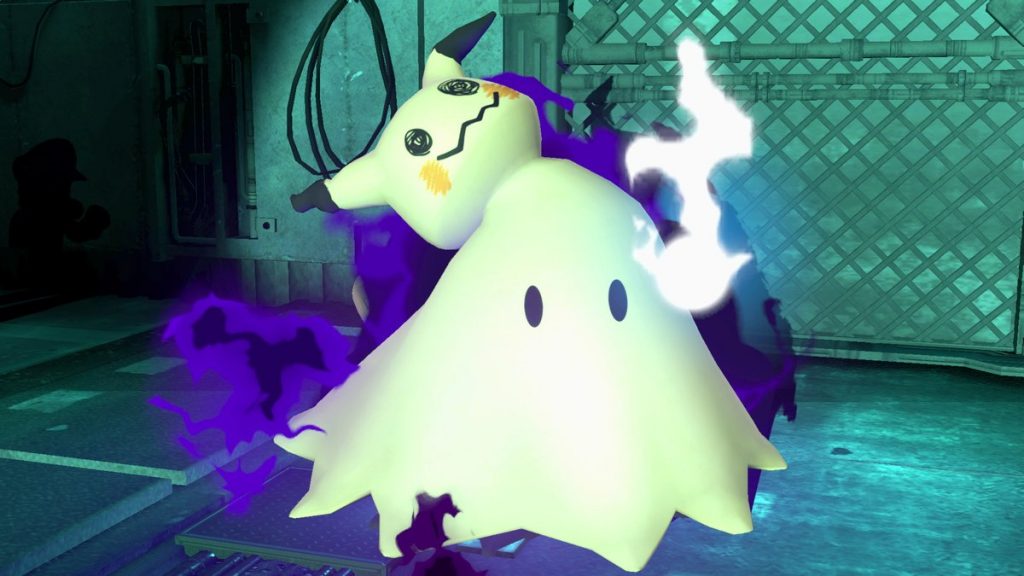 Who's that Pokémon?! It's… well, it's going to kill you if you end up under that disguise during new friend time. The first Ghost/Fairy-type and one of the more thought out (and popular) Gen VII additions, Mimikyu is bursting out of Poké Balls to try and manage a quick hug from any fighter who comes near it. This one likes to Play Rough though, and if your damage is over 100% you'll be snuggling forever, gone without a trace and one stock down.

That's all for last week's news! Let us know which featured post was your favorite this time, and look forward to more updates leading all the way up to Super Smash Bros. Ultimate's big release on December 7th.
Leave a Comment