Throughout the '90s one video game publisher was almost unavoidable – Acclaim. The studio seemed to bring out anything, from genuine gems, like NBA Jam, to long-forgotten licensed adventures like Dragonheart: Fire & Steel, and it got something of a mixed reputation as a result. In 2004 the studio shut down, leaving most of its publishing rights under the care of Throwback Entertainment for years, at least until now.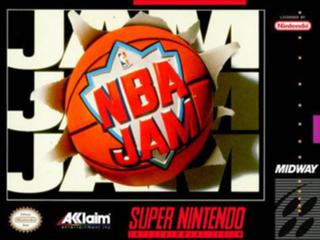 The Vancouver-based Liquid Media Group has snapped up 65 titles, featuring everything from NBA Jam to the Street Fighter: The Movie game, and you can check out the full list over on GeekWire.
Several of the franchises listed are obviously owned by different companies, with Street Fighter and Bubble Bobble being owned by Capcom and Square Enix respectively. As Eurogamer reports that the company "expects to remaster the beloved titles for today's gaming platforms", however, it's likely Liquid Media will try to work with these other publishers on bringing the old games over.

Leave a Comment