In terms of "small aspects of gaming that I am way too passionate about," alternate cover sheets for box art have to be up there. A good reversible cover makes a game look much nicer on the shelf, as these alternates from NISA for Disgaea 1 display proudly.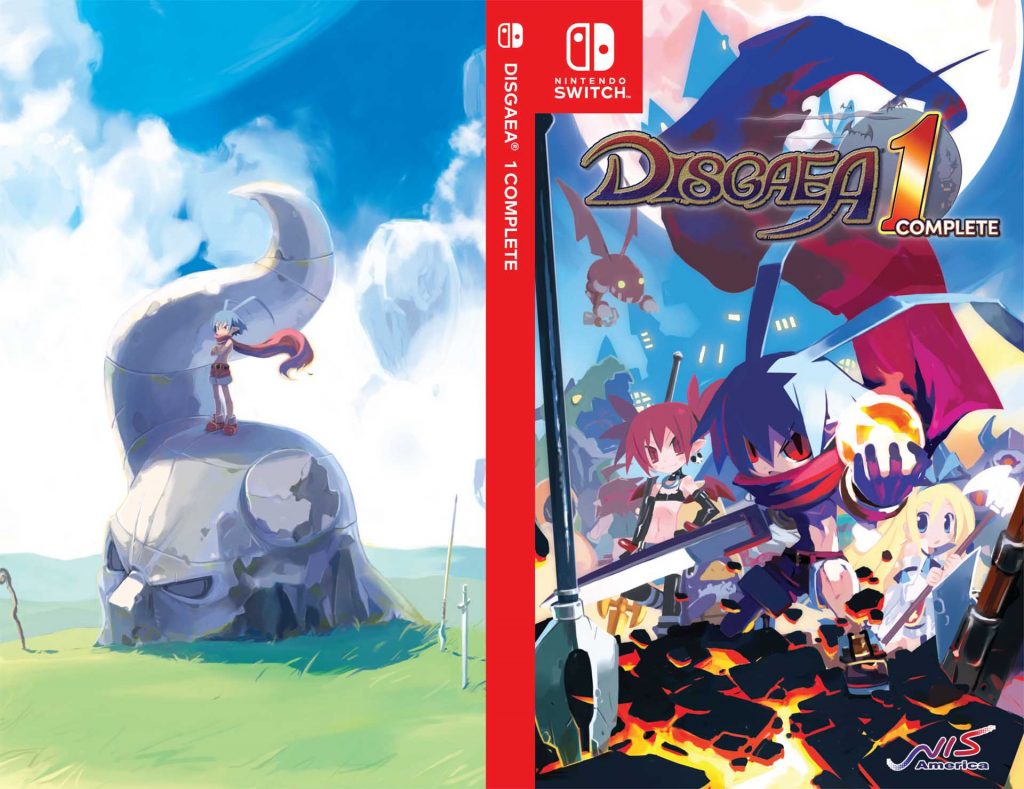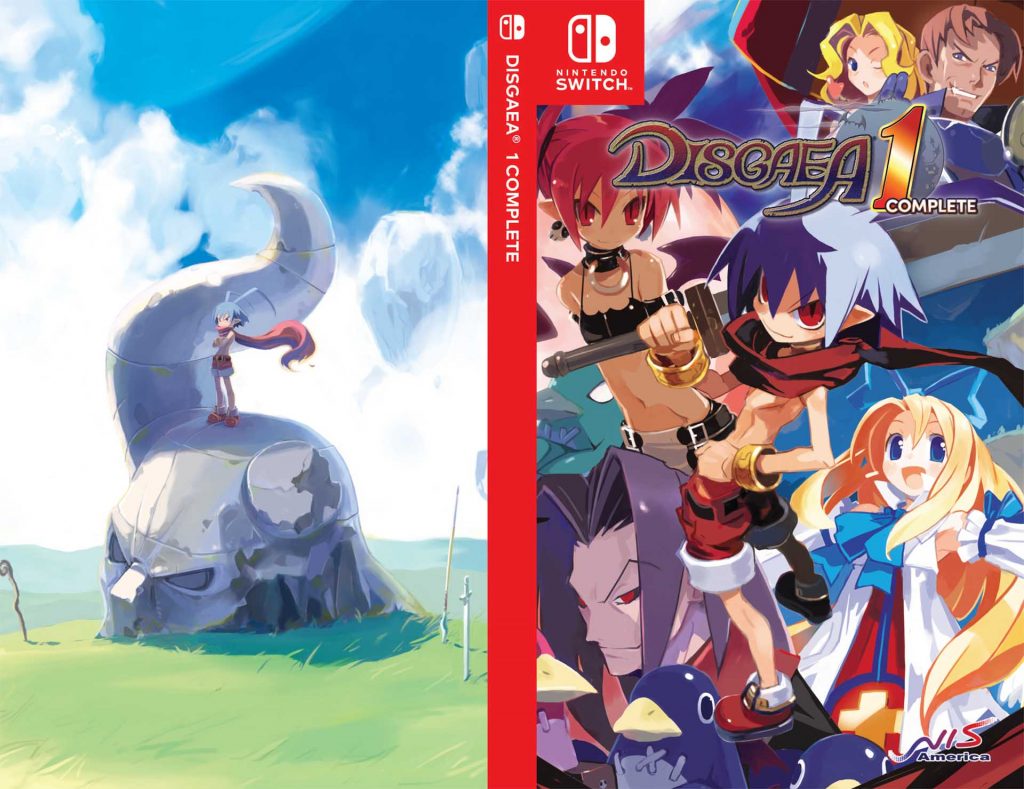 Both alts feature Laharl and co. in prominent positions — the first on a battlefield, the second in a more standard standing-around position (though with added characters, like Midboss and CAPTAIN GORDON). You can download 'em for free over at the US Disgaea site, so if you're planning on picking up the game you might as well add some spice to the box art.
Disgaea 1 Complete for Nintendo Switch releases on October 9th. You can pre-order your copy on Amazon today.
Leave a Comment