It looks like another Nendoroid has been added to the ranks of figures at the Pokémon Center!
For all of you collectors of the adorable figurines, earlier today the PC website added their newest Nendoroid to their stock, representing Lana! And in case you can't remember, Lana is the Trial Captain at Brooklet Hill, where she specializes in Water-type Pokémon.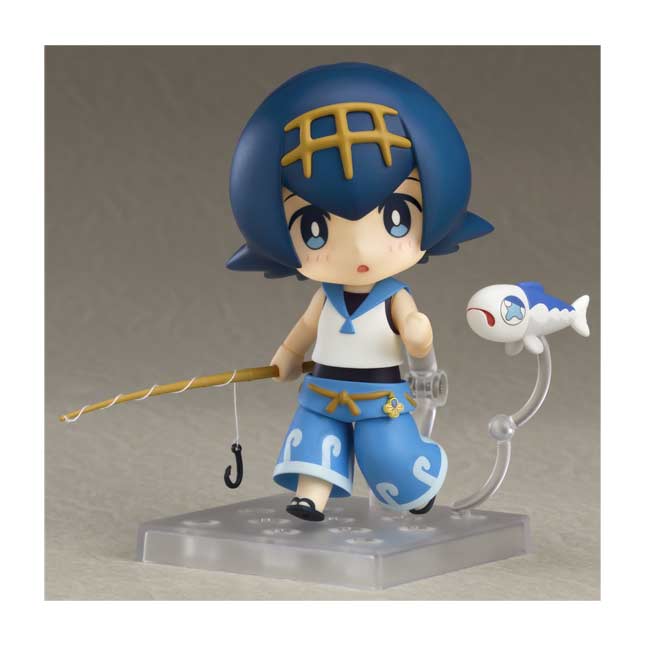 If you're looking to add the Lana Nendoroid to your collection, she's just like the other figures in that she's completely posable and comes with several accessories, including a Fishing Rod, Net Ball, and her very own Wishiwashi! You can pick her up for $49.99 today.
And while the Lana figure isn't technically a new release, her quantities were much lower at other stores or through GoodSmile directly. So for those of you who wanted her and missed out when she "officially" released, now's your chance!
Leave a Comment