Death Squared developer SMG Studio is working on a final free update for Death Squared, and according to the studio's tweet regarding the update, it's going to be a big one.
SPOLIER! Another Death Squared new level in the works for the final FREE update!

Final update will have:
– Color blind mode
~20 levels
– Rotatable camera
– New Game+

Coming first to #NintendoSwitch and Steam then other platforms #Nindies pic.twitter.com/oiI418mYOS

— SMG Studio (@smgstudio) September 7, 2018

First, SMG is adding even more levels to the already-packed puzzle game — 20 of them to be precise — and from taking a look at the preview pictures of the levels, they're going to be insane. So gather all your smartest friends and you can solve them all together, or if you'd rather just be entertained, gather all your dumbest friends and laugh maniacally. If you're thinking of pulling a fast one on your colorblind friends, however, you're out of luck, since a colorblind mode is also on the way.
Another feature of the final free update is the ability to rotate the camera, making it easier to spot perspective tricks that hide traps or collectibles. A New Game+ Mode is also coming, though I can't for the life of me figure out exactly what NG+ would be in this game — maybe SMG has a trick up their sleeve?
Though the tweet doesn't mention it, I've seen elsewhere on their Twitter account that a new home screen icon is likely to come with this update: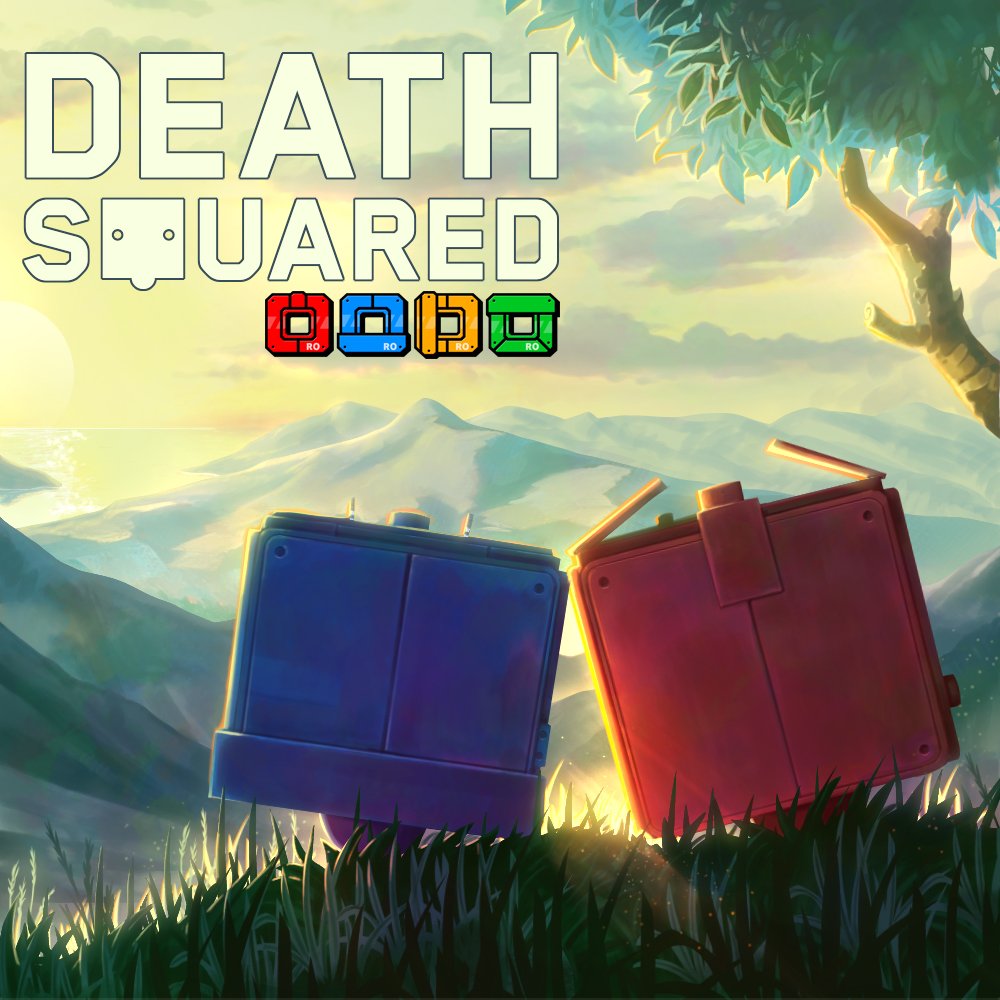 No word yet on when this update will drop, but it's coming to Nintendo Switch before any other platform, and hopefully it's soon!
Leave a Comment