Considering their work on Breath of the Wild, the smashing success of Xenoblade Chronicles 2, and a grand unannounced project on the horizon, things are looking pretty rosy for Monolith Soft at the moment. And with their growing recognition, it might be the chance to reinvigorate some of their older properties… at least, that's what company artist Yasuyuki Honne hopes for, as he strongly wishes to make Baten Kaitos 3 happen.
For those who don't know, Baten Kaitos was a duology of GameCube RPGs developed by Monolith Soft and tri-Crescendo and published by Namco (now Bandai Namco.) They put you in the role of a guardian spirit who interacts with the game's protagonists via text options, and while they found critical success and a cult following, they were ultimately not profitable. A third game was planned for DS, but was quietly forgotten over time. Honne, however, has not given up:
"Baten Kaitos 2 [Baten Kaitos Origins] has been out for several years, but the flames continue to burn in my heart. Baten Kaitos 3 was in pre-production for a long time, but it was cancelled before it could ever finish. Should the game come out now, it would benefit from a grandiose playground—one where you could explore the bottom of the seas, the earth, and the sky. Bandai Namco still has some of my work on it, so for those of you who wish to see it continue, please let them know, at Monolith Soft as well as Bandai Namco."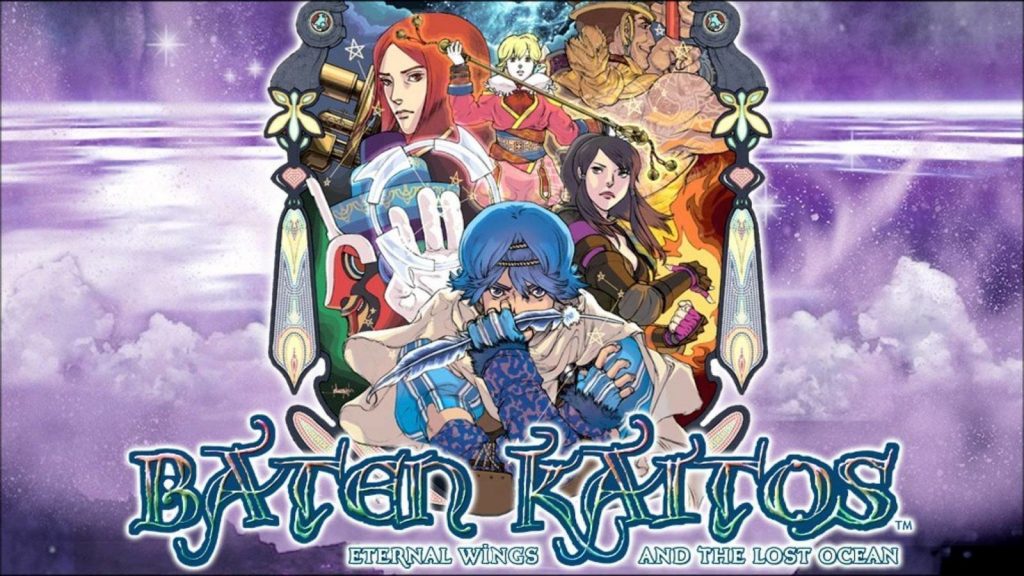 So if a third game needs to happen, then fans will need to pester Bandai Namco about it. (And hey, if Tales fans can get Vesperia Definitive Edition after all these years, anything is possible.) Would you like to see Baten Kaitos 3? Or maybe a re-release of the first two to drum up support and interest with Monolith's new clout? Let us — and Bamco — know in the comments.
---
Sources: Gamekyo and Siliconera
Leave a Comment