If you're a fan of fighting games then the Nintendo Switch already has you spoiled for choice, with everything from Street Fighter to Blade Strangers to pick from. If you've somehow already exhausted the crossover event that is BlazBlue: Cross Tag Battle then you may be happy to learn that the last mainline entry in the series, Central Fiction, is heading to Switch in Special Edition form.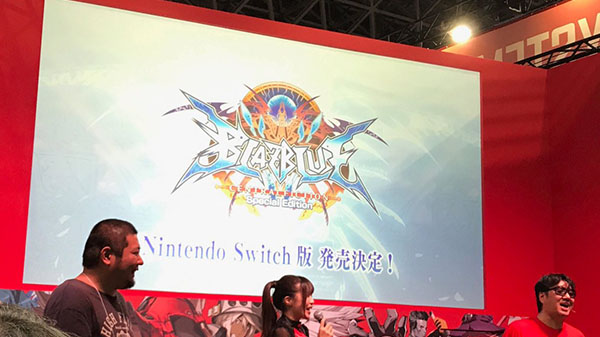 The announcement was made at TGS 2018 (via @kamone1006) and no specifics were shared, but the game previously launched in arcades back in 2015, followed by a PS3 and PS4 launch in 2016.
We'll hopefully learn of a western release window soon enough!

Leave a Comment