When Pokémon: Let's Go, Pikachu! and Let's Go, Eevee! were first revealed, the trailer contained a tease for a brand-new Pokémon unlocked by linking the games to Pokémon GO.
With under two months to go till release it's inevitable that the full reveal is upon us, but it looks like the critter has been unveiled early via the mobile game's network traffic. Serebii has the full image, which you can see below.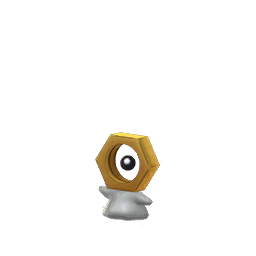 It's probably not what you were expecting!
We'll hopefully find out this little guy's name in the weeks to come, so be sure to keep checking back.

Leave a Comment