If you saw that recently revealed Super Smash Bros. Ultimate bundle and thought to yourself, "Wow, that'd be great if I didn't already own the system," then we've got some good news for you. Currently, both the special Smash Bros. Switch Dock and Joy-Con (and even the bundle's box) are all available to purchase separately on the Japanese My Nintendo Store.
While this might not let you secure them now, it's a good sign for the future. After all, the similarly announced Pokémon: Let's Go, Pikachu and Eevee Joy-Con set now have a placeholder page on Play-Asia, and we're just waiting for pre-orders to go live. Not a full guarantee, mind you, but as was the case before, it means Nintendo will be producing them separately — and that's a good sign for current Switch owners who can't shell out tons of cash for a new console.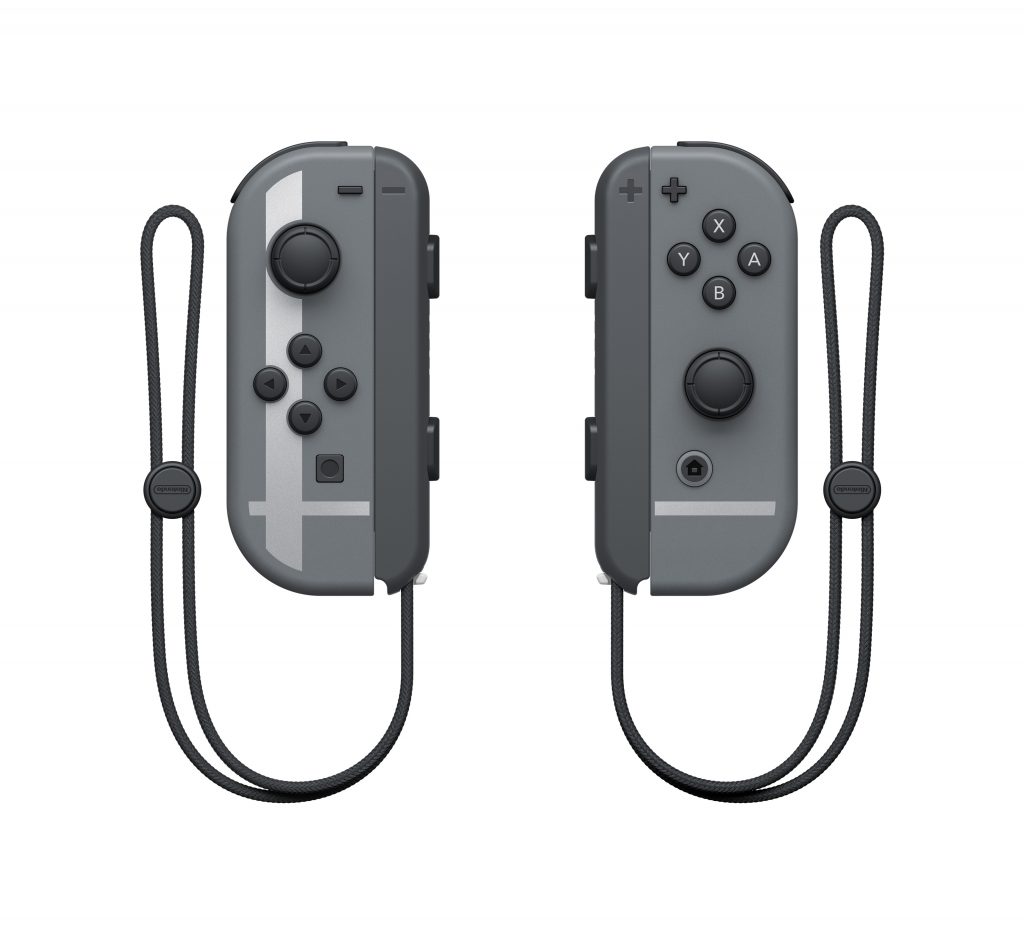 Be sure to follow and keep an eye on us to know when these become available. Trust me, we don't want to miss these either.
Leave a Comment