Make way for another Splatfest that, try as it might, can't quite cross the cultural divide. That doesn't mean we can't enjoy it best we can from here, and see how Pearl and Marina set themselves up for the occasion. Splatoon 2 wants to know how people like their red bean paste: tsubuan or koshian?
What that mostly boils down to is texture, with tsubuan leaving the beans intact and whole while koshian has removed the skins. This can have a huge impact on what you decide to eat or make with it, and this just offers the kind of split opinion that works for a Splatfest. Call it the counterpart to the pulp/no pulp Splatfest and you might get a good idea of what's up.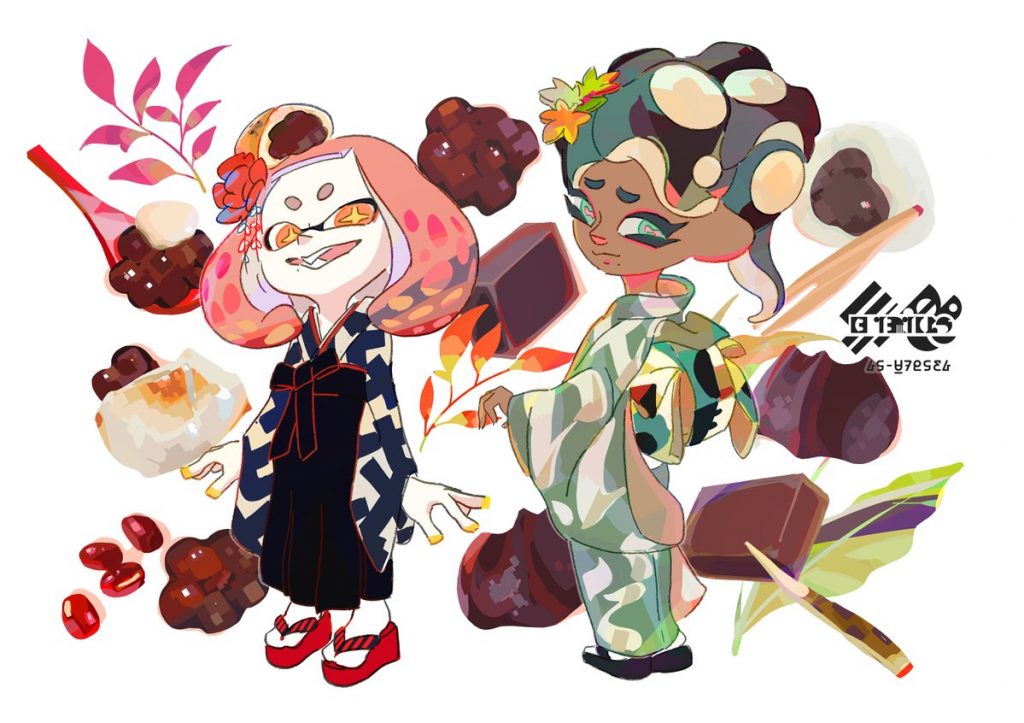 Of course where there's a Splatfest there's a fresh, new piece of art featuring Off the Hook. Wearing kimono and surrounded by foods that reflect the texture of the red bean paste best, it'll be time to see which of these azuki adversaries comes out a winner overseas.
Leave a Comment