While it hasn't dropped on Switch yet, visual novel "booze 'em up" VA-11 HALL-A has already won a dedicated indie following via its combination of classic cyberpunk themes, personal character drama, and anime aesthetic. Now developer Sukeban Games has revealed a sequel set in the same universe: the similarly titled N1RV ANN-A.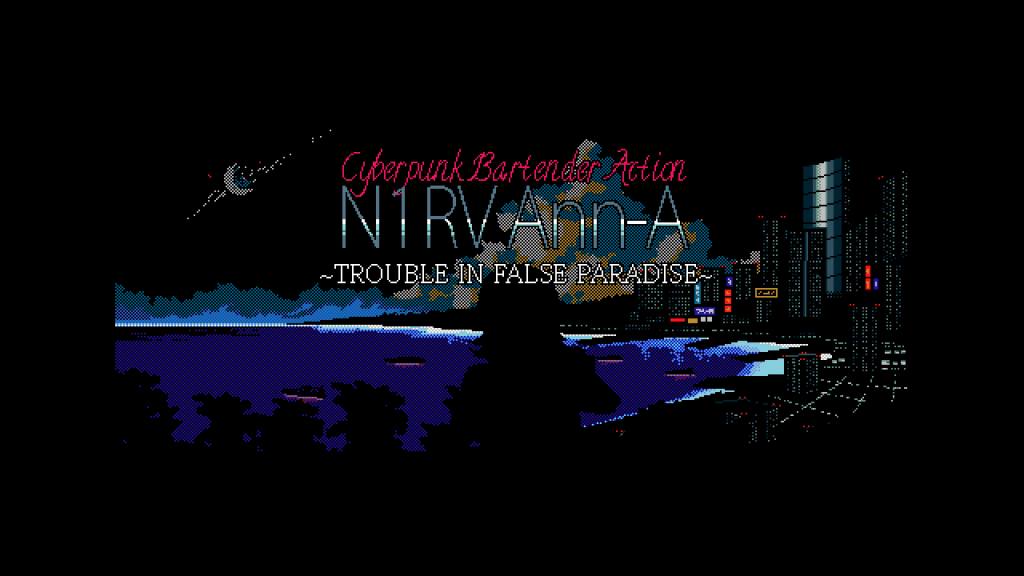 Away from the rundown alleys of Glitch City lays an opulent getaway known as Saint Alicia, whose glitz and ritz is but a facade masking extortion, trafficking, and other heinous acts. You'll take control of Sam, bartender of the polished dive N1RV ANN-A, who juggles serving and listening to customers' issues concerning her own relationship problems with both her partner and eight year-old son. You can check out a trailer below:

N1RV ANN-A: Cyberpunk Bartender Action will release in 2020, which is honestly a great year to put out a cyberpunk property. We'll await the inevitable sequels G3 H3NN-A, T4R-T4R U5, and Y0M0 T5U H1RA-5AKA in the meantime.
---
Source: Ysbryd Games/Stride PR
Leave a Comment