Ubisoft has revealed that South Park: The Stick of Truth will officially be coming to Nintendo Switch on September 25th, which is just a few short days away. You'll be able to add it to your collection digitally for $29.99.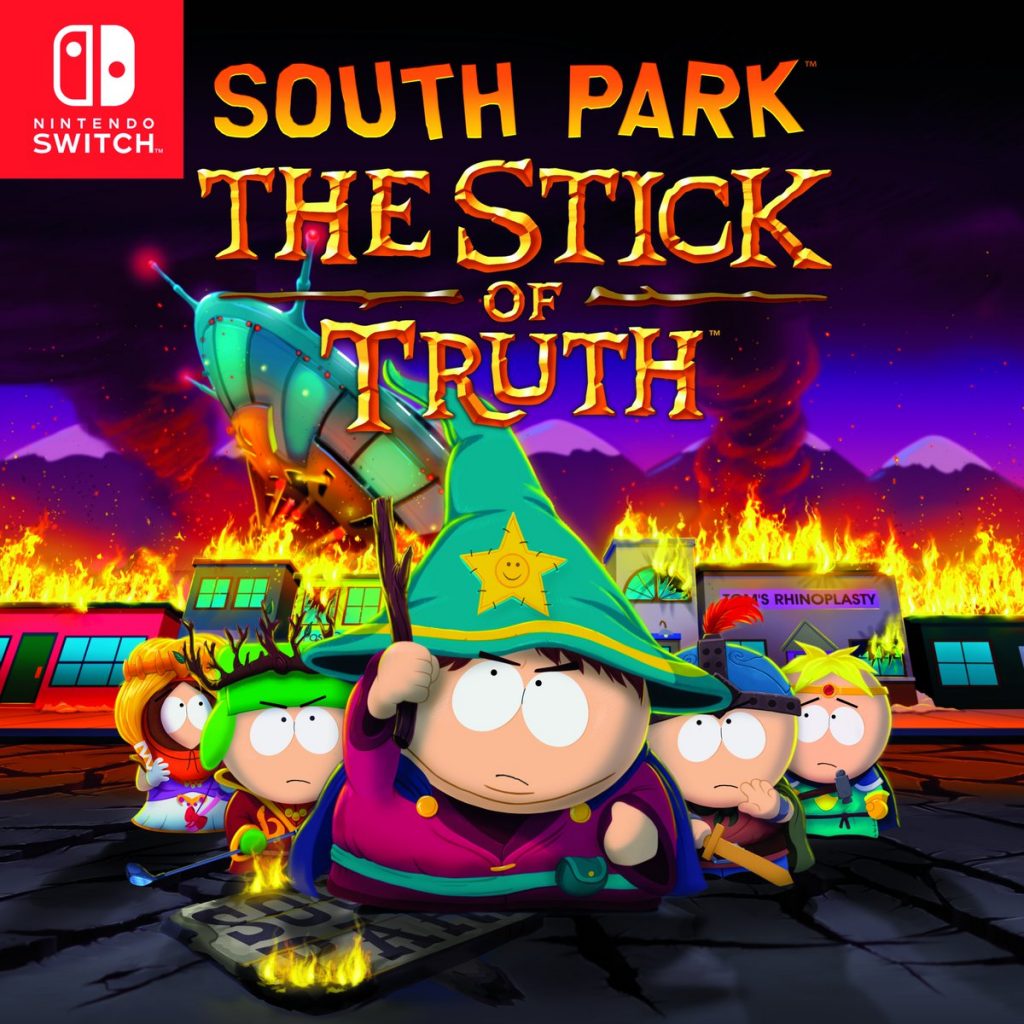 ---
Original article: South Park: The Stick of Truth is coming to Switch
Written by: Jason Ganos
Earlier today, Ubisoft released in first quarter sales reports, and hidden in its pages was a little spoiler for an upcoming title. South Park: The Stick of Truth, the precursor to the stellar The Fractured But Whole, is coming to the Nintendo Switch digitally later this year.
Originally released on the PlayStation 3, Xbox 360, and PC back in in 2014, The Stick of Truth puts you in the role of a new kid in South Park who joins a groups of warriors in a quest to retrieve the mystical Stick of Truth.
With Ubisoft porting its Snowdrop engine to the Switch for The Fractured But Whole, it was only a matter of time before we saw this title also make the leap onto Nintendo's newest console.
No word yet on an official release date, but according to the report, it should be out sometime before or during September. Stay tuned!
Leave a Comment