Ever since its full E3 2018 reveal, Nintendo has been supplying daily updates to the Super Smash Bros. Ultimate website. Fighter spotlights, Assist Trophies, Pokémon, new music, and more are all being shown off to get you ready for the biggest crossover around! Let's have a look at what Nintendo shared for the week of September 9th:
9/9 – Bowser turns up the heat!

Behold, the King of the Koopas and scourge of the Mushroom Kingdom! This hulking turtle-dragon's been Mario's biggest baddie for decades and has gotta be pleased to be back in Smash. More than anywhere else, it lets him take out all that aggression, throwing that heavy weight and strength around to bring the pain to that Peach protecting plumber.
9/10 – Toon Link sails right in!

The Hero of Winds himself, equal parts courageous and adorable, makes his stylized return to Smash. Even with Young Link coming back, he's crossed the Great Sea to give us three whole Links to play as here. This kid's limbs might be a little stubby, but he's still swinging the Master Sword like a pro.
9/11 – The sounds of spring and sights of winter

Those little Pikmin might be running through various environments and climates, but their game always been a "spring" title to me. Maybe it's the focus on plucking sentient walking flower creatures, but what do I know? It doesn't take a botany degree to appreciate this rendition of the first game's Main Theme, full of life and danger in equal measure to capture what it means to be so small.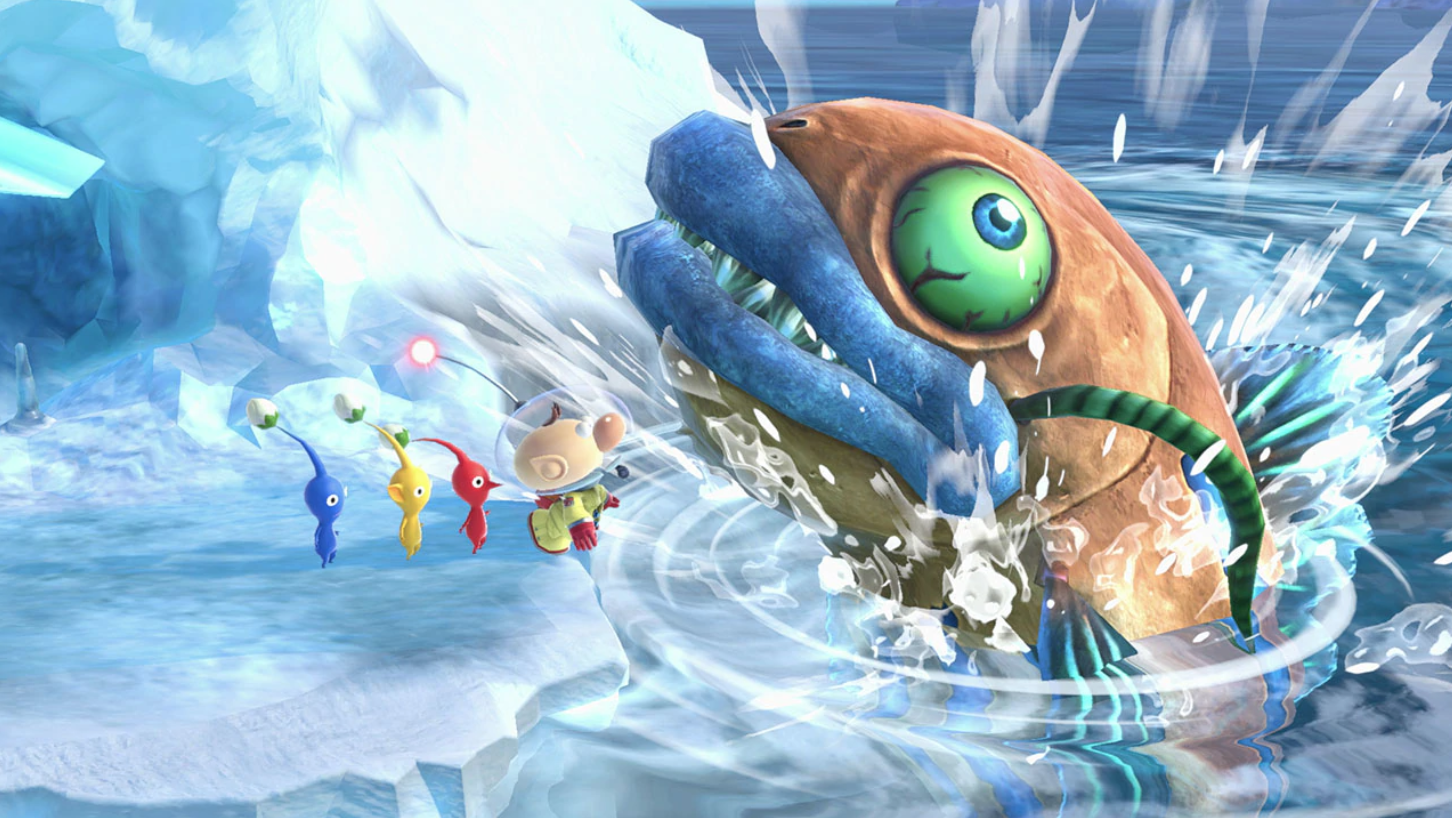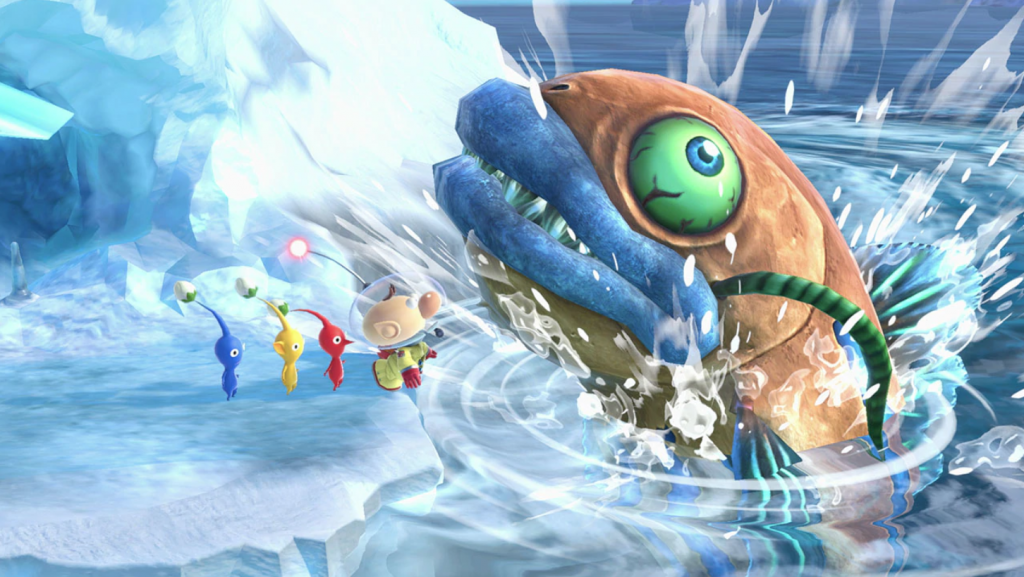 Meanwhile, the Ice Climbers have finished their ascent and brought us to the Summit. This Brawl stage is back and ready to change things up as you battle it out. Starting off pretty straightforward, you eventually slide down the mountain with reduced gravity before splashing down into the frigid waters. Just don't get taken out by that Balloon Fight fish, crossing games and dimensions to have itself a snack.
9/12 – Ryu seeks his answers in the heart of battle!

The fighting game character makes his welcome Smash return in Ultimate. Previously DLC on Wii U and 3DS, he's made it to the base game and has all the skill and power of a world class martial artist at his disposal. Now when you fight one-on-one he'll always face his opponent, which not only looks faithful to Street Fighter, but also makes pulling off his special move inputs that much easier.
9/13 – Making it to Smash is all in day's work for this latest fighter

Nintendo closed out its latest Direct in a big way, bringing us the best secretary around with an adorable trailer that highlights her cute and clumsy ways. Isabelle joins the Villager to represent Animal Crossing, with some similar moves but plenty to set her apart and avoid being branded an Echo.
Special Direct Update! – Super Smash Bros. Ultimate Switch bundle incoming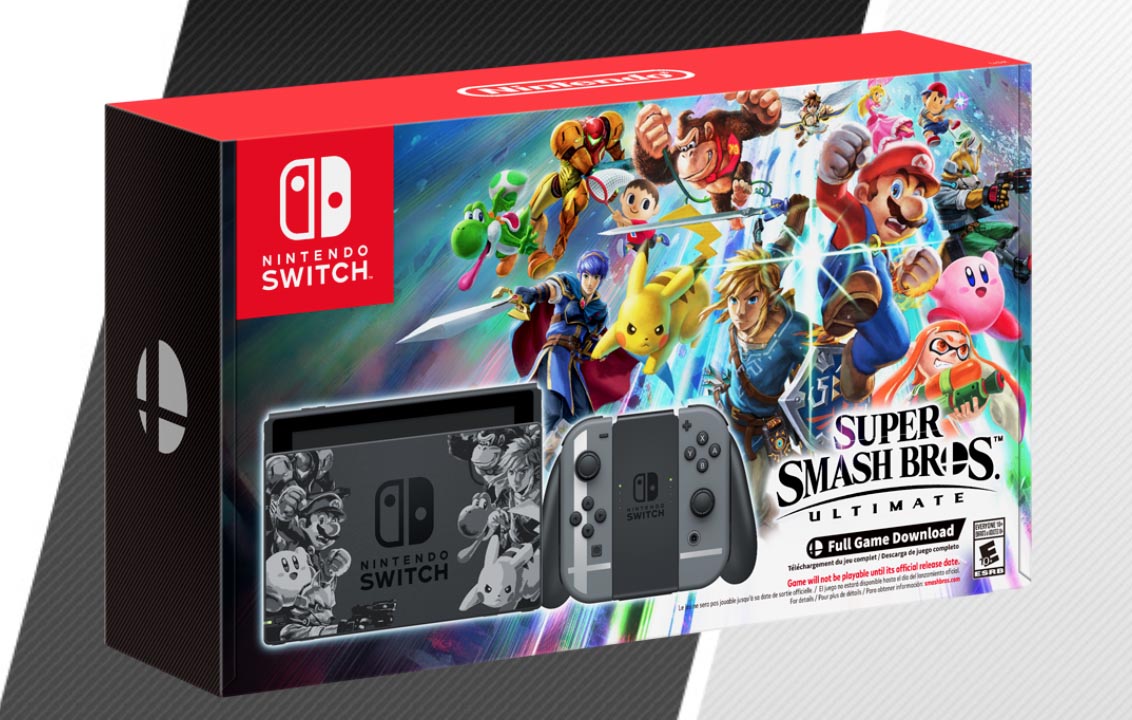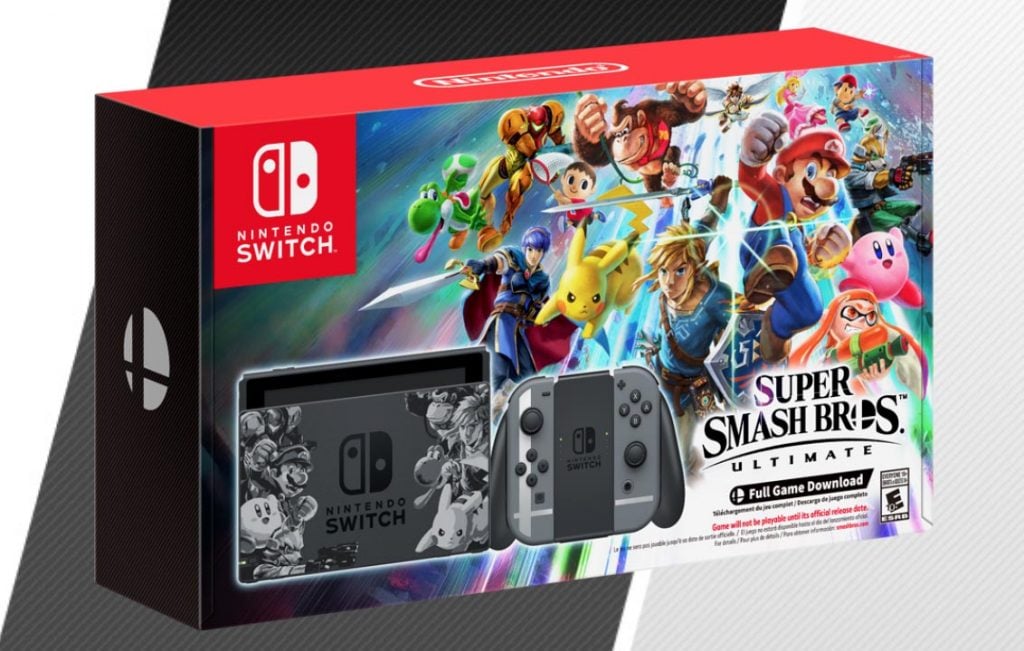 During the Direct we also got the official reveal of the Super Smash Bros. Ultimate Switch bundle, previously leaked via a questionably low quality image. Wonder no longer, because we got the full look at this special set. Featuring a Switch Dock with the original eight Smash characters and a pair of gray Joy-Con with that logo we all love to see, it'll be available starting November 2nd. This is well ahead of the game's release date, though the included download code won't allow early access. Still, it's everything you need to be ready to fight as early as possible on release day.

That's all for last week's news! Let us know which featured post was your favorite this time, and look forward to more updates leading all the way up to Super Smash Bros. Ultimate's big release on December 7th.
Leave a Comment