Nintendo finally delivered a full rundown of their plans for the Nintendo Switch Online service, and while there wasn't too much "new" to digest, they presented it all in a way only they could. Having Mario, Luigi, Bowser, and the rest playing their Switches together (and running into some trouble) made for a great little video that managed to be informative for anyone who hasn't kept up with things and entertaining for all.

In it, Nintendo emphasized five key points and benefits to having the subscription:
Online Play

Nintendo Entertainment System – Nintendo Switch Online

Save Data Cloud

the Smartphone App

and Special Offers
Online Play is straightforward enough: pay the fee to access the servers. It may rub some the wrong way, especially since it's been free on all systems before (and on the Switch itself since its launch), but this is an industry standard for better or worse. Especially with Smash on the horizon, if you want to play with far away friends or make your mark on the road For Glory, you're going to need to pony up.
Nintendo's attempting to ease that cost for you somewhat though, and that's where the NES Online library comes in. Officially called Nintendo Entertainment System – Nintendo Switch Online, this'll give you access to (on the debut day of the service) 20 NES titles with added online play when applicable. The full list can be seen at the above link, and it includes some standouts like Super Mario Bros. 3, The Legend of Zelda, Donkey Kong, and Dr. Mario (which is the most exciting for online play for me). Still, these are games a lot of fans already own or have played, maybe even with the more feature filled NES Classic. That said, more games will be coming and there are some differences in the lineup, with three games coming per month 'til at least the end of 2018.
The Save Data Cloud, as Nintendo's calling their now Lakitu branded cloud saves, is another straightforward piece of the puzzle. If your system breaks or you end up getting a new one, accessing your data should be a cinch now. Likewise, things will be backed up automatically when you have internet, meaning there's no need to prompt it just in case some terrible fate meets you. Still, not all games will be compatible, with titles like Splatoon 2 and 1-2 Switch (oh, say it ain't so…) unable to upload saves.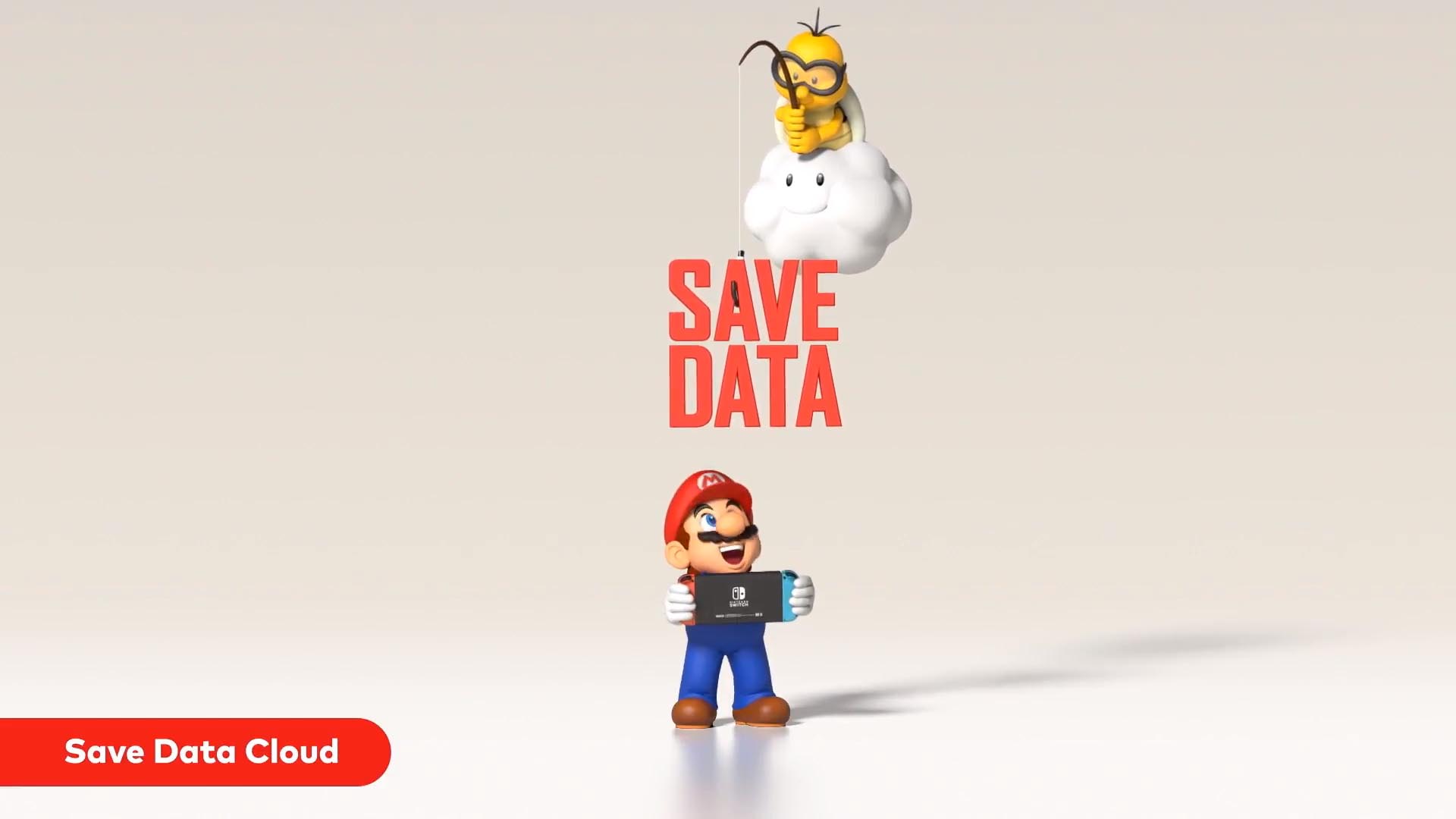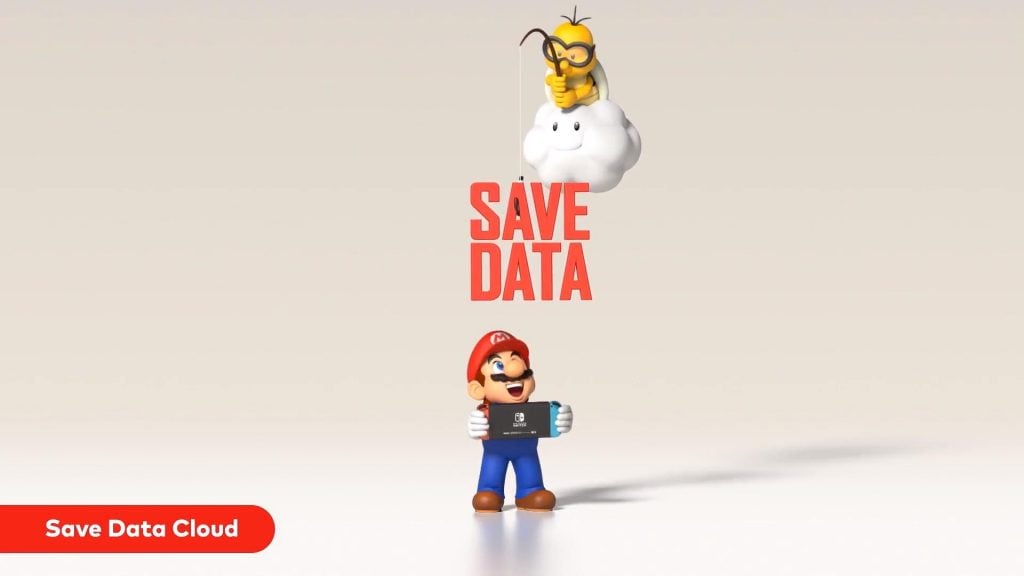 The Smartphone App really needs no breakdown here, as it's still the same as it's been since it launched. More games will be supporting it, but it's still up in the air if the experience of using your phone in place of a headset and localized interface will become any less cumbersome when the service launches. Still, I do like Splatnet 2 and hope more games see that sort of integration going forward.
That takes us to Special Offers, where members can get some sweet special perks for signing up and being on board. If you get yourself a 12-month solo or family membership you'll get a download code (or codes for families) to get some exclusive Splatoon 2 gear sometime in early October. For all you collectors though, it's gotta be the Switch compatible NES controllers that have your eye. Optimized for the NES Switch Online library and available for purchase only for subscribed members, it was a big surprise in the Direct and has me checking my budget for the month just in case I can grab a (limited) set myself.
That about does it for all that we've seen and learned about the Switch Online service. There's definitely been some clarifying points here and the Special Offers could be nice, but we'll see what else comes along in the near future. Once the update comes through on September 18th and the service goes live, it'll be an all new chapter in the Switch's life — fingers crossed it's a good read.
You can pre-order your Nintendo Switch Online through Amazon today!
Leave a Comment