The road to Inti Creates' next action title is almost over, with Dragon Marked for Death due to release this December. Today the company's updated the game's website with some new information about the game itself and its various characters, both playable and not.
Dragon Marked for Death is a mission based 2D action game with RPG elements and a focus on multiplayer, putting you in control of members of the Dragonblood Clan. With their home destroyed, they embrace revenge and set out with their draconic powers to face their enemies head on.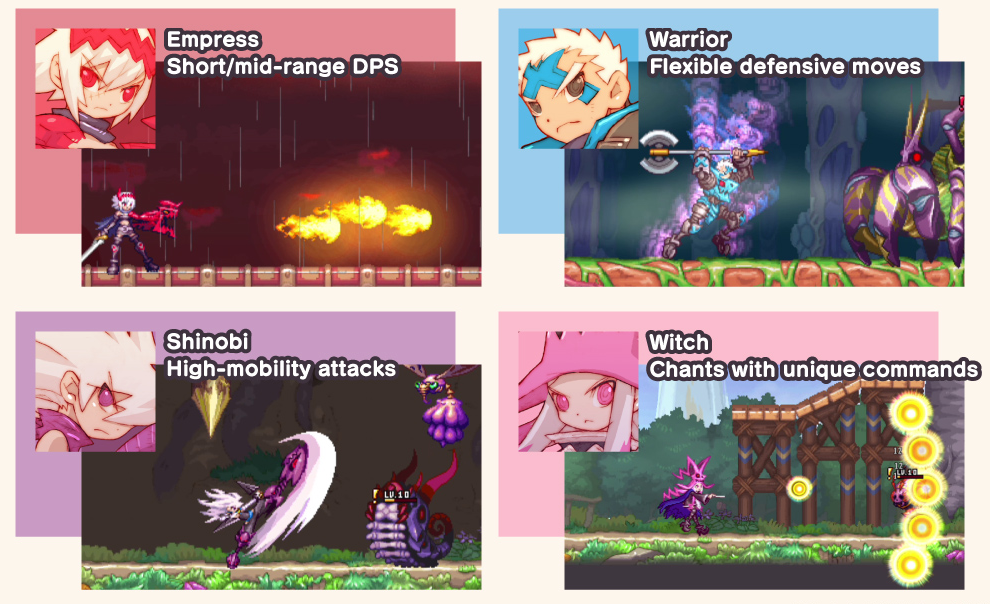 The four characters (Empress, Warrior, Shinobi, and Witch) all bear a Dragon Scar, a part of their body that manifests an ancient dragon and is used to harness abilities unique to them. This variety sounds really appealing, reminding me somewhat of old beat 'em ups (even though the game may not be modeled after them) and it has me eager to try the whole group. There're also NPC's, both allies and enemies, and full story details to pour over at your leisure.
The missions available can be played in single and multiplayer, letting you party up and take on their challenges. As you do you'll gather experience and equipment, letting you customize your character and develop them as you see fit. Those features along with the four different characters make this sound like a game that'll carry plenty of replayability, especially when you can synergize your abilities with allies to traverse missions in unique and powerful ways.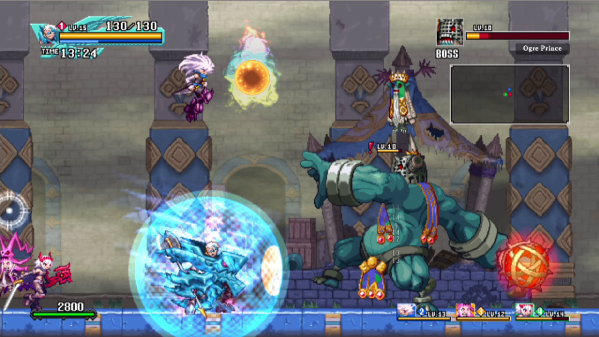 Make sure to keep an eye out for more on Dragon Marked for Death. It's made appearances at a few events lately, and is set for an appearance at Tokyo Game Show later this month. Having tested it out myself and being a fan of the company's previous work, I'm definitely eager to see more.

Leave a Comment