Visual novel developer 5pb.'s "Science Adventure" series contains some of the most well regarded examples of the genre, with the time travel adventure of Steins;Gate in particular being beloved for almost a full decade now. That game's updated Elite port has been confirmed for Switch for a while, but the company won't be stopping there – Occultic;Nine is heading to the system.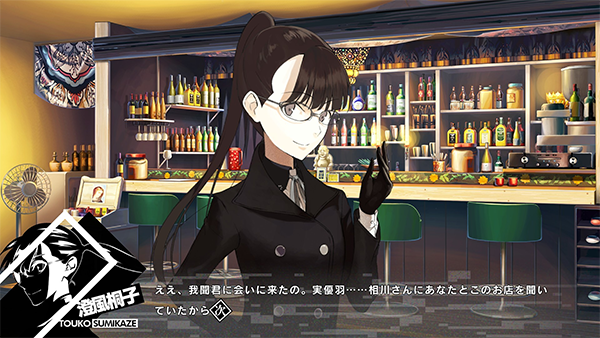 While not technically a part of the Science Adventure series, Occultic;Nine was written by the same man behind Steins;Gate, Chiyomaru Shikura, and contains some allusions to taking place in the same world. It originated as a series of light novels, but 5pb. put the story in game form last year on PS4 and PS Vita. This new port adds a "True End Scenario" and various other features.
A Japanese release date has yet to be announced, but this could finally be the chance for western players to get their hands on the game, as Chiyomaru Shikura has considered a localization. We'll be sure to keep you up to date!

Leave a Comment