Some exciting new from Niantic today comes in the form of a new feature that's starting to roll out in select countries. Revealed on the official Pokémon GO blog, beta testing for PokéStop Nominations will be coming to Brazil and South Korea soon, with other countries sure to follow later.
If you're wondering what PokéStop Nominations are, they're exactly what they sound like. For the first time, players of Pokémon GO will officially be able to suggest new PokéStop locations to be added to the game, with the process consisting of taking photographs of the location and submitting them, alongside descriptions of the area. Interestingly enough, once you've submitted suggestions, they're reviewed by experienced users in the Ingress Operation Portal Recon project — Ingress, of course, being Niantic's other big game.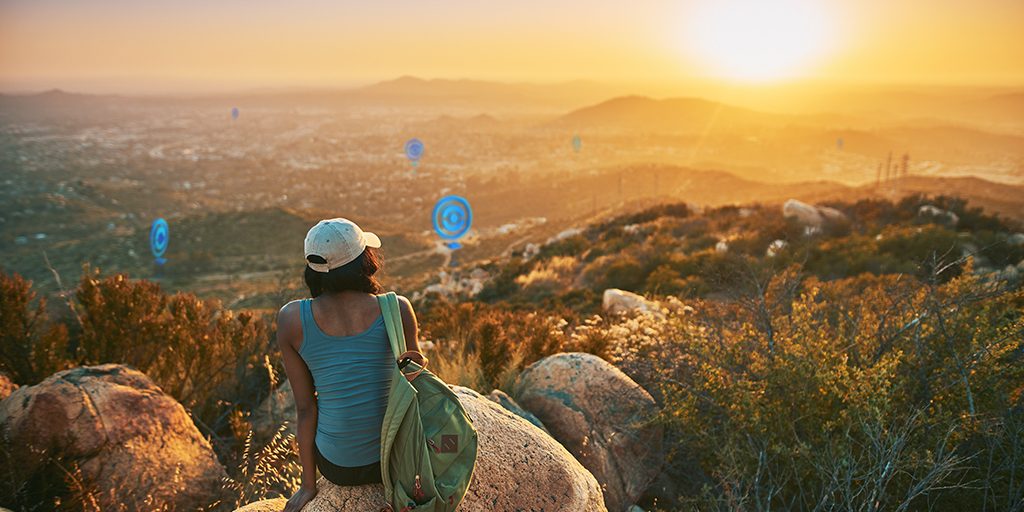 While there's no official date for when we might start seeing this feature on a bigger scale, it's nice to know that Niantic is working on it, and they're interested in hearing what the fans think about their current map. Stay tuned for more info!
Leave a Comment