Aurora borealis? At this time of year? Localized entirely in Super Smash Bros. Ultimate? Why, yes! Thanks to the return of the Ice Climbers as a fighter, we've also got the come back of a fun Brawl stage.
The striking arctic sights of Summit make for a dynamic field as the mountain top slides down and eventually splashes into the frigid waters. Just be on the lookout for polar bears and that giant fish, so hungry it swam all the way from Balloon Fight, before the stage resets itself.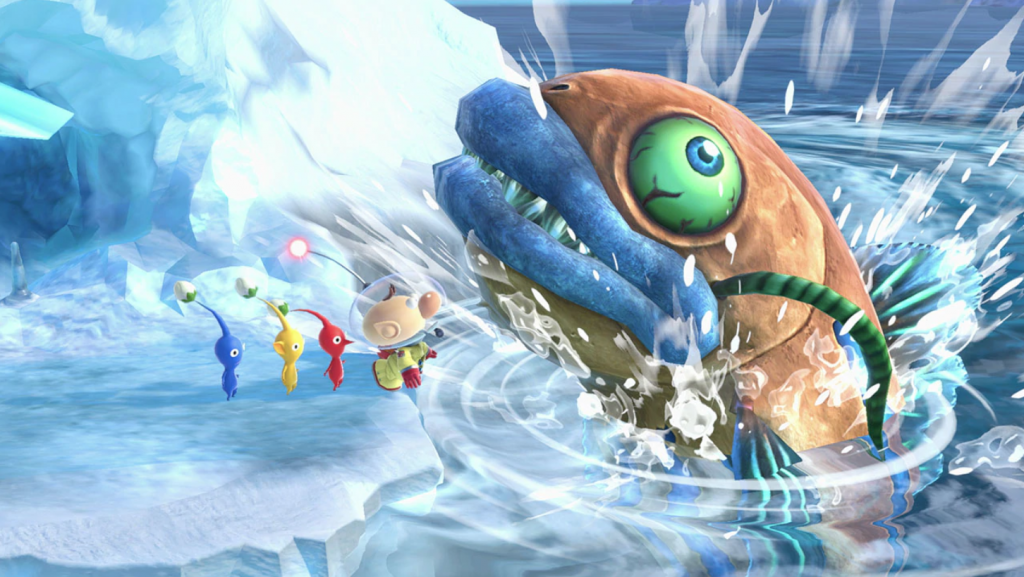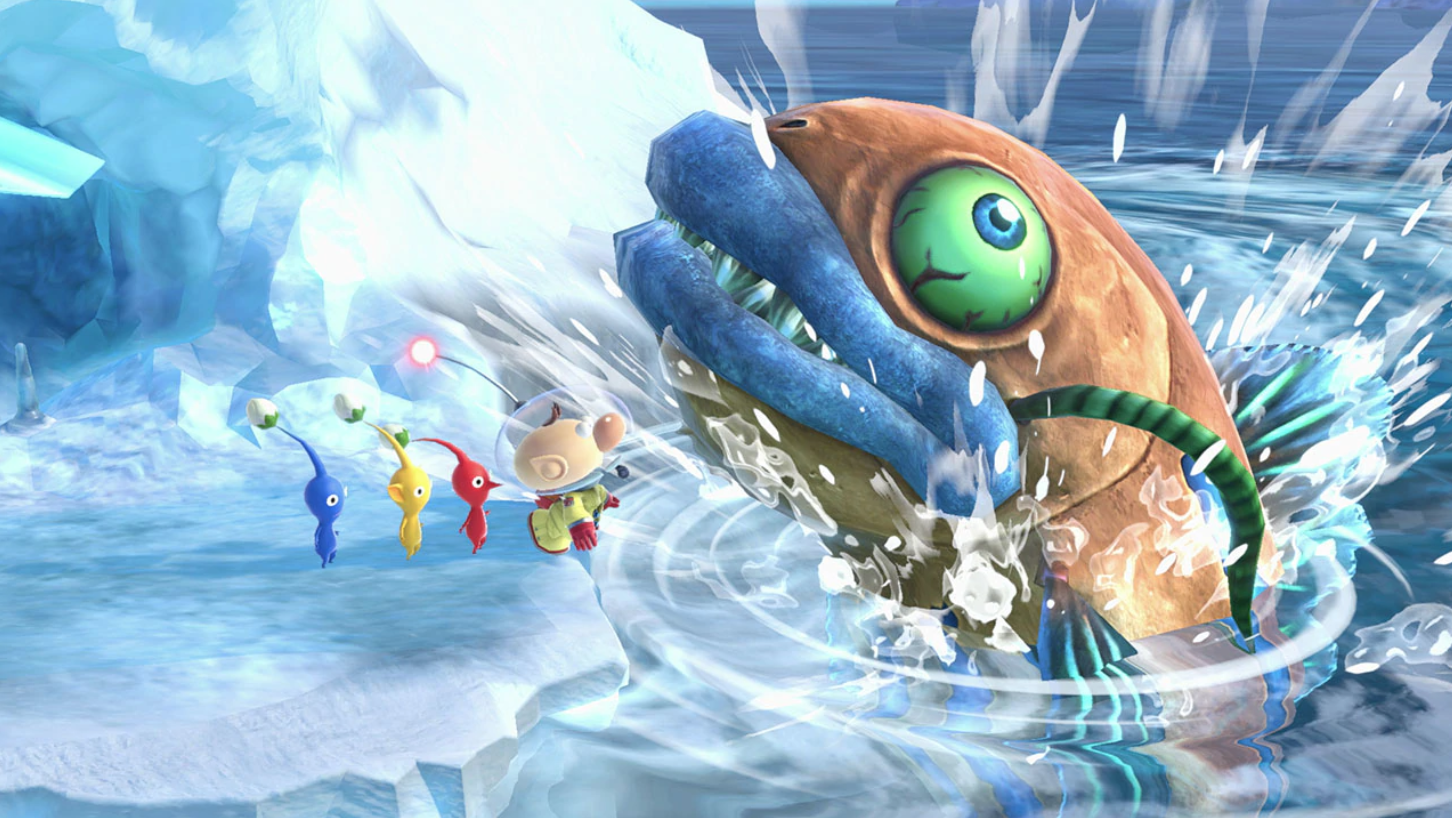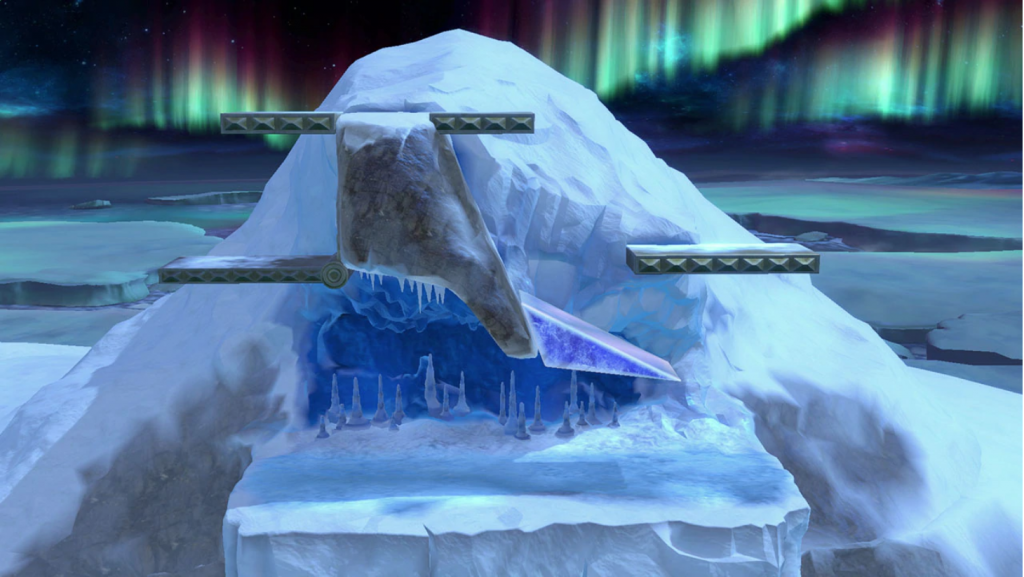 Even with the new Stage Morph feature, if you like a place that changes as you play, you can do a lot worse than this breathtaking and more than welcome Smash Ultimate stage.
Leave a Comment