Despite the launch of Sega's new classic game initiative on Switch being delayed a few weeks, the company isn't slowing down with its plans for Sega Ages, with this week's issue of Famitsu confirming four more games.
These will include Sonic the Hedgehog 2, Columns II, Thunder Force AC and Out Run. Online play is confirmed for Columns II, while Out Run will feature arranged music options, which is a boon considering how brilliant the game's soundtrack is.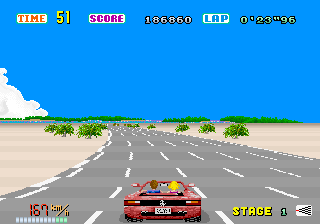 The range of Sega Ages titles is already looking impressive and it's sure to pack the eShop once the ball starts rolling within the next few weeks.

Leave a Comment