Just weeks before Nintendo's Online Service is due to launch, we're starting to see some signs that not every game will benefit from a purported feature of the paid subscription — cloud saves. It appears that the descriptions of various titles, including big Nintendo titles like Splatoon 2 and the Pokémon: Let's Go! games, will not support cloud based saves.
This is definitely a bit surprising, particularly for the titles listed. Splatoon 2 is the highest-selling Switch title in Japan, and Pokémon needs no elaboration for its popularity. Preventing players from reclaiming their saves the same way they could for titles like, say, Super Mario Odyssey definitely strikes me as a misstep. It could be an effort to prevent any sort of edge or exploitation when it comes to online multiplayer, or in a more optimistic take, it could be due to having its own dedicated servers in the case of Splatoon 2.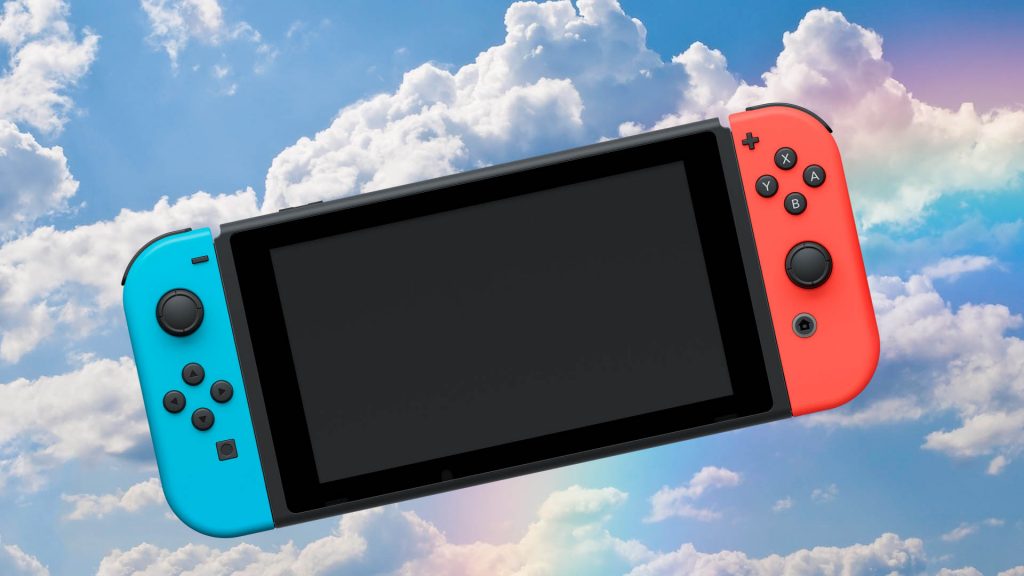 Other titles with the same notice include:
Dark Souls Remastered
Fifa 19
Dead Cells
NBA 2K19
Here's hoping some level of clarification comes along to assuage these assumptions. In the worst case scenario regarding these titles, simply being locked out of the loop when it comes to this paid service means you may need to be extra careful when it comes to the games and their data going forward.
Leave a Comment