The upcoming Pokémon: Let's Go, Pikachu! and Let's Go, Eevee! are sure to fill plenty of players with nostalgia, but some of the most powerful flashbacks will likely come from the soundtrack. What we've heard of it already sounds fantastic, and we've got even better news – a "Super Music Complete" collection will be released in Japan just a few weeks after launch on December 1st!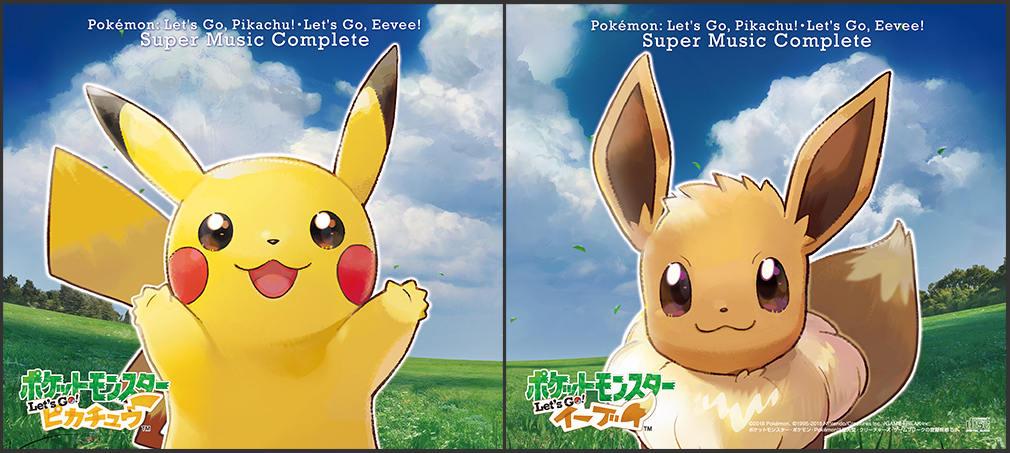 Remastered tracks from Pokémon the original Game Boy games will also be included on a third bonus disc.
We also get confirmation that the tracks will be arranged by Shota Kageyama, who previously arranged tracks for Pokémon HeartGold & SoulSilver, and was the lead composer for Black & White.
Chances are the soundtrack will be released in the west digitally, as has become customary for Pokémon games lately. We'll be sure to let you know if it sees release!

Leave a Comment