The courts might not be as packed as they were in summer, but Mario Tennis Aces still manages to pull me back in for a little bit of gameplay every month. Thanks to the DLC characters' release schedule, it pays to play one online tournament when the calendar rolls over, getting that character for free up to a month before they're free and ready for everybody.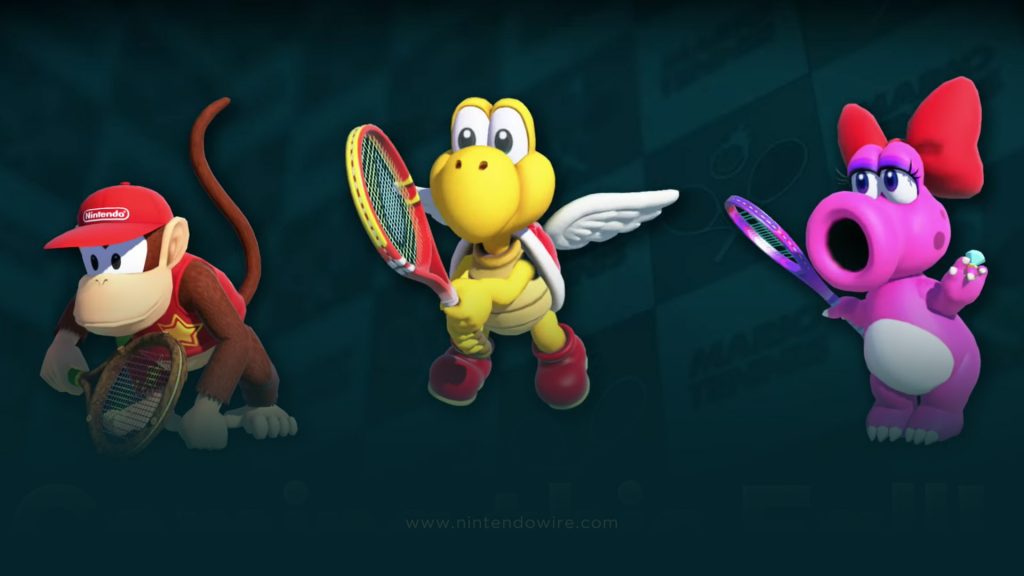 This time around it's Diddy Kong, picking up the racket for the first time since Mario Tennis Open on the 3DS. He's another Speedy character, and can be yours too, even if you play just one match in a tournament right now.
After him we've still got Birdo and Paratroopa to go, so keep on rallying behind Aces and hope for continued support from Nintendo once those last two drop.
Leave a Comment