After the recent deluges of indie games heading to Nintendo Switch you'd be forgiven for thinking we'd be seeing less announcements for a while, but developer Nigoro has other plans. La Mulana 2, which was in development for several years before finally hitting PC last month, is heading to Switch, PS4 and Xbox One in Early 2019.
The news comes out of PAX West and an official Steam news post.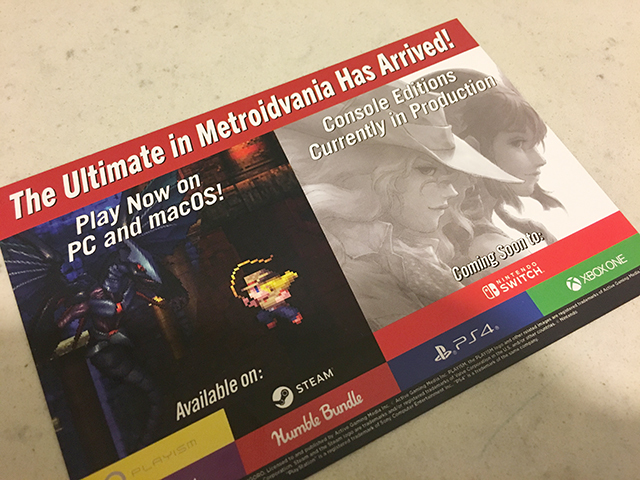 The La Mulana games are technically part of the Metroidvania genre but can be seen as much more unforgiving, often having obscure puzzles and layouts that have some players busting out the old fashioned pen and paper. Even their inspirations are more obscure than most, being based on classic MSX games.
We'll be sure to let you know when a more concrete release date is announced for La Mulana 2.

Leave a Comment