The time is now, champions of shovelry — or rather, we now know when the time will be. Following up on this week's news of Shovel Knight Showdown's spade centric slugfest, Yacht Club Games has announced when the upcoming King of Cards expansion and long-awaited amiibo 3-pack will arrive: April 9th, 2019.
This definitely feels later than we anticipated, but with the scale and care that Yacht Club has put into every piece of Shovel Knight's Treasure Trove of games this will more than likely be for the best and yield something worth waiting for. But that doesn't mean my amiibo shelf is feeling any less lonely now.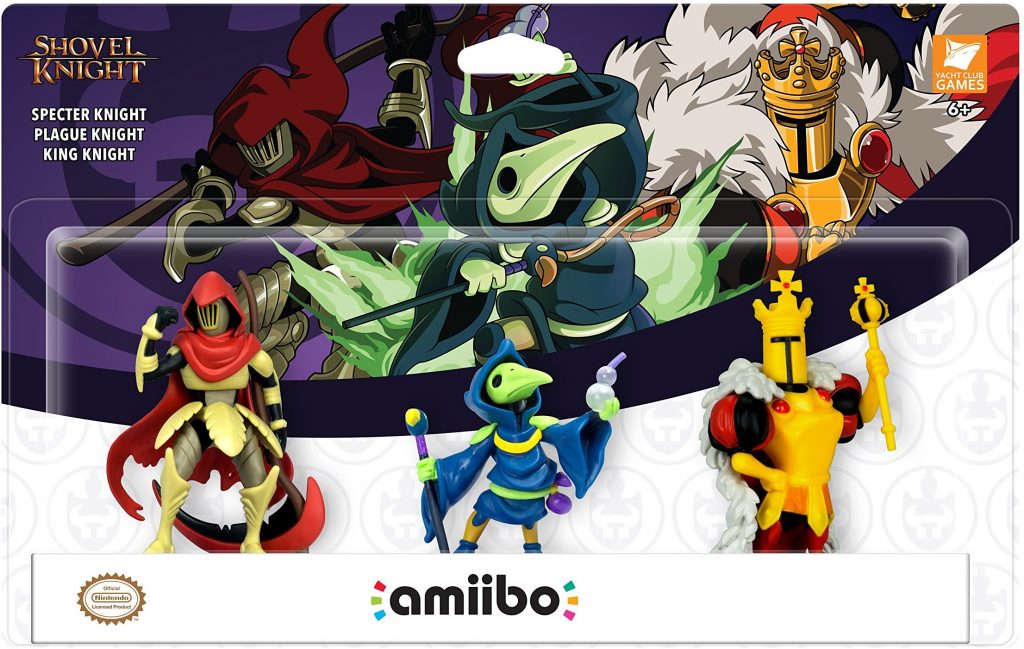 Speaking of shelves, we've also gotten word that a new physical release of the Treasure Trove will be coming to stores on the same day for Switch and PlayStation 4. With new packaging, and the cartridge debut of Shovel Knight, it'll be available for $39.99 in stores near you. The digital price of the whole Treasure Trove will remain its established $24.99, and will include King of Cards and Showdown for all existing owners.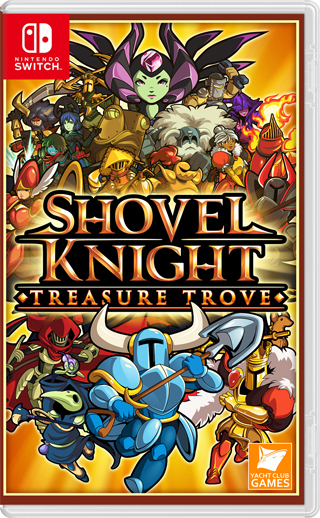 So much for summer (or even 2018) shovel dreams, but this is still one of my most anticipated titles yet to come. Specter of Torment was incredible, and King of Cards is looking to keep that regal polish going forward. Be on the lookout for more on everything Shovel Knight in the coming months and all the way to April 9th.
Leave a Comment