Nintendo's continued support of indie developers has given the Nintendo Switch a robust library of games made by fans, for fans. Sure, we may have played some of these fantastic games on other systems, including the Wii U, but it doesn't stop us from wanting to see them on Switch.
One thing that Nintendo's hybrid didn't have was a channel dedicated to indie games. That's changed now with the addition of the Indie Channel. If you're interested in checking it out, simply go to the "News" section on your Nintendo Switch and select "Find Channels" to follow it. There, you can find announcements about indie games, read in depth Q&As from developers, as well as their stories on making games and more.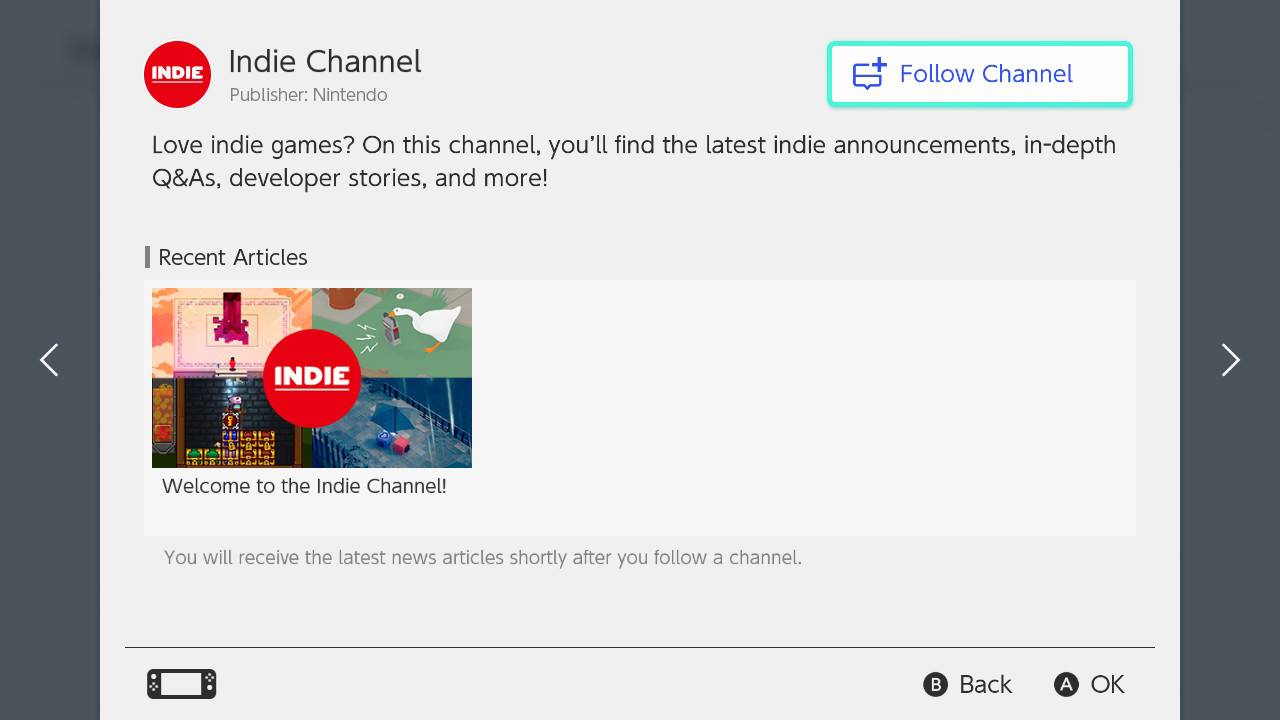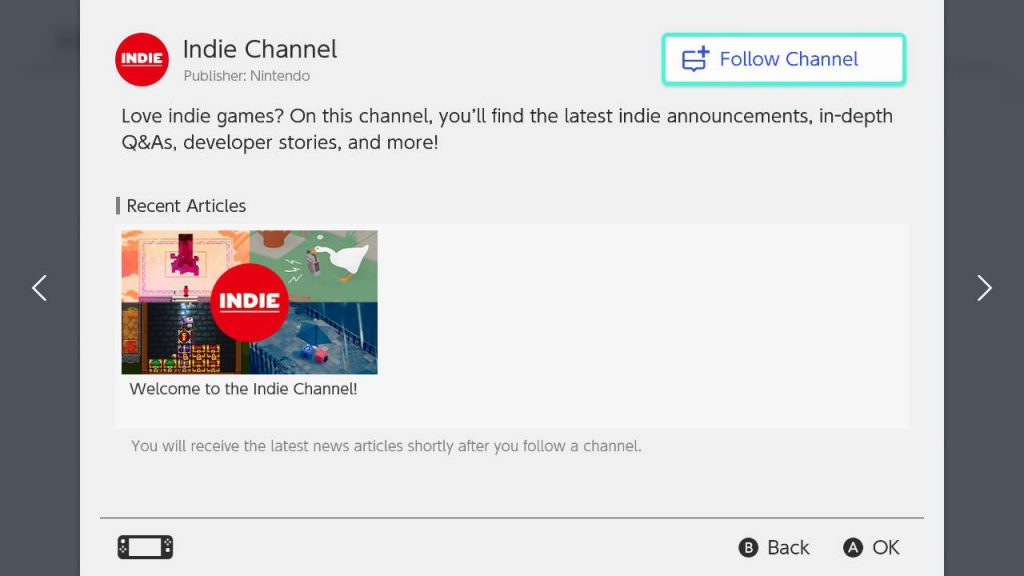 Grab your Nintendo Switch to get an inside look at the world of indie games!
Leave a Comment