If you've yet to do the odyssey and travel around the world with Mario, you might be in luck. Next month, Nintendo of America is set to release a new starter pack bundle featuring Super Mario Odyssey and the game's accompanying Traveler's Guide, and it'll cost the same as the game used to without the guide.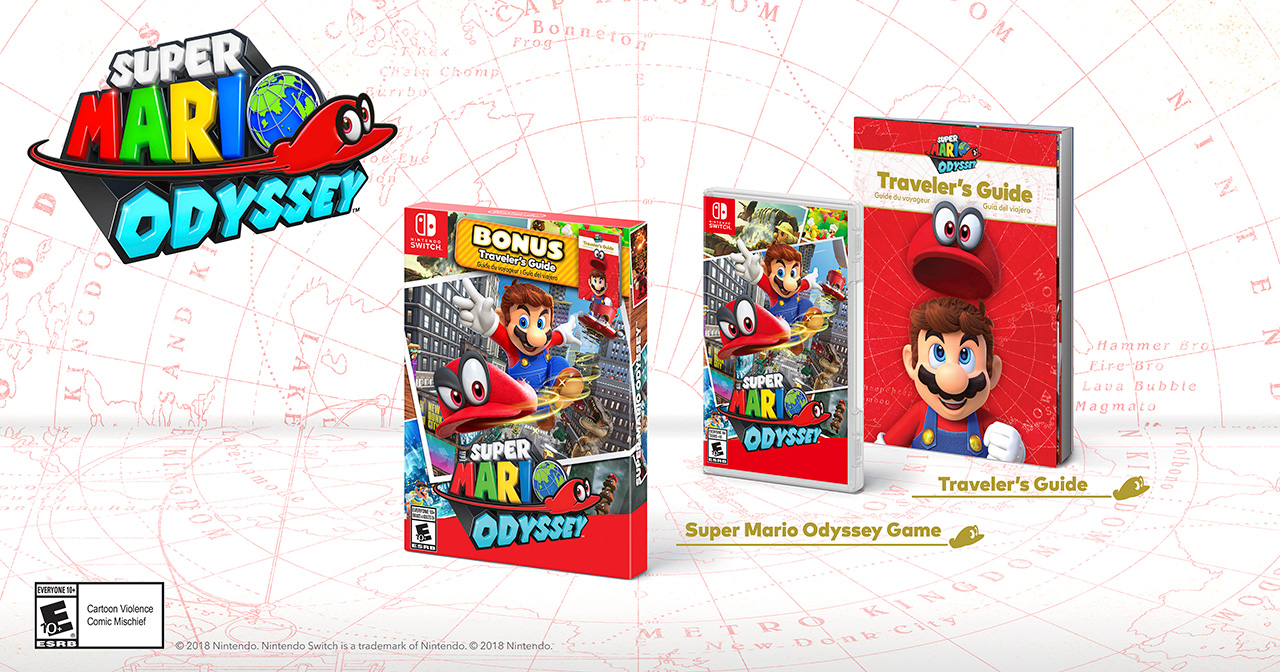 This will likely be similar to the Breath of the Wild and Splatoon 2 guide bundles released in the past. Coincidentally, both of those will be made available again, just without the bonus goodies like stickers and maps.
You'll be able to pick up these packs on September 28th.

Leave a Comment