Ever since its full E3 2018 reveal, Nintendo has been supplying daily updates to the Super Smash Bros. Ultimate website. Fighter spotlights, Assist Trophies, Pokémon, new music, and more are all being shown off to get you ready for the biggest crossover around! Let's have a look at what Nintendo shared for the week of August 19th:
8/19 – Villager's moving back in!

The little townie with the deepest pockets is back for his sophomore Smash effort. The first newcomer shown for 3DS and Wii U, it's great to see Villager and Animal Crossing still here in full force for Ultimate. It's looking like he's got all his same goods, and that trailer's hosting an all new version of Wild World's title theme to listen in on, too.
8/20 – Newly christened Echo Dark Pit fights for himself!

Pit's more self-assured doppelgänger returns to Smash, now listed as an Echo Fighter along with Lucina. It's fitting, considering just how much overlap there is with the two versions of Pit, but I know Dark Pit's got his fans regardless. He may play by his own rules, but he's still important, as Pittoo definitely played a part in establishing Echoes as a separate category. Who could say no to that Spanish guitar theme of his?
8/21 – Gear Up For… Togedemaru?

Fire Emblem's easily one of my most favorite series here, and lately I've been getting my FE fix courtesy of mobile game Fire Emblem Heroes. Looks like that popularity's paid off, with the game's main menu theme getting an all new arrangement for Smash. It's the first instance of a Nintendo mobile title making it into Smash, and it sure lives up to the standard, despite the free-to-play nature.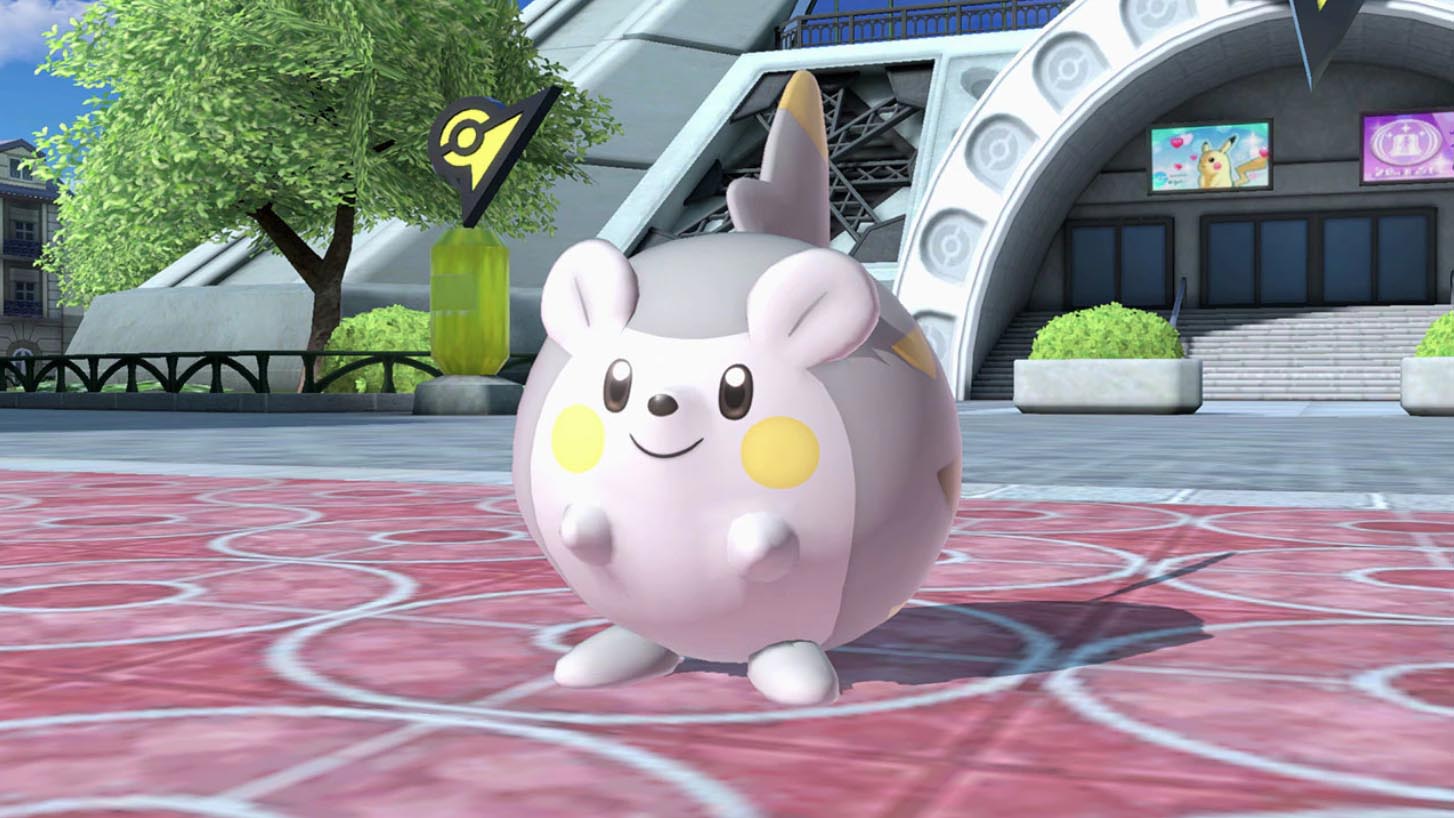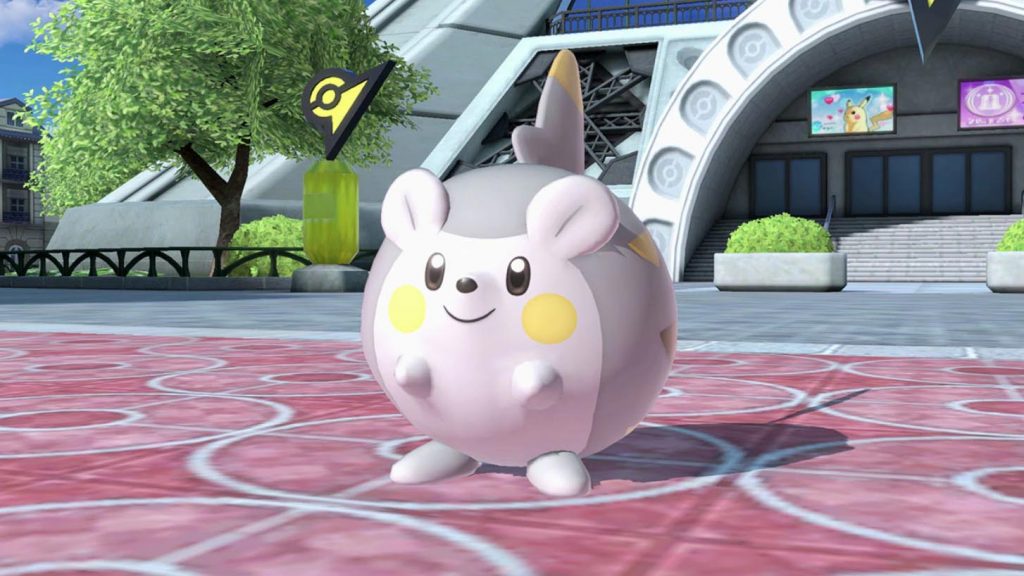 Another new Pokémon is rolling in to help, in the form of Alola's resident electrodent, Togedemaru. This Electric/Steel hedgehog is ready to Zing Zap and bounce around as best it can to liven up the battlefield.
8/22 – Bark, quack, and zap in celebration; Duck Hunt is back!

Of course the first thing the dog does is laugh. Duck Hunt, the surprise light-gun themed fighter from when last we Smashed, is back to take aim at the competition. Those exploding can shenanigans make the duo one of the most unique fighters, and by calling on Hogan's Alley and Wild Gunman it manages to embody the Zapper perfectly. Don't forget to listen in on that new rendition of the Duck Hunt theme while you're at it, too!
8/23 – Alucard makes a welcome addition. Perhaps the same could be said of all Assist Trophies?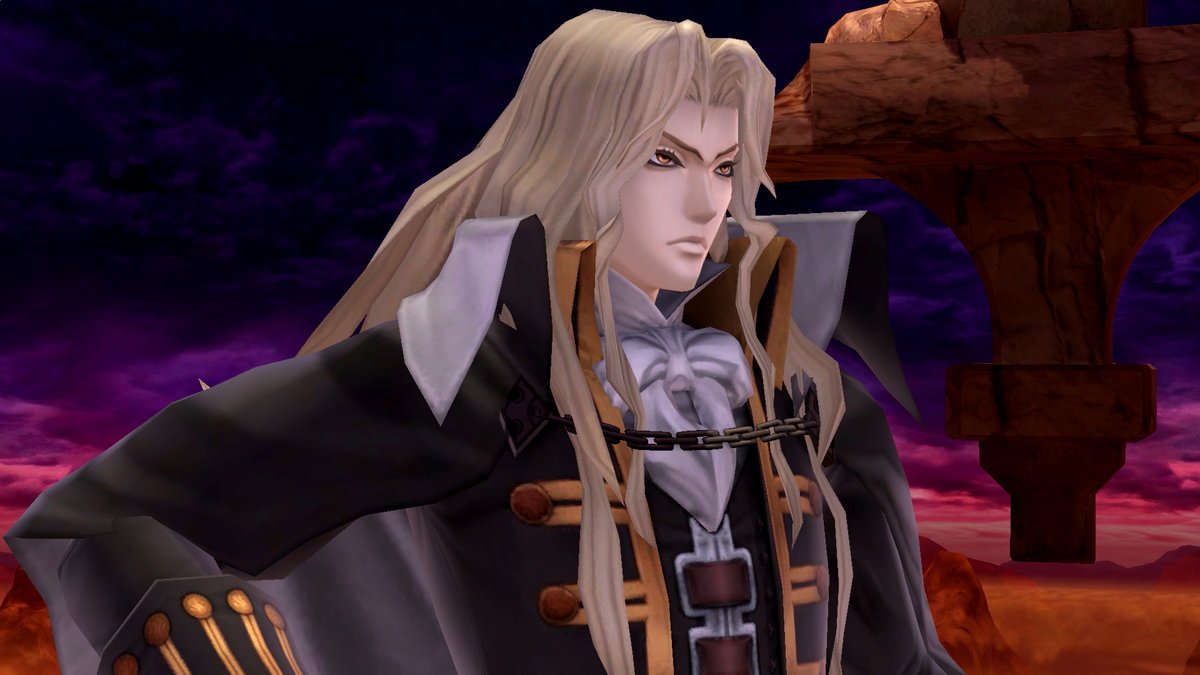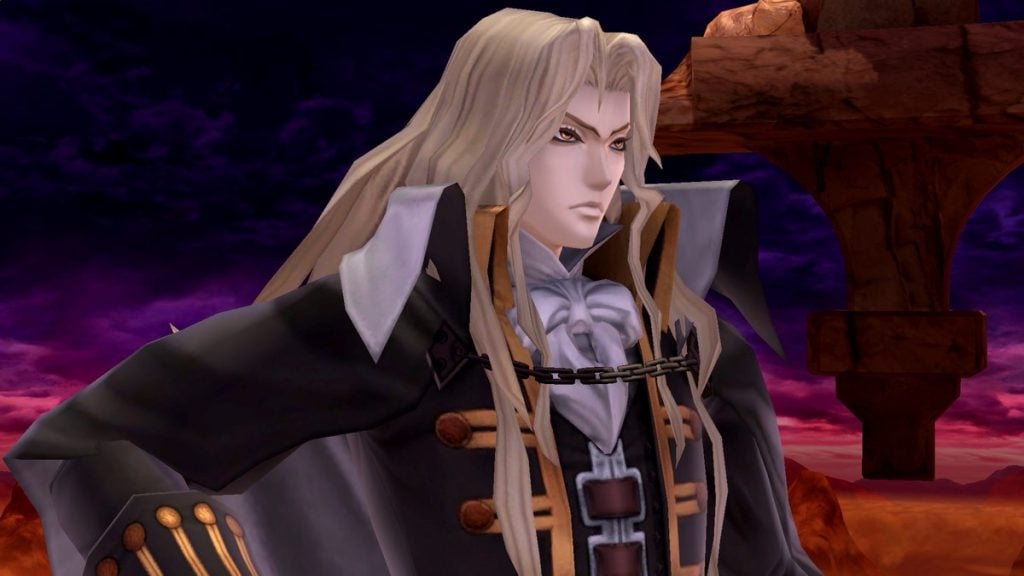 The son of Dracula and star of Castlevania: Symphony of the Night, Alucard comes to Smash as an Assist Trophy. Fighting with his swordplay and vampiric abilities, it's another far reach for Smash Bros. considering the game that really made him famous has never been on a Nintendo system. Still, with Cloud and other examples in the roster it's not all that shocking anymore — this ally of the Belmonts (and humanity) is more than welcome.

That's all for last week's news! Let us know which featured post was your favorite this time, and look forward to plenty more updates leading all the way up to Super Smash Bros. Ultimate's big release on December 7th.
Leave a Comment