If you were looking for a way to pass the next *checks watch* ten months, Twitch has your back. The company has announced that it will be streaming 19 seasons and 16 movies of the Pokémon anime.
Similarly to when Twitch broadcast the entirety of Mr. Rogers' Neighborhood, there will be an "Always On" stream playing the first 19 seasons of the Pokémon anime. From what I could find, this would be all of the episodes up to the Sun and Moon seasons. The stream will be simulcast in English, French, German, Spanish, and Brazilian Portuguese. Each Sunday at 10 a.m. PT, the stream will show one of the movies.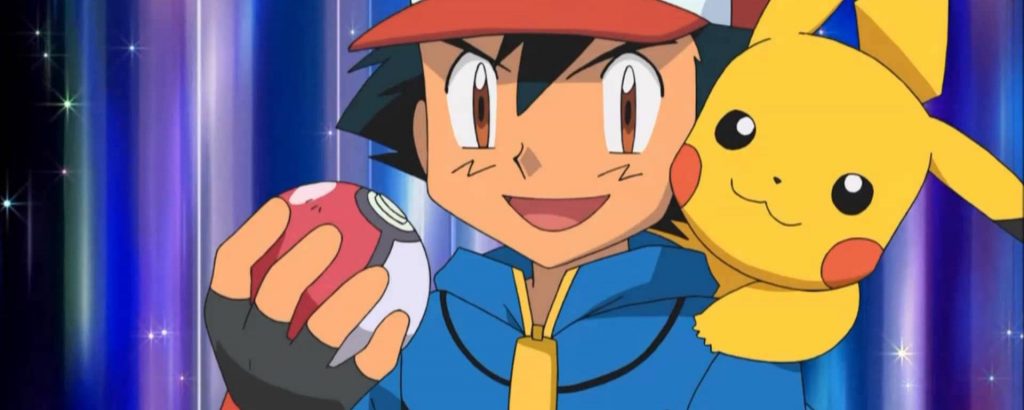 Interestingly, Twitch is introducing an interactive element into the stream with the "Twitch Presents: Pokémon Badge Collector extension." This will allow viewers to "catch" the Pokémon that appear on stream and earn points.
Even more intriguing, the post goes on to say that there will be more Pokémon news coming out around Holiday 2018.
The stream will start August 27th at 10 a.m. PT, so be sure to tune in then to see all of the early episodes with the amazing early Pikachu design.
Check out the full viewing schedule:
For more info, you can check out the official article detailing the event on the Pokémon website.
Leave a Comment