Switch ports seem to have a history of weird leaks and reveals. The perfectly named Red Faction Guerilla Re-Mars-tered has now fallen into the same boat as games like Paladins and Fortnite, with dataminers finding hints of what may possibly be a Switch port.
Cut/unseen content website The Cutting Room Floor posted a page for the Windows release of Red Faction Guerilla Re-Mars-tered that contains code for icons of Switch controls. A similar thing happened to Paladins, which did eventually come out on the Switch.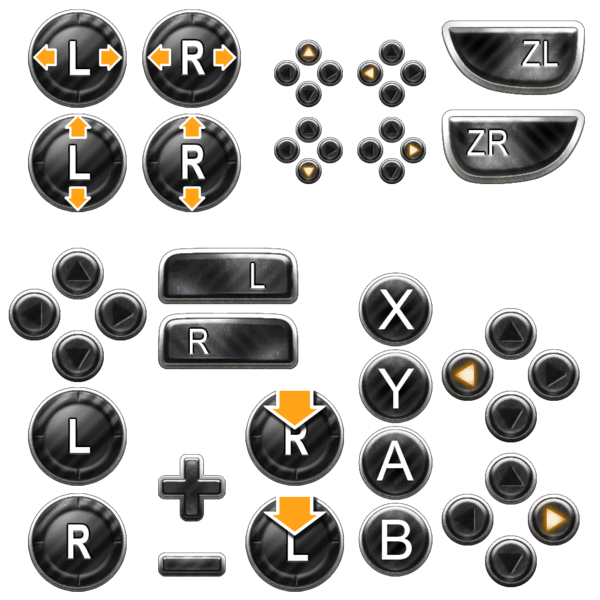 While there has not been any confirmation of a Switch version of this game, it is curious to find these icons in the game's code. It is possible, however, that there might have been a port planned at some point that never saw the light of day. Only time will tell.

Leave a Comment