Every generation gets one, a round cheeked electric rodent, and Alola's no exception. With an extra helping of spikes and Steel, Togedemaru is making its way to Smash as the latest Poké Ball you can call upon.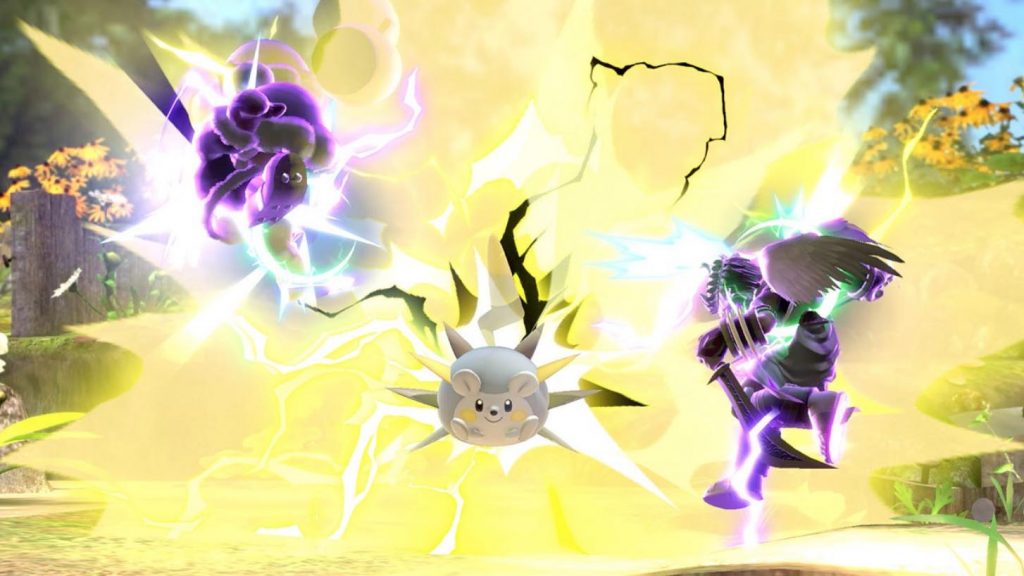 Sounds like it'll be able to deal quite a lot of damage via its signature Zing Zap move, but it's that smile that's the most unnerving. What's this pincushion really thinking about? Is it jealous of Pikachu and Sonic, a more famous electric rodent and hedgehog respectively, getting to actually fight? Is it pleased with how lucky it is to make the cut?
All these questions and more will probably remain unanswered, but we'll still be happy to see it with all the rest in Super Smash Bros. Ultimate.
Leave a Comment