The summer was a good time to be the Big N, it appears, because Nintendo cleaned up the sales chart. The company took home the highest hardware sales with the Switch, the biggest publisher sales in general, and the number one sale spot with Octopath Traveler (which, despite being developed by Square Enix, was published by Nintendo overseas).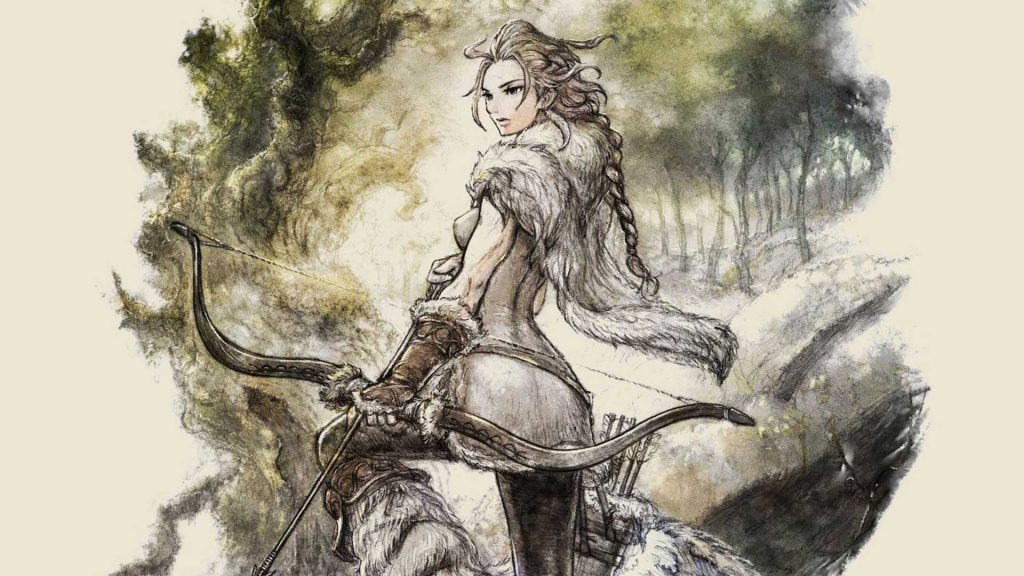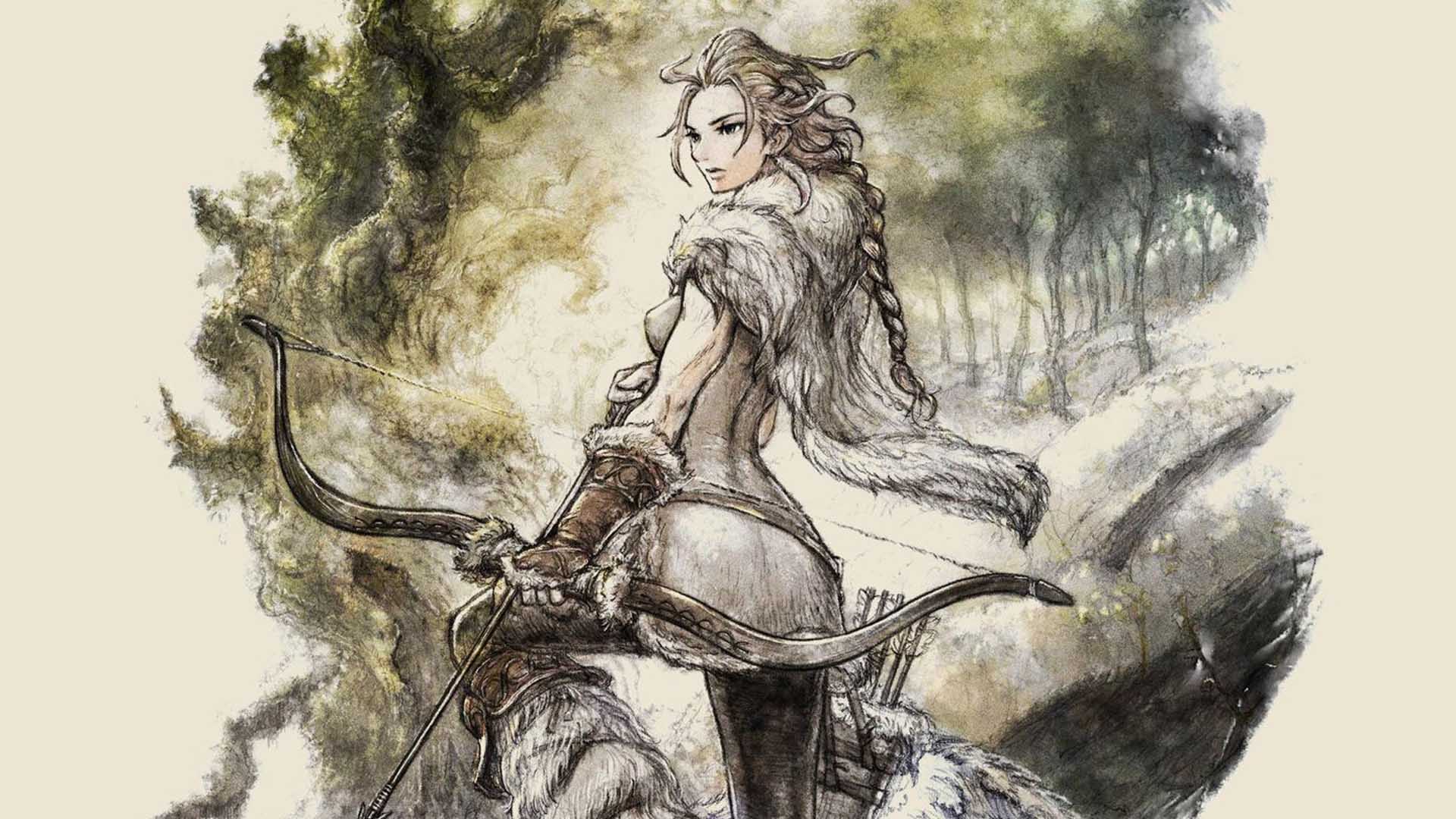 Considering the month was relatively quiet for big publishers in other companies, this isn't a huge shock, but it's a good sign for Nintendo's bottom line, which continues to grow each month. Half of the top ten best-selling games of the month (Octopath, Mario Kart 8, Breath of the Wild, Mario Odyssey, Mario Tennis Aces) were Nintendo published, and newly ported Captain Toad got a respectable 14th place.
While this is all fine and dandy, it doesn't match the hilarity of June's numbers, in which the NES Classic led hardware sales. We can only hope that August brings a surge of SNES Classic sales to restart the trend, because then we'll have some glibness to punch up these dry sales articles.
Leave a Comment