Dragon Ball FighterZ launches for Nintendo Switch on September 28th in North America, which means its DLC characters will be coming along with it.
The newest character, revealed at EVO 2018, will be Cooler, Frieza's brother. According to Gematsu, the latest V-Jump revealed that Cooler will launch in "late September," which means he could possibly come out at the Switch version's launch, though this is not confirmed. The article also details some of Cooler's moves, such as a dive attack similar to Frieza's Nova Strike, and a variety of attacks that can cause a wall or ground bounce.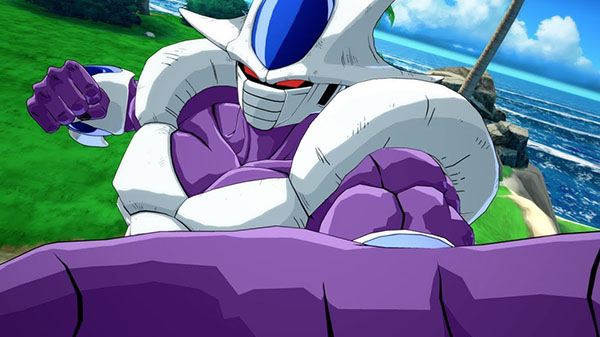 We'll keep you updated when an official date is given for the DLC.
Leave a Comment