Known gaming insider Liam Robertson is reporting that there are rumors out of Nintendo of Europe (the same sources that apparently had accurate information regarding Mario + Rabbids) that New Super Mario Bros. U will be receiving a port to the Switch as early as this year.
While Robertson is quick to point out that this is a rumor, it wouldn't be out of the ordinary, seeing the vast number of Wii U game that have been ported to the Switch.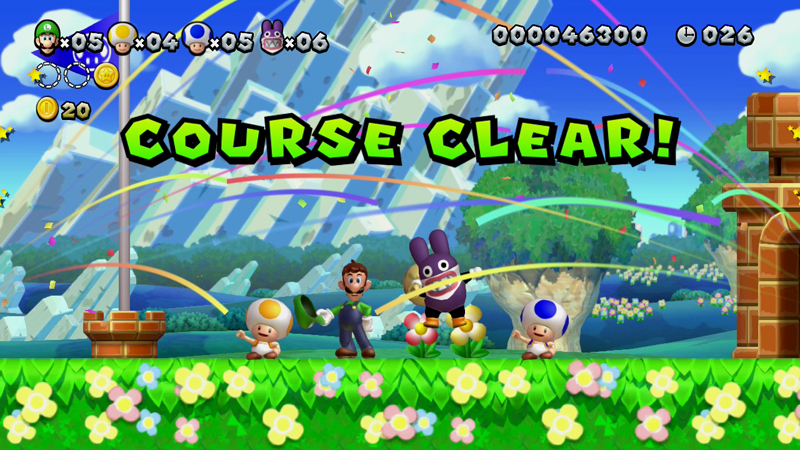 The title is rumored to include the base game, the New Super Luigi U DLC, and unspecified bonus content. The original Super Mario Bros. received a "Deluxe" version on the Game Boy Color that added feature such as red coin challenges, so we may see something along those lines, although it could just be to unify the game with the previously released Mario Kart 8 Deluxe.
While this is currently unconfirmed, we will update you on any new information that comes our way. Personally, I hope it does come to Switch, as NSMBU is the best of the New series by far, and more people should play it!

Leave a Comment