The Owlboy Limited Edition for Nintendo Switch has been pushed back yet again, according to its publisher, SOEDESCO. Originally slated for July and then August, the game has seen its share of delays. This newest one will only set it back one month for people who are planning to pick it up in Canada and America — they'll be able to grab their copies on September 28th instead.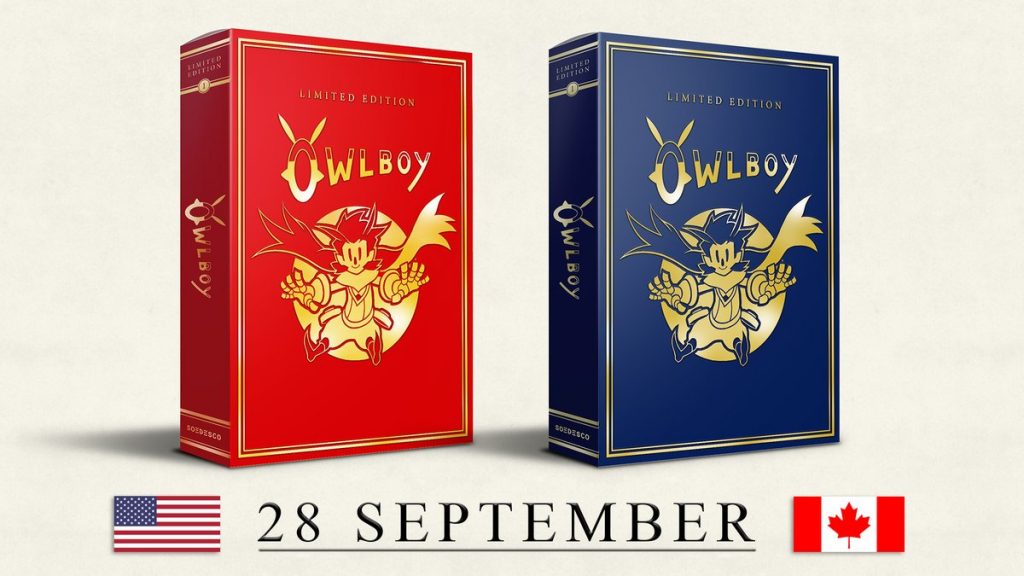 Marten Buijsse, Community Manager for SOEDESCO, apologizes for the delay and has relayed the following message to the community:
"The Owlboy Limited Edition is the first release in our promising new Limited Edition program and unfortunately we're facing some startup problems. We will take the lessons learned from this first issue with us for all future Limited Edition releases, and we are very grateful for everyone's patience."
SOEDESCO's statement about the matter goes on to explain that the reason behind the delay has to do with the assemply and distribution of different items included inside the Limited Edition. Regions outside of the US and Canada will be receiving their editions as previously scheduled, on August 31st.
While the setback may be disappointing to those who are looking forward to the Limited Edition, it's good to hear that the team behind the project is constantly providing fans with updates about the situation.
Leave a Comment