Pre-orders are officially open for four Kirby Switch accessories at Play-Asia right now. You can find them at the following pages:

Remember, you can save $3 when using the code NINWIRE at checkout!
---
There's no shortage of Nintendo Switch accessories over the first year and a half of the console's life, but it's always seemed to stay locked to the likes of Mario, Zelda, and Splatoon. It's easy to see why and I'm not quite complaining; I've just wanted a certain softer Nintendo character to make my console pop. Well, wait no longer, world: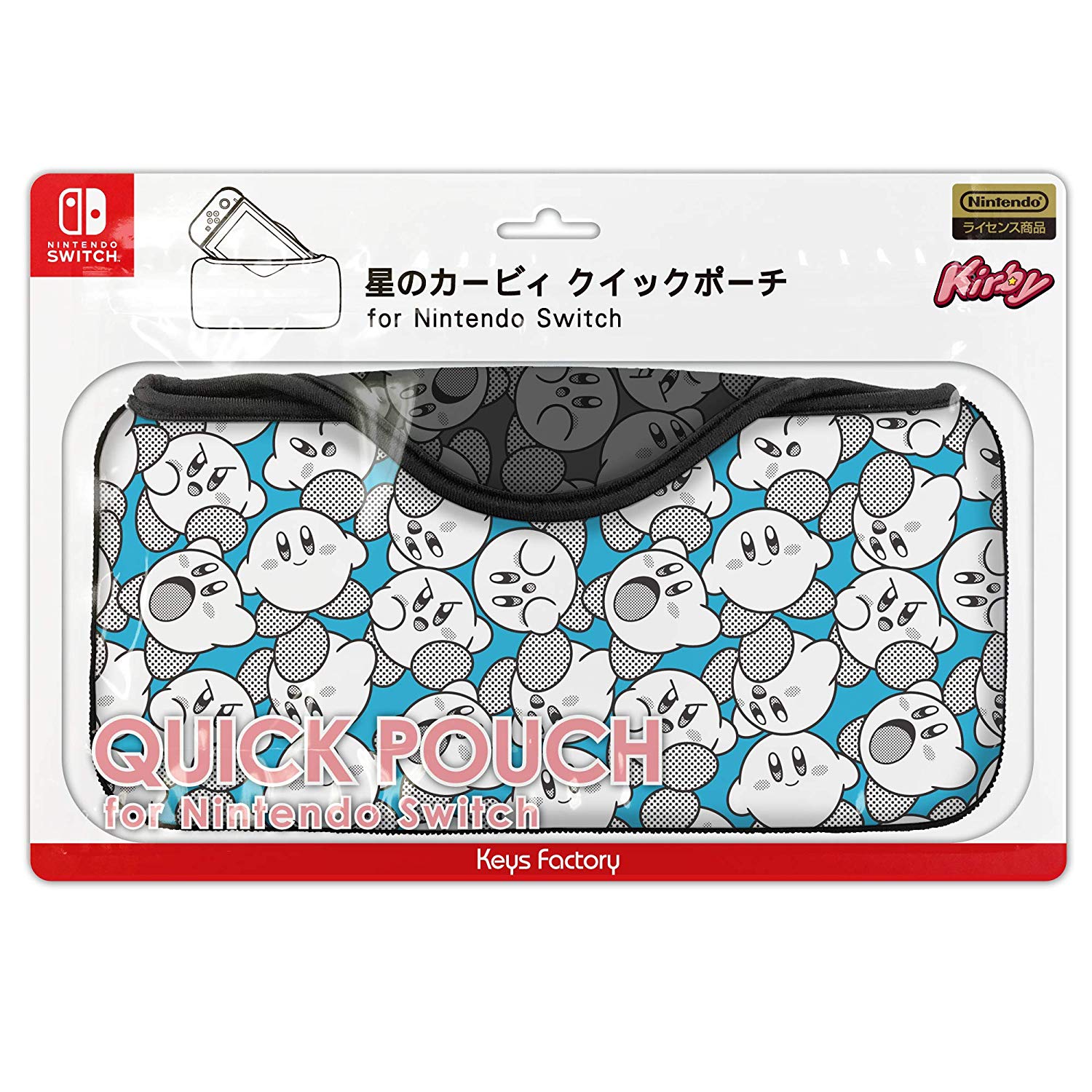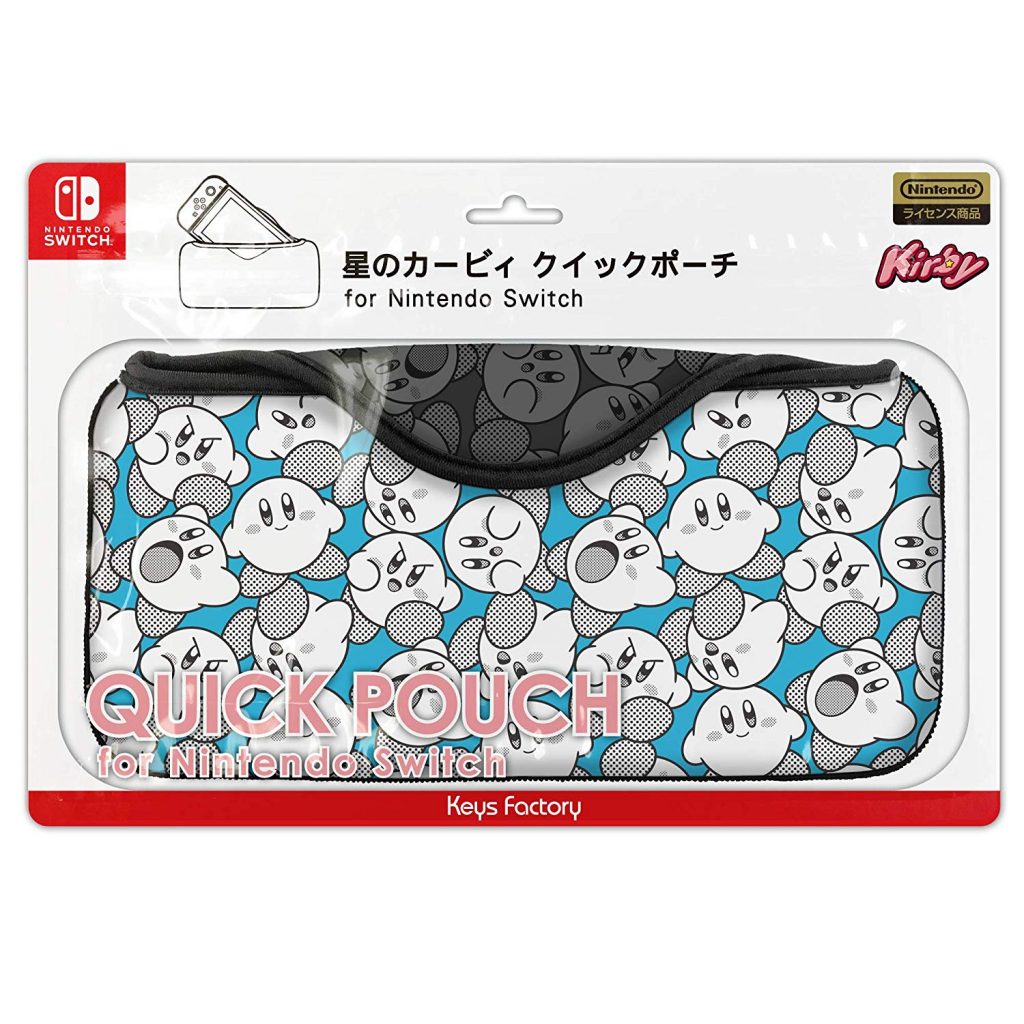 Kirby's here for another range of Switch products, with two designs each for a Quick Cover set and a Dress Up set. The Quick Covers (above) are similar to what we've seen for Mario and Splatoon already, being a soft pouch to keep your console inside. With a simple unfolding you've got your Switch in hand, and even when not in use, it'll be sitting pretty.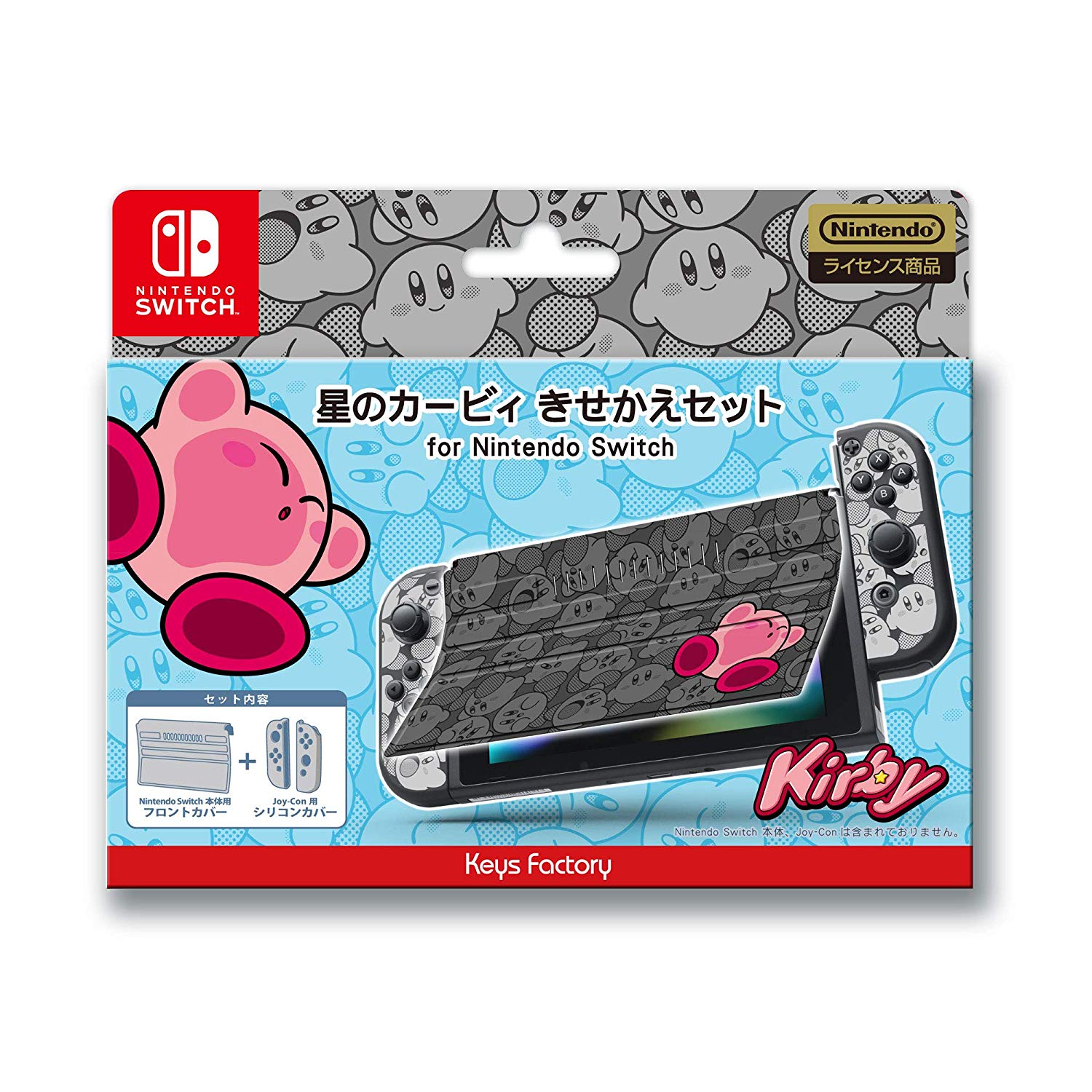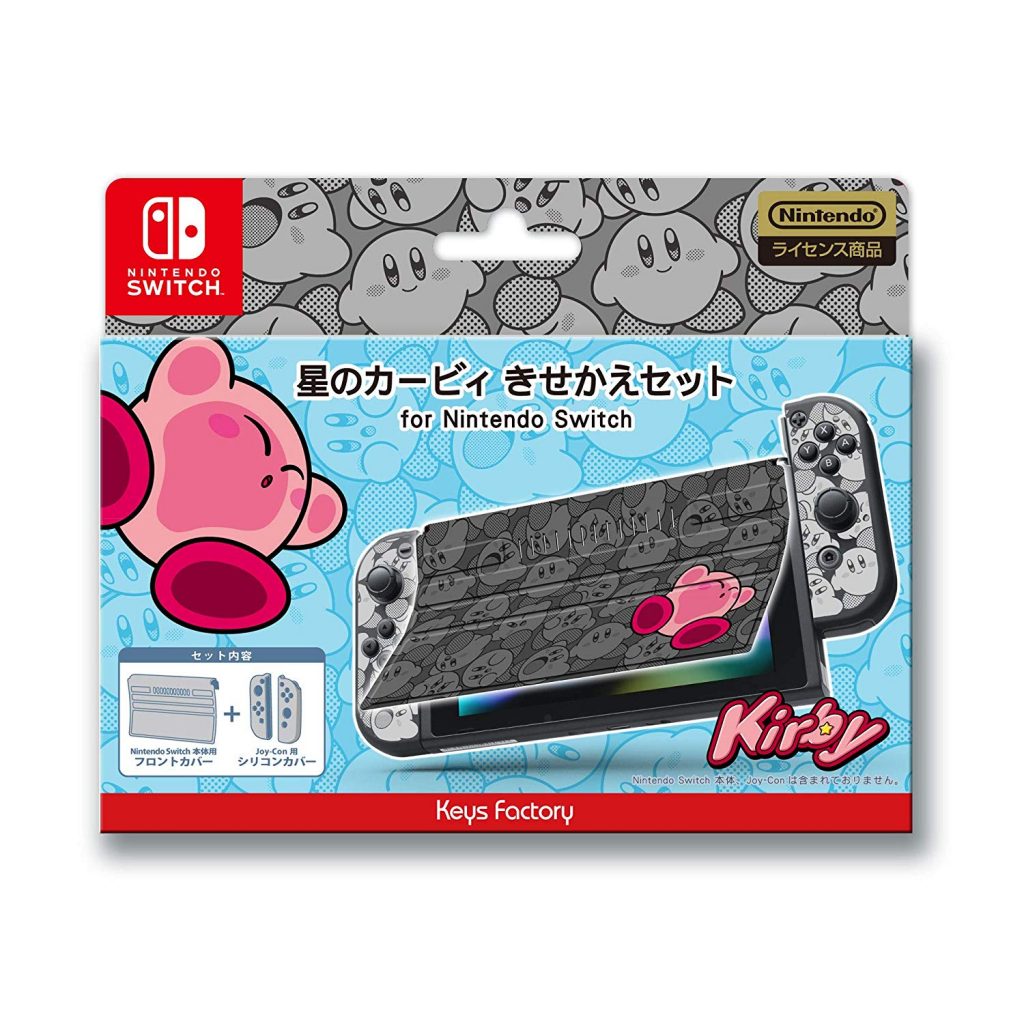 The Dress Up set, on the other hand, comes with both a folio style screen cover and silicone Joy-Con covers, too. Both accessory styles come in the Kirby design, featuring the hero himself looking pink, puffy, and powerful. The Comic style is instead an all-over print with plenty of Kirbys gathered together, one of which is just a little closer than the others.
These will be releasing in Japan this October, with pre-orders hopefully going up soon on Play-Asia. We'll be sure to keep you all updated so you can get your hands on these Dream Land approved Switch goods!
Leave a Comment