Blade Strangers has been on the radar for over a year now, and the wait is nearly over with the release coming later this month. Nicalis has shared a look at what the physical launch edition of the game will get you: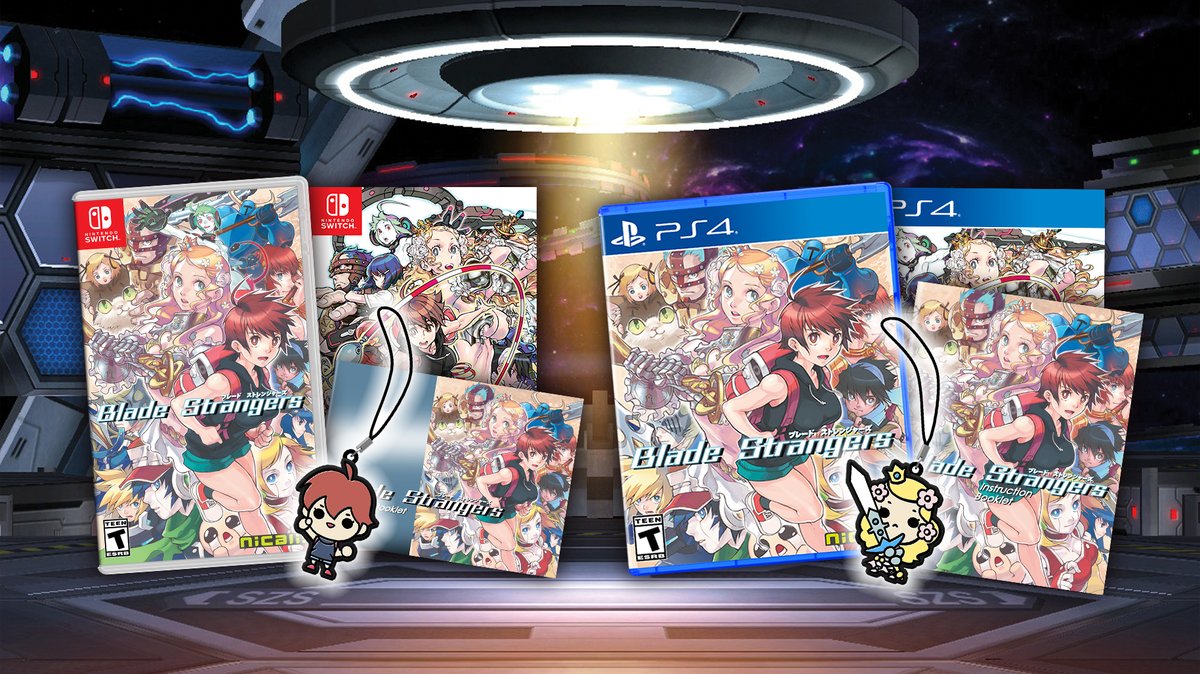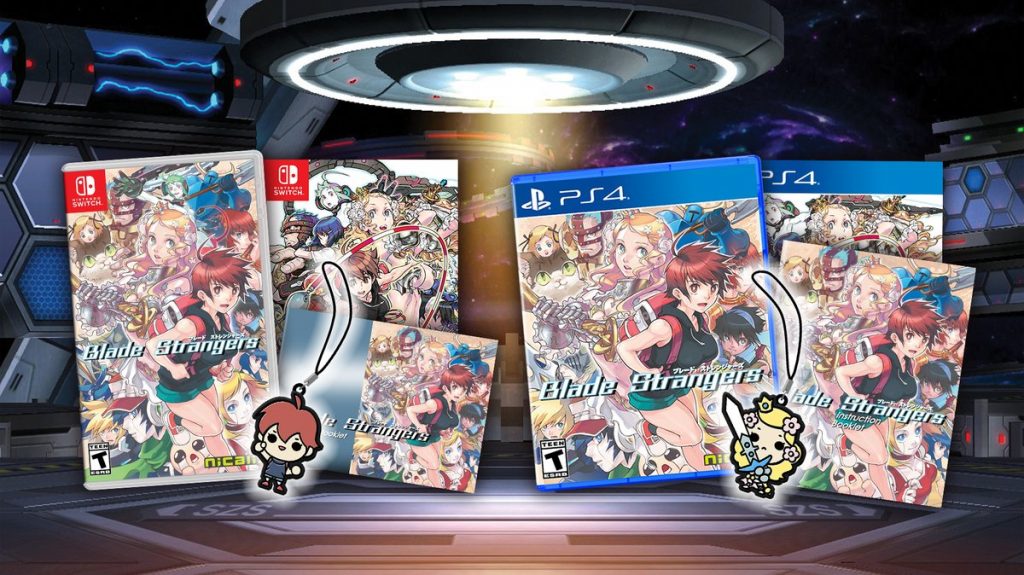 You'll receive a fully printed manual, reversible cover art, and one of two adorable PVC character straps of either Princess Solange or Umihara Kawase.
While the straps are where it's at, and both versions of the cover art are great (while also being distinct from each other), I'm personally most excited for the manual. It's giving me flashbacks to having one open in front of me when I tried to learn some of my first console fighting games, flipping through to practice special move inputs.
You can pick this up for yourself when Blade Strangers launches on August 28th. Pre-order it on Amazon today!
Leave a Comment