Fans of Mega Busting and Robot Masters may have to wait 'til October for the full return of the Blue Bomber, but it looks like we might still all be able to get a taste of Mega Man 11 in less than a month. According to True Achievements, a listing for an Xbox One Mega Man 11 demo has shown up, and it's listed for a September 4th release.
While this doesn't mention the Switch version, there's a high likelihood that any demo would make its way to all platforms featuring the game. The demo would be the same as the one at E3 by the sound of it, featuring Block Man's stage.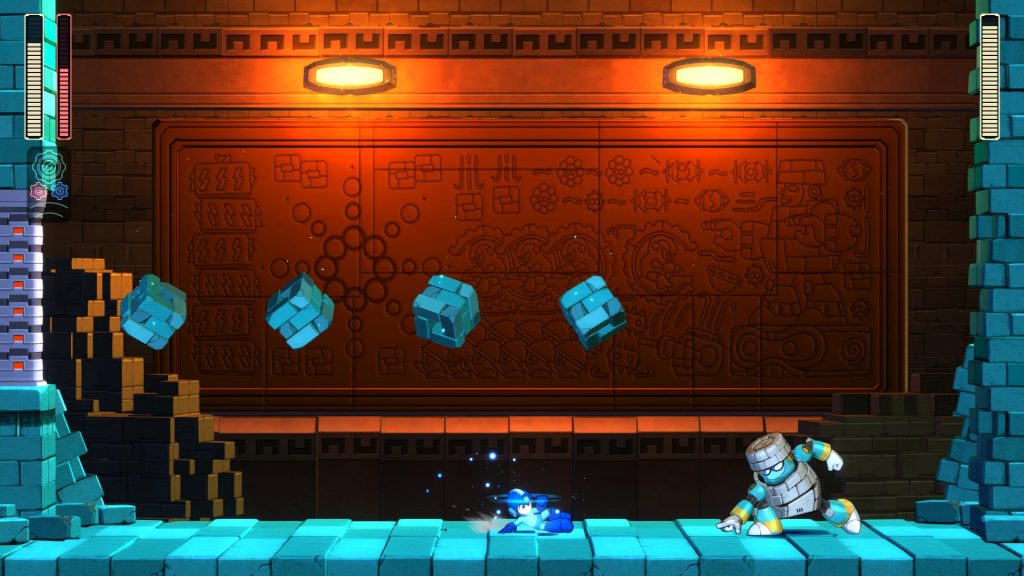 Keep your ear to the ground on any further details or confirmation, and look forward to more on Mega Man 11 in the coming weeks.
Leave a Comment