There are few Nintendo names more known and revered these days than that of Masahiro Sakurai, creator of Kirby and Smash Bros., whose prestige has risen even more thanks to the staggering amount of content being revealed for Super Smash Bros. Ultimate. Recently, Sakurai sat down with The Guardian to talk about a number of issues related to Smash and his career. Here are some of the big points:
Sakurai intended to become an engineer in his youth, but while he was studying industrial design he began to take an interest in making games. (He would invent Kirby at only 19 years old.) His parents were unsupportive at first due to their lack of understanding of what video games were, but Sakurai noted that eventually "[they] had Kirby paraphernalia hanging around the house."

Sakurai went out of his way in his youth to play games that he found uninteresting or unenjoyable, and try to figure out why. He has a giant collection at home he parses through for ideas and lessons. In his own words, "Game development is very difficult. Nobody sets out to create a game that's not fun. It's all of the challenges and difficulties that happen throughout development that determine whether a game is a failure or a success. I think playing those thousands of games is the single best and easiest way to learn from my predecessors."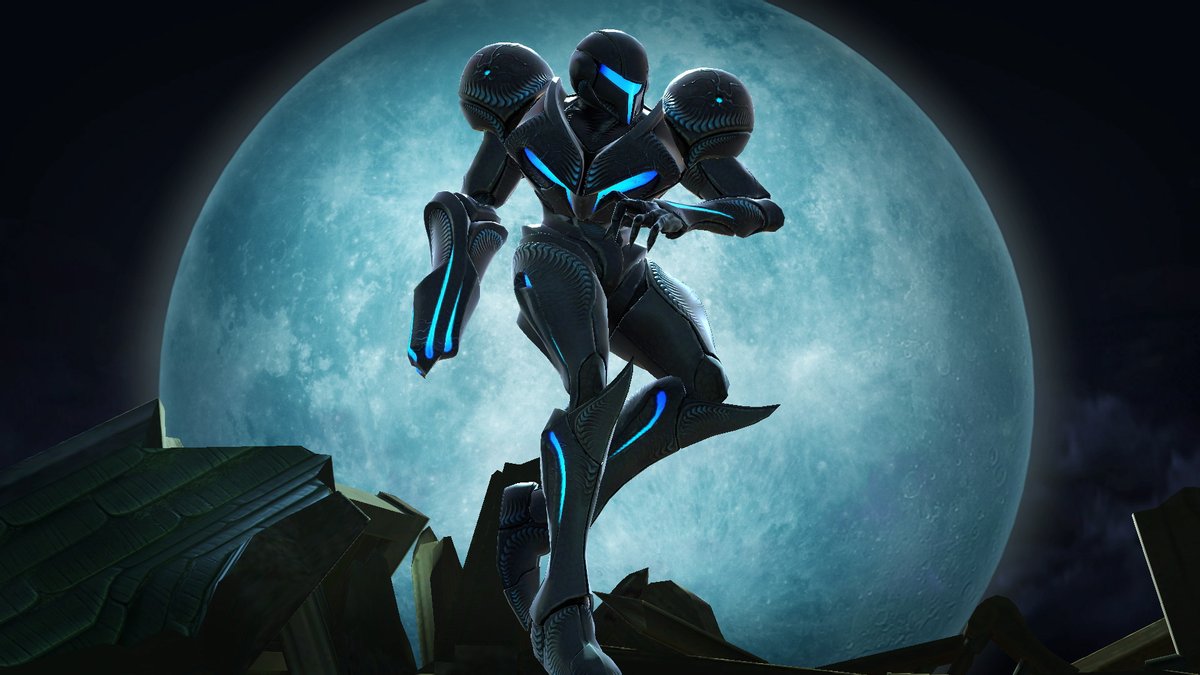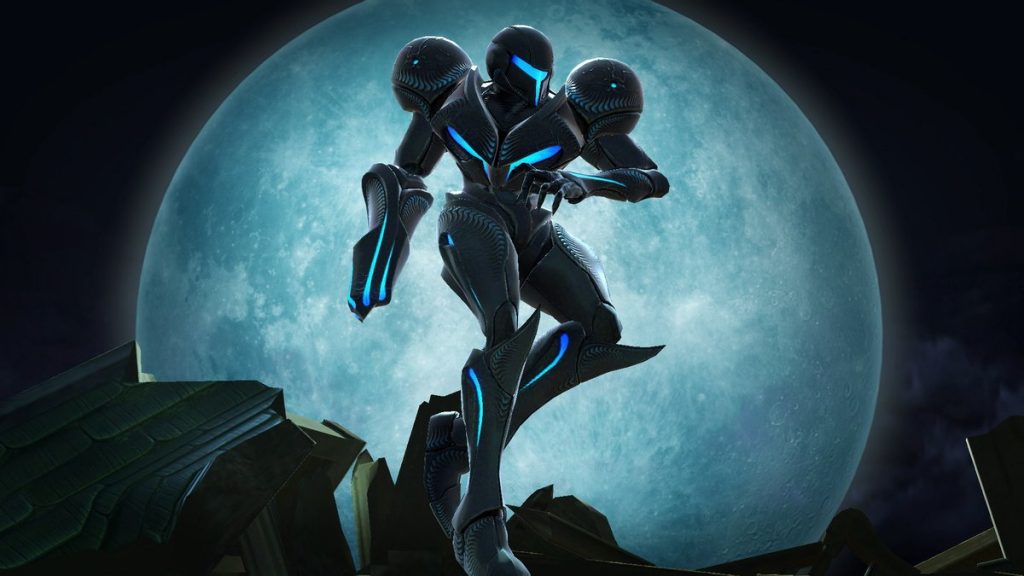 He views Super Smash Bros. as a "dream project for anybody who is into video games!" The ability to work with so many people, characters, and properties and combine them faithfully is something that he is very proud of. Sakurai even handles a large portion of the little details and cameos, pulling from a list of ideas. ("'In gaming in general, a lot of characters fight with swords,' he says gloomily.")

Sakurai often watches and takes interest in competitive Smash tourneys, but is very adamant at keeping the game open to all players — beginners, pros, everyone. He vividly remembers an experience of playing King of Fighters 95 in a Japanese arcade and trouncing his opponent, only to discover he was an absolute novice. Sakurai felt that he had made the beginner feel unwelcome, and thus keeps the experience in mind when considering Smash's broad appeal.

"I realise that this is a game that lends itself to creating community," says Sakurai. "That's something I've been aware of since the initial iteration on N64. I really want to continue to create something that doesn't break or shatter that."

The interviewer assumes Sakurai wants to stay in game development until he retires, but he (surprisingly) says otherwise, stating that, "The best way to enjoy video games is to play what other people have made. But at the same time, I have a role. At this point I have been asked to create Smash and so I am doing that, and will continue to do so if the demand is there." So as long as Nintendo and/or the masses want him, Sakurai will continue to work.

On games as a broader medium, Sakurai sums it up beautifully: "… Games have this eternal, immortal attraction. Of course I do go back to old games if I need a refresher, but I think it is important to intentionally play and observe new games, to know what's out there. Games that are coming out now are just incredible; they're amazing. Even for people who say that they grow out of games, once they have kids and there's a game they can play together, they return. It's not about quitting or graduating from playing games; it's about finding what's enjoyable for you at that time in your life, and playing that."
You can check out the full Guardian article for more info. Super Smash Bros. Ultimate releases December 7th.
Leave a Comment