The latest scans from CoroCoro have started appearing out of Japan and they're filled with Pokémon: Let's Go, Pikachu! and Let's Go, Eevee! news. Most prominent is the confirmation of Mega Evolutions, which will work by getting the Key Stone and the Pokémon's respective Mega Stone. Only Charizard, Blastoise and Venusaur's forms are shown.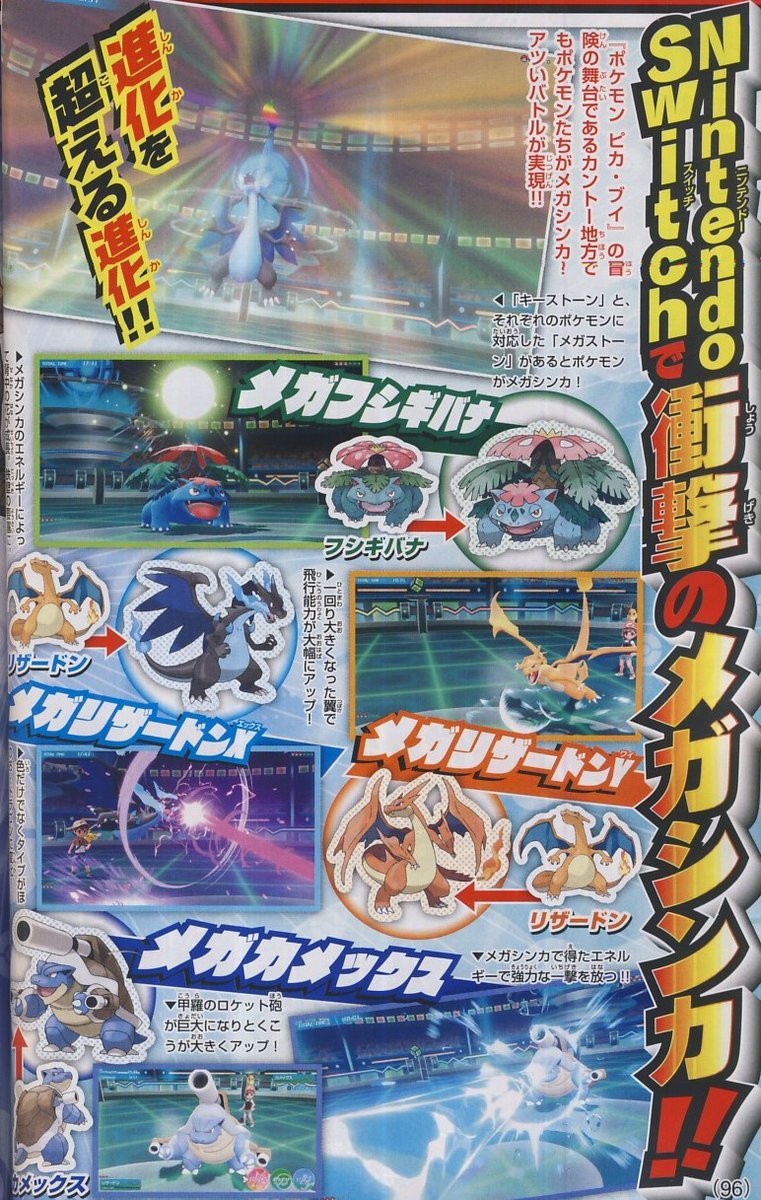 We also have our first look at Lt. Surge and his gym alongside confirmation that he'll battle with a Raichu, much like he did in Pokémon Yellow.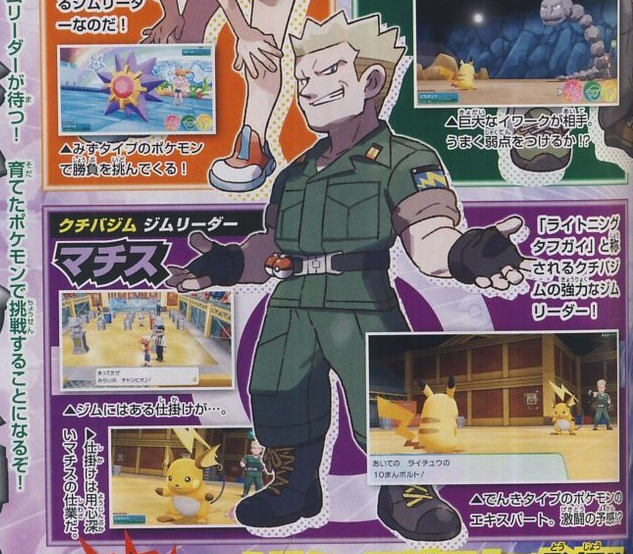 Thanks go to Serebii for the images and information!

Leave a Comment