More third party ports are headed to the Nintendo Switch, this time thanks to Ubisoft. Coming-of-age fairytale story Child of Light will be making its way to Nintendo's hybrid through the Ultimate Edition, and heartfelt adventure game Valiant Hearts: The Great War will join the library afterwards.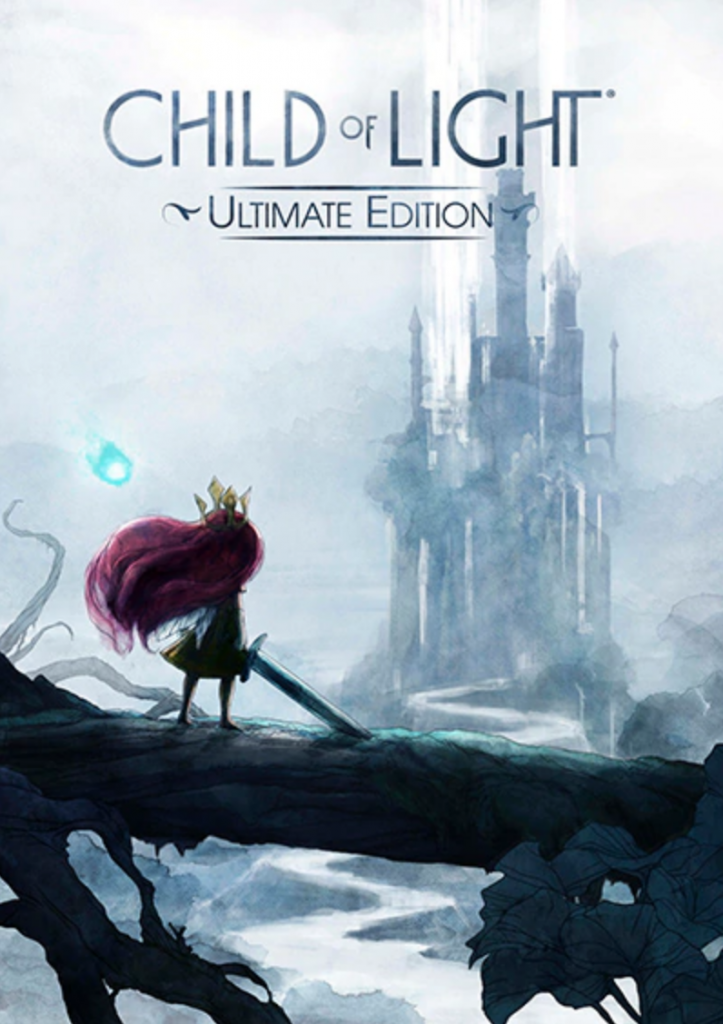 On Switch, Child of Light players will have the option to team up and explore the land together, with one person controlling Aurora and the other guiding Igniculus using a Joy-Con.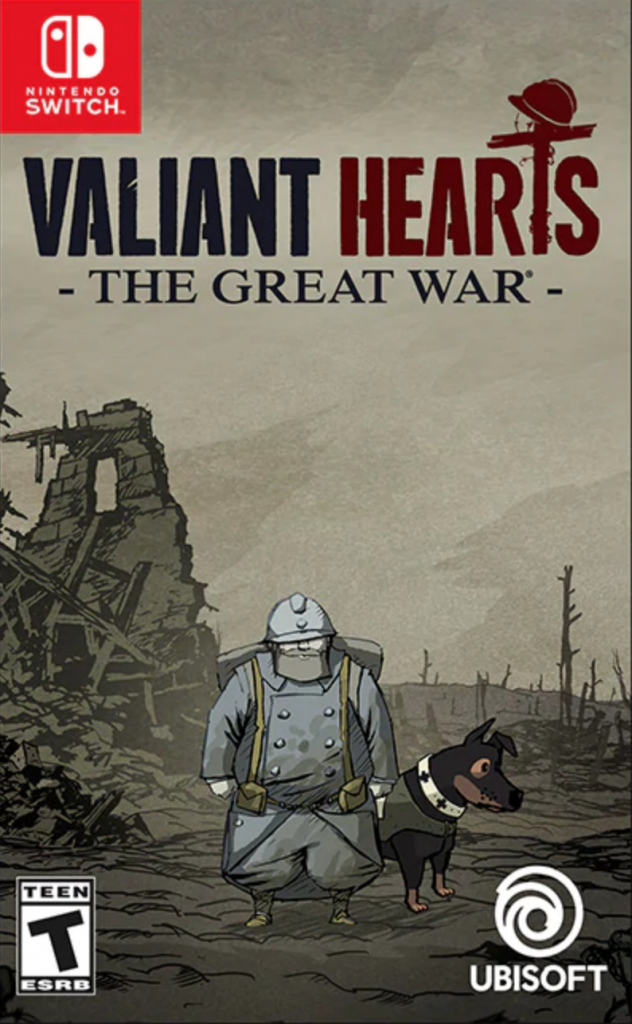 Those who venture through Valiant Hearts will be able to utilize touch controls, allowing them to interact with characters and the world in new ways. An interactive comic book titled Valiant Hearts: Dogs of War will also be available in-game: "The comic tells the tale of Walt the dog and his sister Cassie in the early years of WW1 as they navigate dangerous trenches in order to deliver important messages and rescue fallen soldiers."
According to Ubisoft, Child of Light: Ultimate Edition will come to the Switch on October 11th, while Valiant Hearts: The Great War will arrive November 8th.
Not much else is known at this time, but we'll keep you updated as more information is released.
Leave a Comment